Independent maintenance repair and overhaul (MRO) organizations bear the challenge of delivering on the highest quality of service while achieving competitive turnaround times (TAT) and delivering aircraft, engines or other complex assets and component availability to the expectations of their customers within an industry renowned for uncovering the unknown.
Today, airlines are signaling their intent to outsource maintenance—including airframe, engine and line maintenance—and are looking to model their spend on outcomes. In fact, the International Air Transport Association (IATA) expects airline outsourced MRO spending to increase by 45 percent over the next decade.
In order to take advantage of this huge business opportunity, you must maximize MRO competitiveness and deliver top- and bottom-line value with evolutionary enterprise software that is designed to streamline your operations–from client opportunity management, through to bidding & quoting; visit planning & preparation; executing maintenance to contract; client progress & performance reporting; and commercial invoicing.
IFS provides an unrivaled understanding of market issues and more than 30 years of industry experience. Our aviation MRO software is built on industry standards, so you aren't locked into a proprietary technology, and our flexible, modular architecture helps you to adapt and grow no matter where you are on your journey.


A new approach to MRO process efficiency

…the standard IFS Maintenix e-signature solution was designed to meet all of the FAA requirements, as well as those of other regulatory bodies such as CASA and EASA.

Dean Reynolds
Director of QA and Chief Inspector, Executive Jet Management

written job aids cut from 28 down to 7 for more intelligent work capture

decrease in time spent creating work packages

USD yearly labor cost savings from optimized shift turnovers
Brochure: Independent MRO—An end-to-end software solution from IFS
IFS offers an enterprise-wide solution for Independent MROs that helps you streamline your business and optimize efficiency with a single technology partner.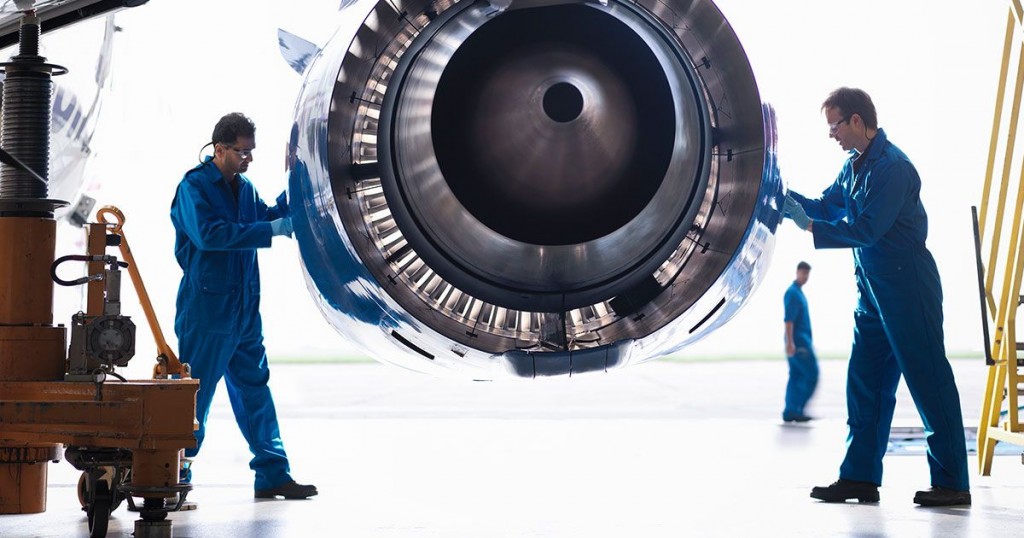 Empowering through-life availability of critical Aerospace & Defense assets
Integrated solutions for the challengers in Commercial Aviation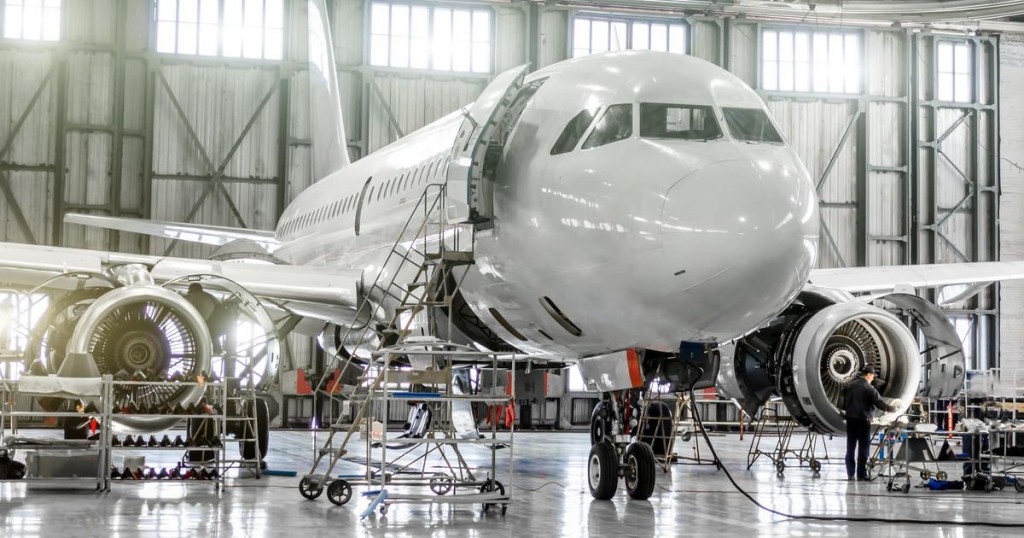 Deliver dependable, competitive TAT, eliminate work at risk, and incorporate and institutionalize lean processes.
IFS offers a built-for-purpose Airframe MRO solution for Part 145 Service Providers and OEMs, featuring: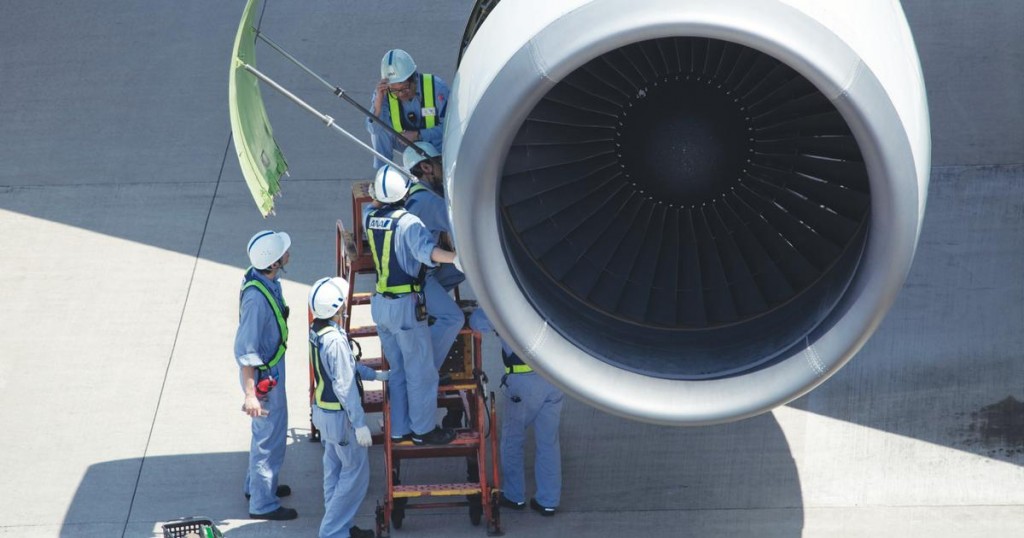 Engine & Complex Assembly MRO Services
Deliver optimized maintenance, improved reliability and enhanced operational efficiency.
IFS offers a solution for Engine and Complex Assembly MRO supporting a number of Tier 1 operators, OEMs and Service Providers, featuring: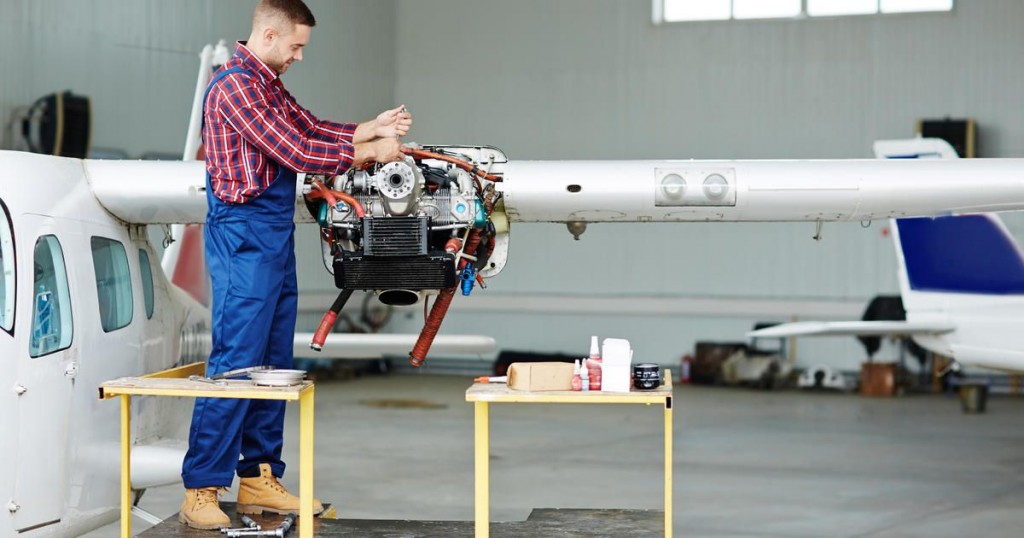 Deliver optimized turn times, capability and capacity planning, and invoice efficiency.
IFS offers a solution for Component MRO supporting service providers around the globe, featuring: