Now more than ever, companies need to be able to adapt quickly to market change and mitigate risks caused by disruption. That calls for enterprise software that brings you the agility your business demands. IFS Cloud is that solution. Simple to use and tailor, easy to extend and connect to your wider IT landscape, IFS Cloud gives you what you need to do better business and take advantage of change within your organization, your industry and your markets.
This is IFS Cloud
Experience class-leading solutions across Field Service Management, Enterprise Resource Planning and Enterprise Asset Management—all from a single product and platform. IFS Cloud pulls your core business activities together into something greater: moments of service that delight your customers.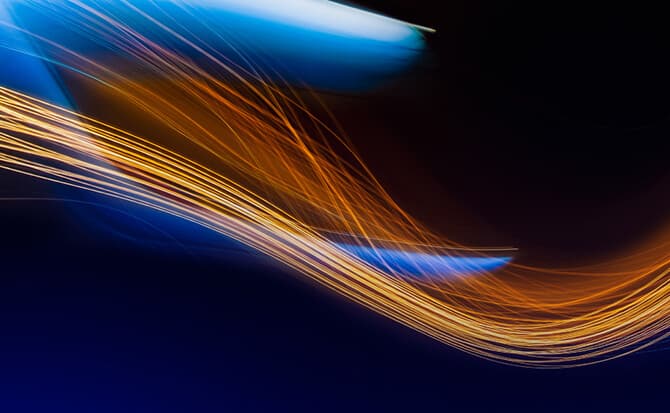 A platform for innovation and delightful experiences
The technology we build into our solutions evolves continuously to meet highly dynamic and changing business demands. From our beautifully customizable user experience and open API integration to the focused deployment of the highest impact AI technologies, our common platform lets you embrace change.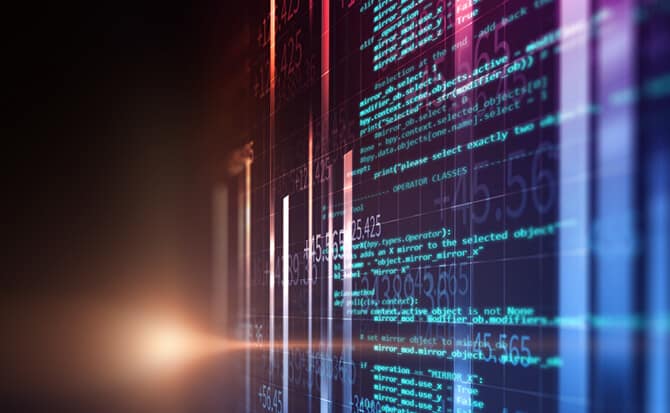 IFS Cloud functionality
IFS Cloud gives you the functionality to compete and win in business today with the foundations to adapt to change in the future fast. You start with the capabilities that fit your needs today and deploy more functionality as and when your business and teams need it.