Aerospace & Defense Industry Expertise
IFS has extensive knowledge of the aerospace & defense industry. Independently recognized as a leading, global supplier of enterprise software, we provide solutions for:
Our aerospace and defense industry experts are committed to ensuring the future success of our customers by providing best-in-class solutions and industry expertise to prepare them for what's next.
Complete software for Aerospace & Defense Manufacturing
Managing projects from design to through-life support and phase out, while controlling costs, increasing supply chain efficiencies and achieving ISO compliance.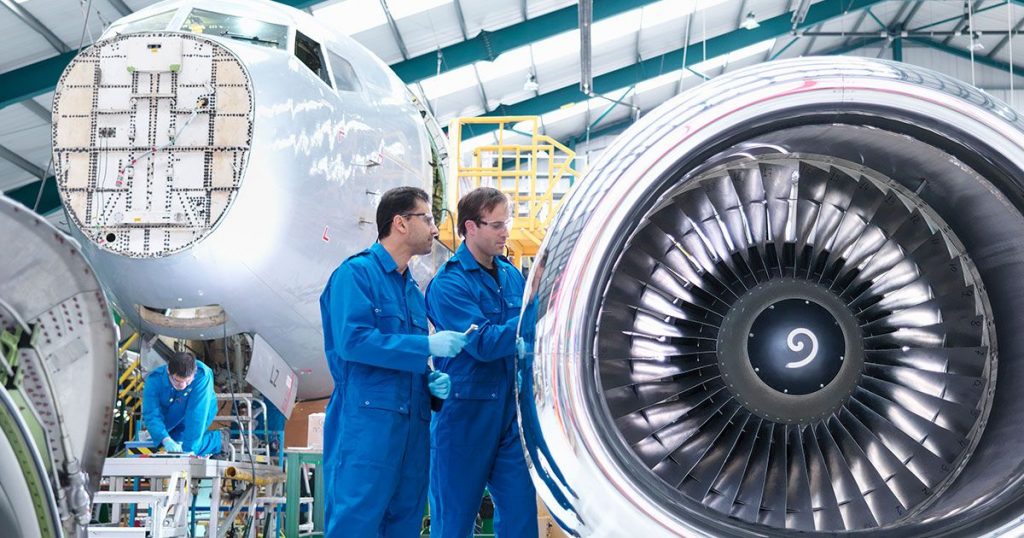 Agile Software for Airlines & Fleet Operators
Providing future-facing, end-to-end solutions that leverage efficiencies throughout the commercial aviation industry.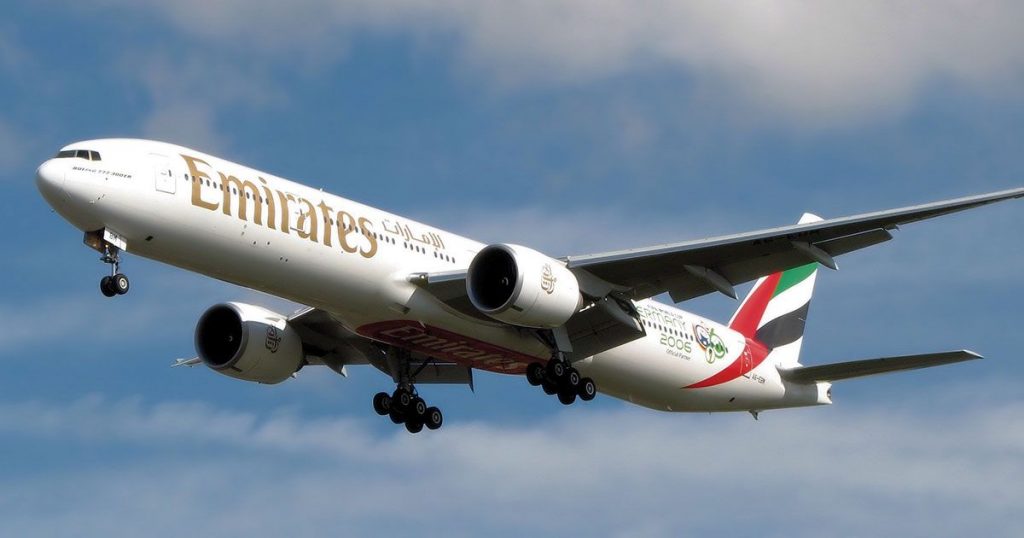 End-to-end software for Defense In Service Support
Empowering total through-life availability and efficiency maximization in defense.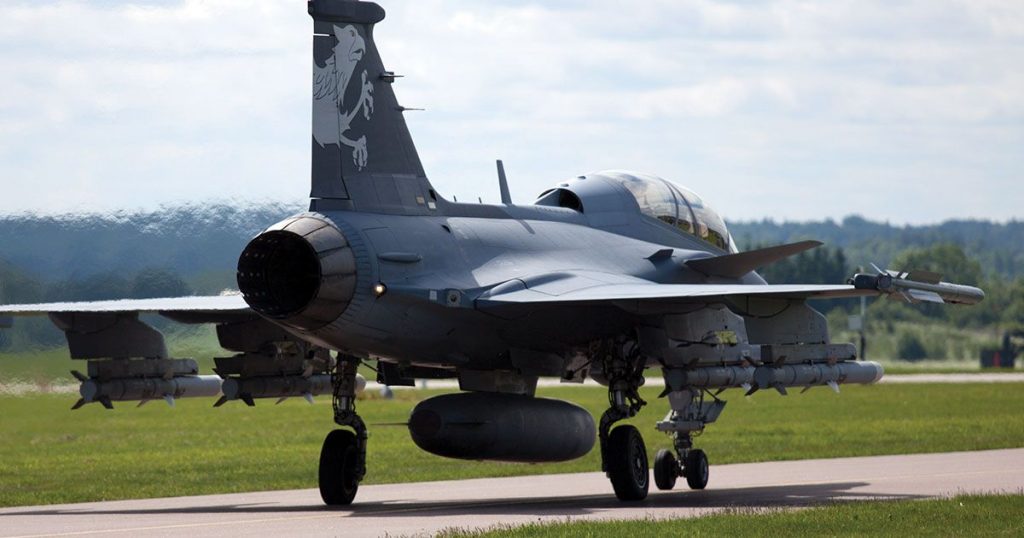 Software for Independent MRO Service Providers
Enabling competitive business, best practice and compliant delivery for MRO providers.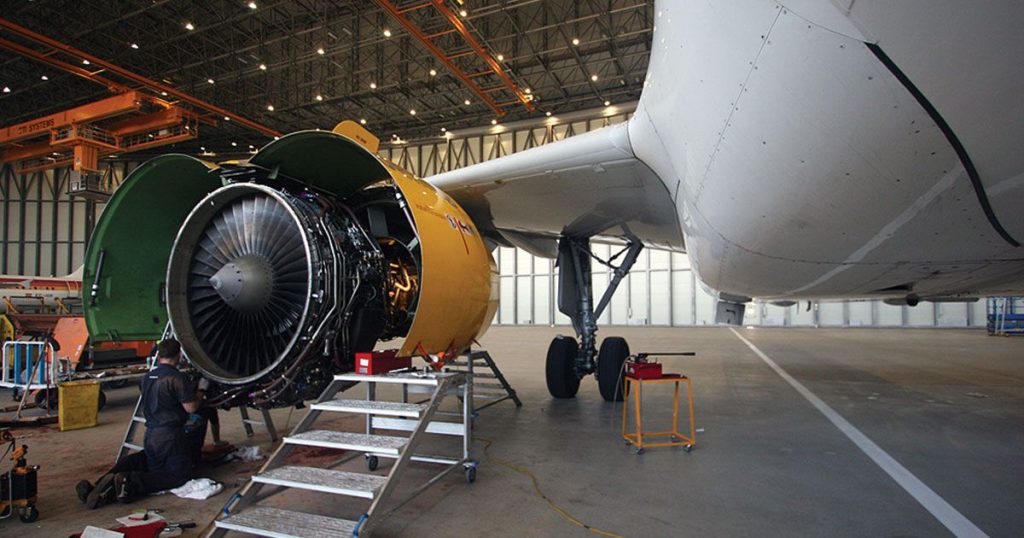 Specialist software for military

Facilitating an integrated approach to strategic planning of support, logistics operations and effective maintenance of military assets.