Make Service the Centerpiece of Business Growth with IFS
Service software has become more important than ever with the trend of growing customer expectations and increased competition, which has led to a shift among service organizations. Forward-thinking companies now strive for excellence through optimization, and firms are laying the groundwork for tomorrow's challenges by focusing on utilities like cross-organization integration, outcomes-based contracts, and zero-touch service in order to maintain a competitive edge. This speaks to a growing imperative among all service firms to build a digital-first organization, focus on process improvements, workforce excellence, and passing those time and value savings onto their customers. IFS give you the tools that you need to supercharge those initiatives with our service industry solutions.
With IFS, you have a service partner that offers unparalleled breadth and depth, allowing you to accelerate your output and dynamically enhance your business, while making no compromises to the way that you go to market. IFS stands alone in the service industry in its ability to provide the whole picture of your service business, from the asset, through the execution. With IFS, you get a partner with the in-depth knowledge of the service industry software needed for you to challenge the boundaries of service excellence.
Capital & Industrial Equipment
There are a lot of exciting technology advancements changing the service landscape for capital and industrial equipment. On one hand, large serviceable assets are continuing to increase in complexity, which makes repair and maintenance a sometimes-daunting task. On the other hand, new technologies and advancements, when wielded properly, can turn that complexity into an asset for an organization, allowing opportunities for remote resolution, predictive service, and significantly less downtime. Come see how IFS has built a solution to support you in those goals.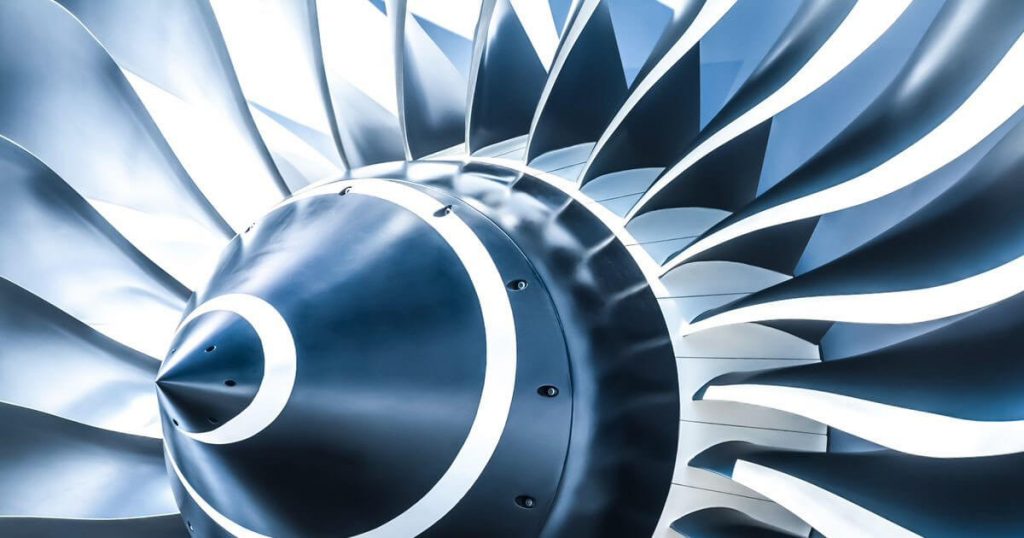 High-Tech & Office Equipment
Between a diverse and inconsistent set of serviceable assets, and an ever-growing level of complexity, maximizing service efficiency and managing downtime for high-tech and office equipment managers is more important than ever. Partner this with an increasing web of security concerns, regulatory issues, and corporate policies, and resolution is almost never as easy as it should be. To tackle these challenges, you need to find a service partner who can support the unique complexity of your service practice. IFS is ready to support your end-to-end service needs.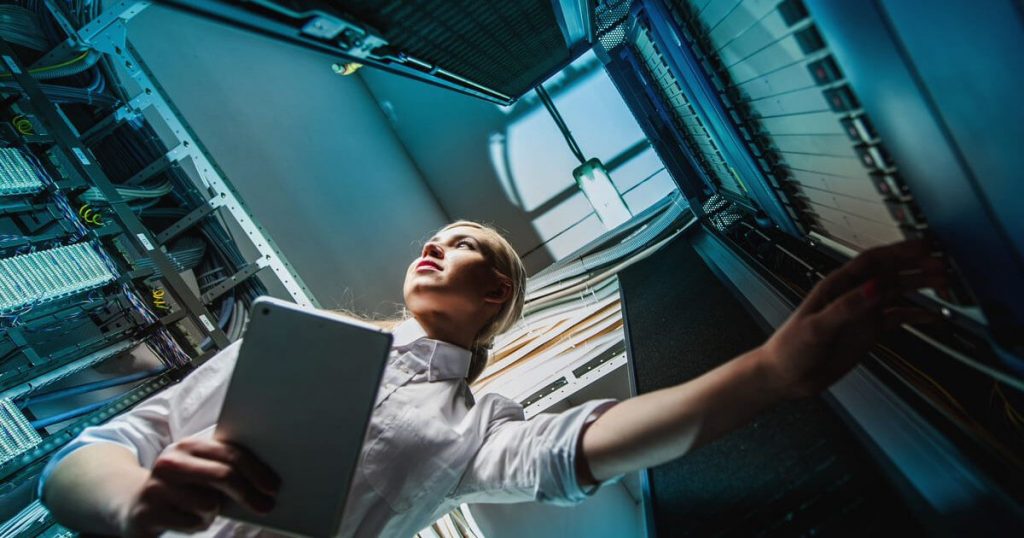 IT Infrastructure & Professional Services
For professional service providers, the needs of service excellence extend far beyond the technician and the customer. While some service management solutions can help optimize some service operations and not others, IFS is independently recognized for not just the depth, but also the breadth of its service solution. With FSM, you can feel confident that you will never need to compromise on integrating your processes, thus increasing uptime, saving operationally, and getting access the holistic data that can help your business move to the next level.

Property & Commercial Services
Leading property and commercial services businesses understand that when issues arise, they need to be ready to address them expediently, and effectively. These solutions come from a dense network of in-house, contracted, and contingent labor sources, all of which need to be centrally managed. Whether it be a residential, retail, or industrial space, organizations need a service management platform with a scope of solutions that are tailored to their specific business. IFS takes that complexity and makes it an asset. Come see how.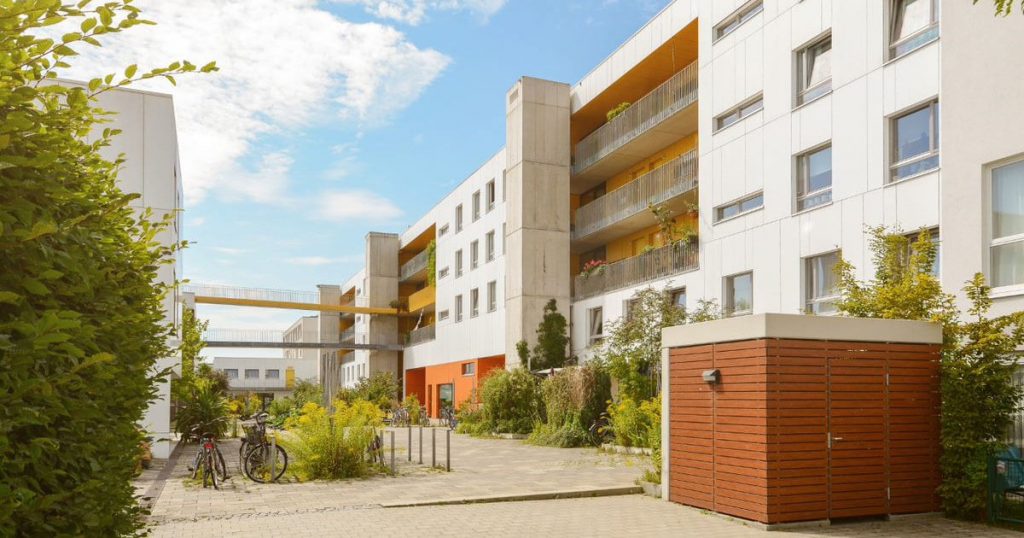 Retail
Retail is changing. With more choices than ever, customers are demanding standout experience from their shopping experiences, both when they purchase a product, and for the long-term. Forward-thinking retail enterprises understand that getting after-sales service right offers them an engine for new product offerings, and a way to engage with customers well beyond the sale. With IFS, Retail Professionals have a partner that can help them challenge the boundaries of traditional retail, and set them up for long-term success.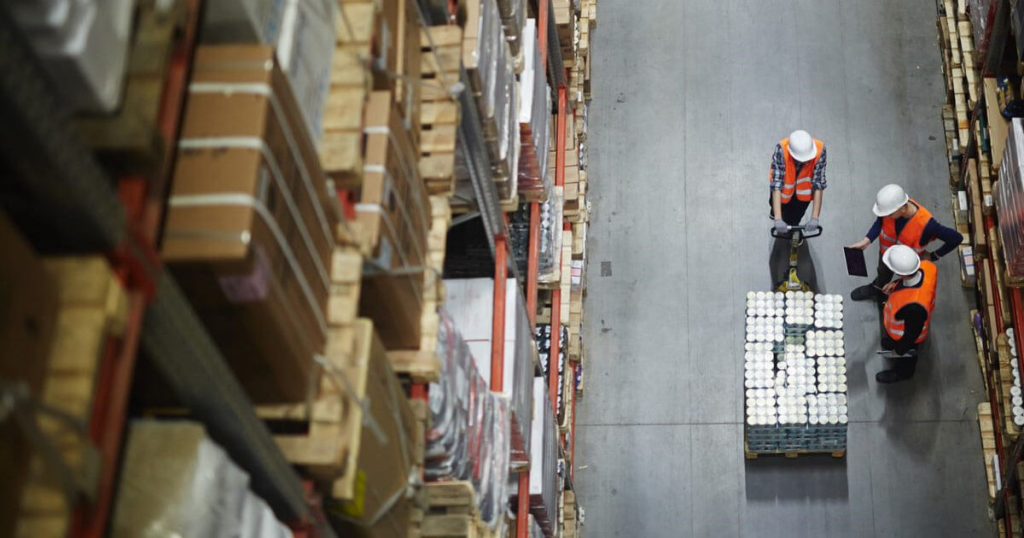 Telecommunications
New standards like 5G mean the telecoms industry needs connected business software that manages many varied challenges to remain efficient. The dispersed asset management of this smart, connected environment becomes more complex.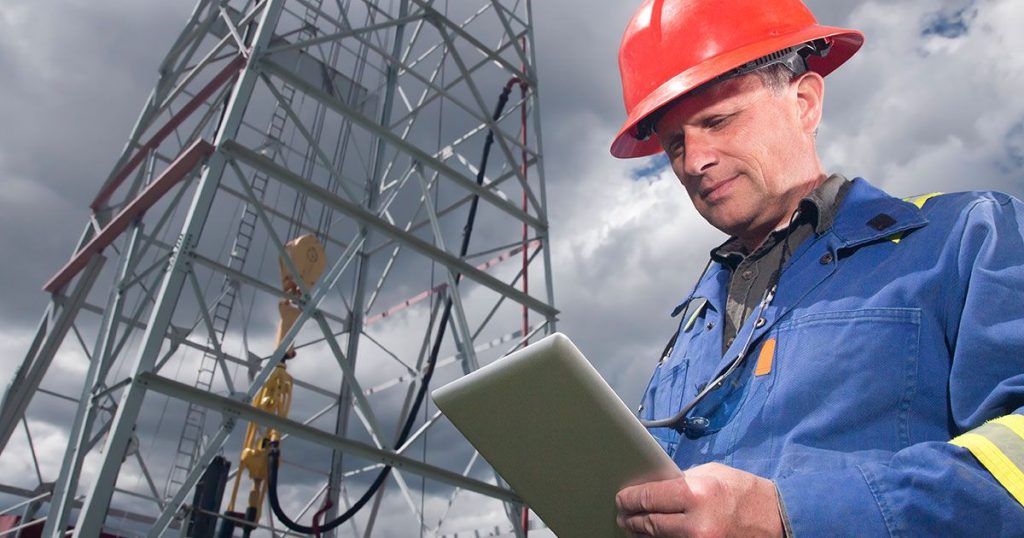 Transmission & Distribution
Managing complex network assets, ensuring that asset performance management is optimal, that maintenance meets all the budget and cost objectives of an organization and in the 'last mile' the optimization of service delivery and customer satisfaction is enhanced is a common goal of the IFS solution.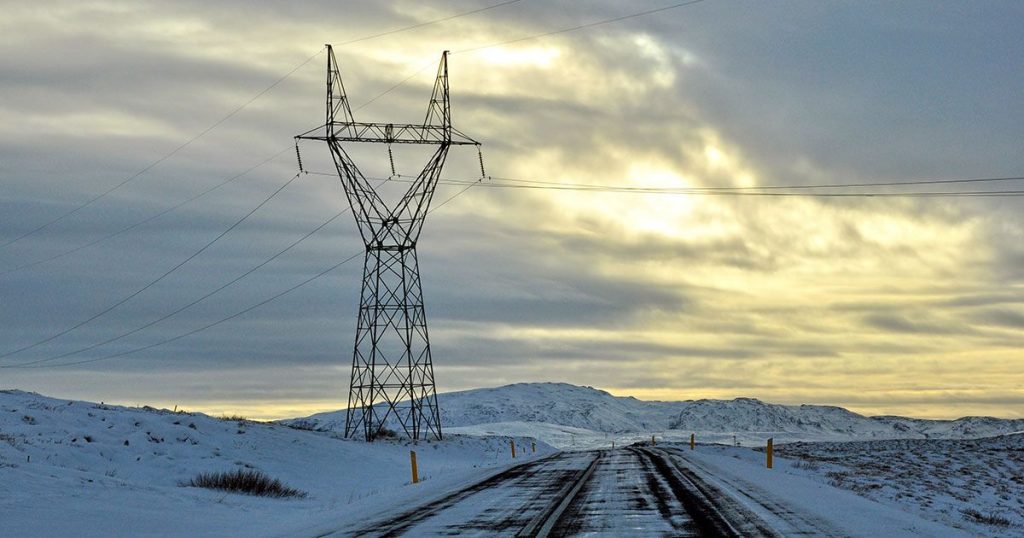 Transportation & Logistics
Trucking, logistics, and transportation companies have more tools that even to track, organize, and manage their fleet operations. With that comes increased customer expectations around the speed, accuracy, and transparency of operations and product delivery. With IFS, organizations have a partner that will help them seamlessly combine insights and analytics from the many systems at their disposal, and additionally offer them the tools to perform fleet management, parts management, and reverse logistics better than ever before.