Success in today's business landscape requires flexibility, control and insight to meet rapidly changing market needs. Time is a vital commodity and always in short supply. Without the ability to make real-time strategic and operational decisions, companies miss a huge competitive opportunity.
Spanning enterprise resource planning (ERP), enterprise asset management (EAM) and service management, IFS software gives you the transparency, agility, and power to manage enterprise-wide operational excellence. With flexible components and deep functionality, you have the time to adjust strategies, enhance planning, improve functionality, and increase performance.
Enterprise Resource Planning
IFS ERP solutions enable you to fully realize the opportunities offered by a fast-paced, digital, service-driven world. IFS helps you deliver more individualized offerings, providing best-in-class functionality including discrete, process and multi-mode manufacturing, as well as complex project and service management, across a wide range of industries.

Manufacturing | Projects | Service | Supply Chain Management | Financials | Human Capital Management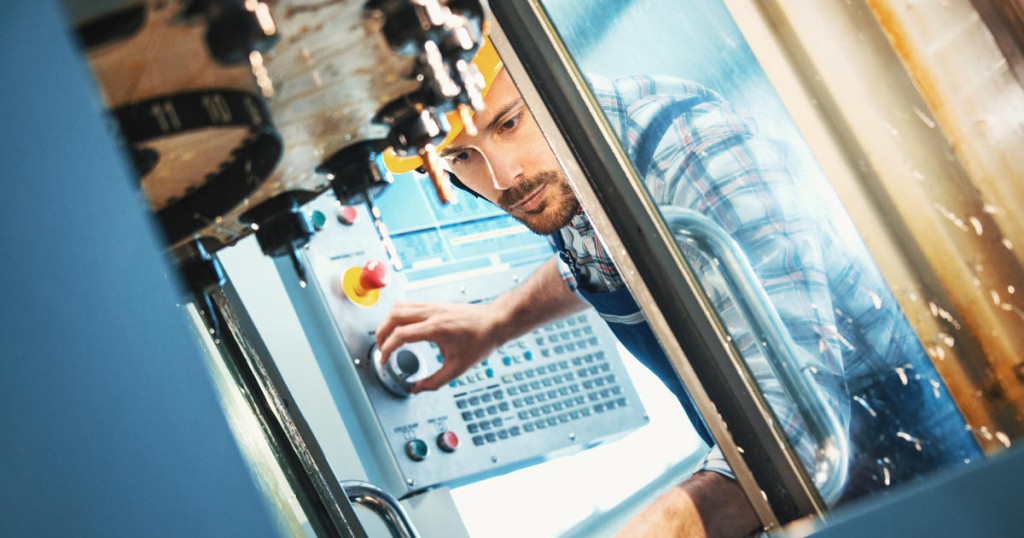 IFS Maintenix
IFS Maintenix is a best-of-breed aviation maintenance management software solution specifically designed to help aviation maintenance organizations maximize the revenue potential of their assets through standard, lean, and predictable maintenance.

IFS Maintenix Operator Edition | Fleet Planner | Logbook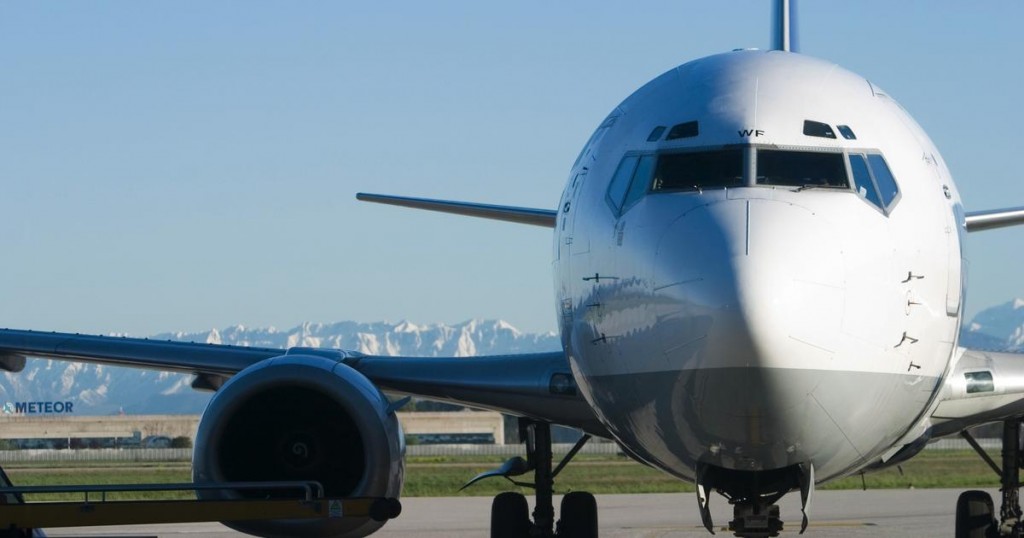 Enterprise Operational Intelligence
IFS EOI offers customers a range of tools to deliver insight, understand enterprise performance, and enable better decision-making. IFS EOI provides a full 360-degree, enterprise wide, top down perspective of process execution to accelerate the realization of business strategies.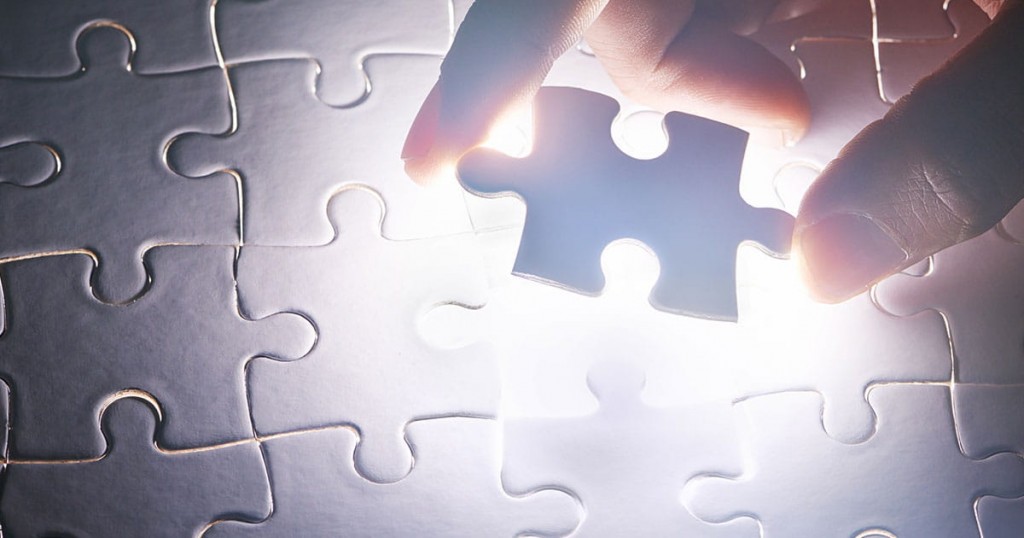 IFS Labs
IFS Labs is where we look beyond today's expectations of enterprise software. Here we explore the potential of emerging and consumer technologies, digital trends and innovative solutions for a wide range of industries. IFS Labs is our door into the future.