IFS Applications provides a complete solution for global businesses that manufacture and distribute goods, maintain assets and manage service-focused operations. It is a leading enterprise software solution that, with its compelling user experience, enables you to define and deliver on your next chapter, whatever that may be
No business operates in isolation. We are all affected by what's coming next. IFS Applications combines leading fully integrated ERP and EAM technology with an understanding of your industry to help address trends including the Internet of Things (IoT), digital transformation, servitization and individualization. By combining these trends into our application, we can fully provide service for IoT business applications and assist with digital transformations. It offers last-mile functionality to optimize your operations here and now, and an outstanding digital experience to engage everyone inside and outside your organization.


Early adopters lead the way

One reason we selected IFS Applications was because we thought we could influence the product, and we've certainly seen that over the years. We've created a great partnership… and we have a stronger, better product because of it.

Jay Gnuse
Information Technology Director, Chief Industries

enhancement requests approved by IFS


week average off standard lead time for products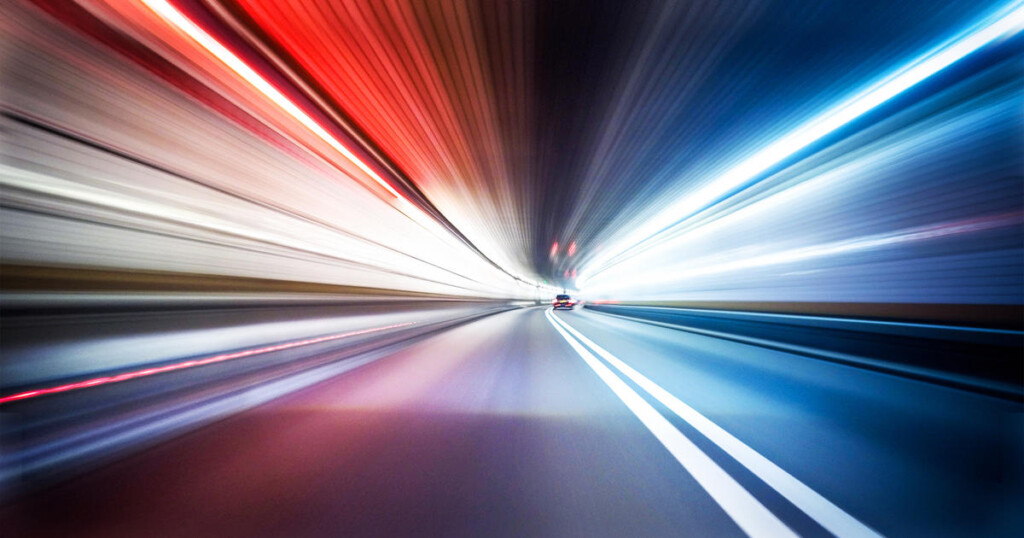 Connect To The Future With IFS Software
Unlike competitive offerings that are too often generic, IFS Applications provides industry-specific functionality that enables you to create a competitive advantage.
IFS software offers:
Deep industry functionality within a broad suite that also includes financials, human capital management and customer relationship management
A more engaging and enjoyable work experience through IFS Aurena, its intuitive user interface accessible from any device
Choice of cloud service models, Software-as-a-Service (SaaS) or IFS Managed Cloud, or running on-premise
Support for global operations and greater transparency in business processes, bringing all parts of the company closer together
IoT technology and real-time data capture for predictive maintenance and service
Low cost of ownership, proactive quality management and continuous innovation through a regular update cadence plus a Layered Application Architecture (LAA)
IFS Applications: your connection to the future
Embrace change with IFS Applications. IFS Applications provides one complete ERP and EAM solution for enterprise customers around the world who manufacture and distribute goods, maintain assets and manage service-focused operations.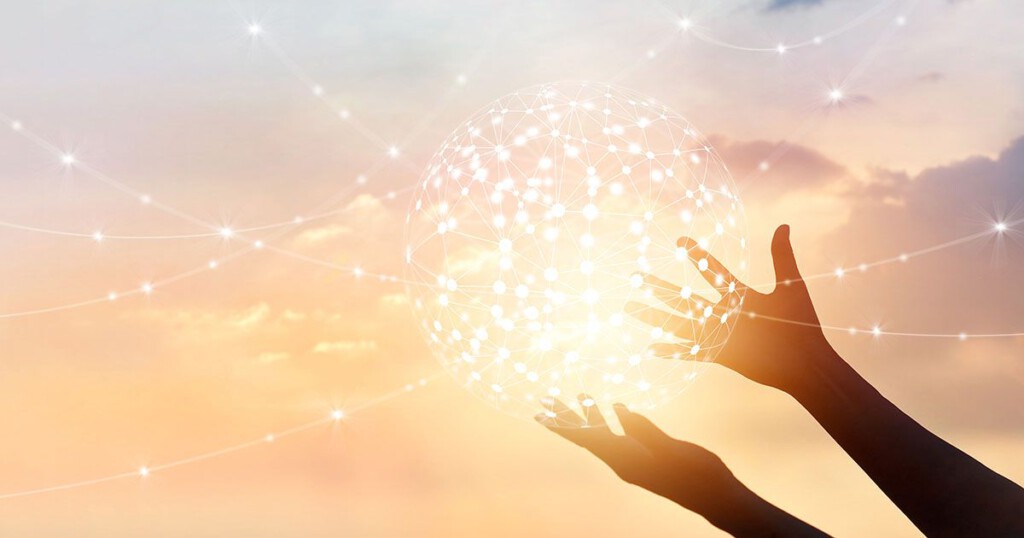 Explore more of IFS Applications