Software built for your industry, to run your way
IFS Applications is designed to optimize operations today for better outcomes now and in the future. Whether your business is asset intensive, product oriented or service centric, IFS Applications works the way you do. A great solution fit and outstanding user experience help you better serve customers, engage your staff and stand out from the competition.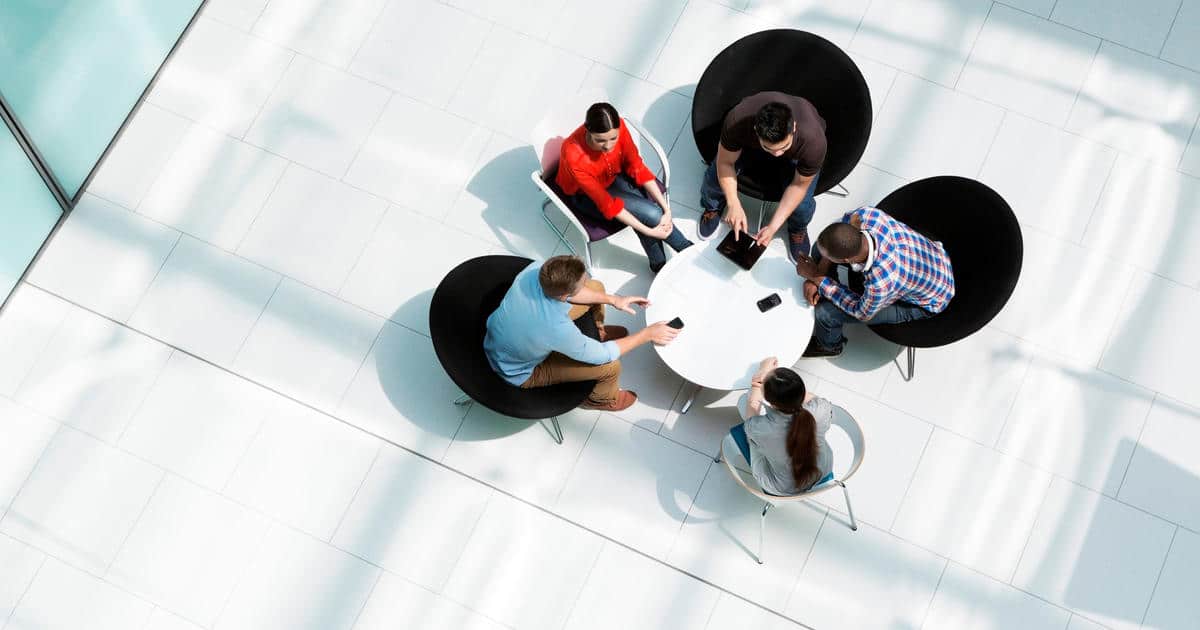 This is IFS Applications
IFS Applications combines leading technology with an understanding of your industry to help address trends including Internet of Things, digital transformation, servitization, and individualization. It offers last-mile functionality to optimize your operations here and now, and an outstanding digital experience to engage everyone inside and outside your organization.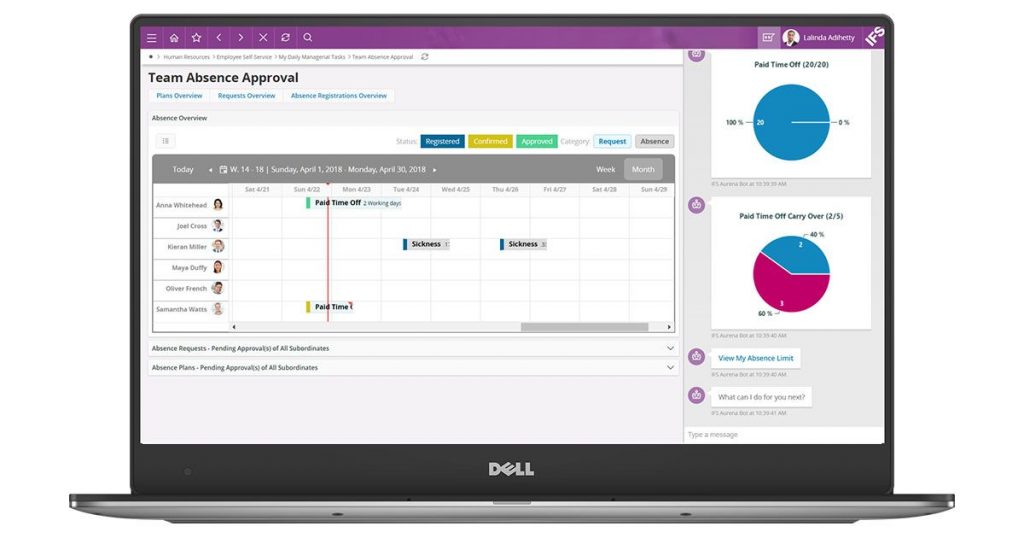 Functionality Overview
IFS Applications is a complete solution that helps you connect to the future for your industry, business and people. With its component-based architecture, you decide which deep industry functionality your business and your people need to excel. Explore the possibilities.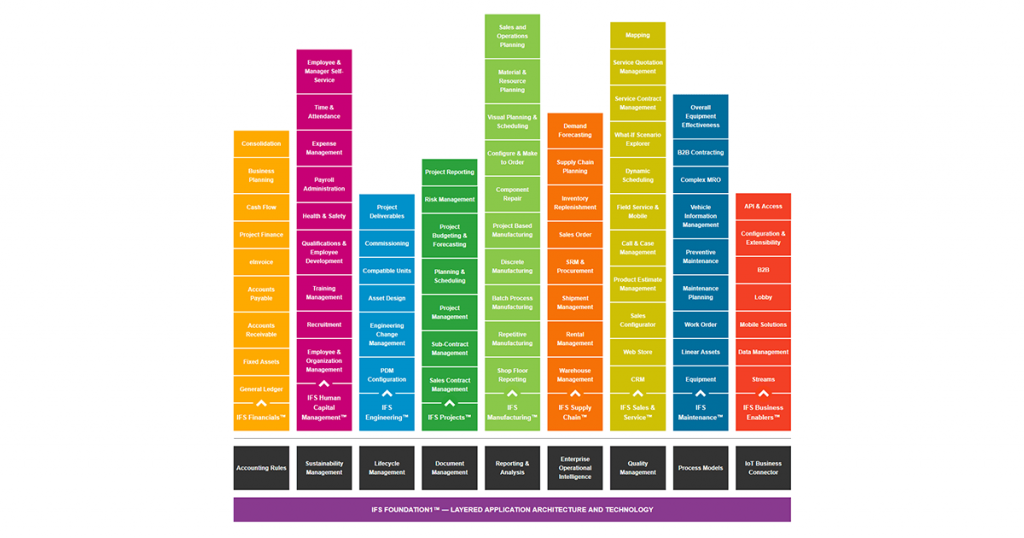 Mobile Solutions
Real time business mean it's critical that lines of communication remain open and information can flow freely. Our mobile solutions cater to a variety of contexts – from the ability to experience the full power of IFS on any mobile device, to specialized apps that let you get work done even when offline.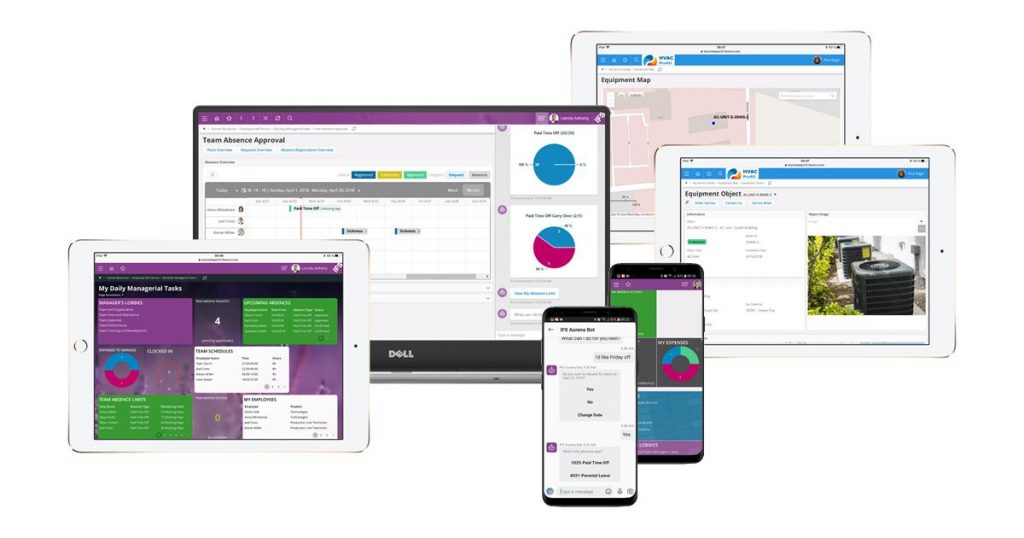 User Experience
Our new user experience, IFS Aurena, offers a consumer-centric, customizable interface that allows you to foreground the information that's most important and work in the way that suits you best, from any device.