With a long history supporting the complex needs of industries including Aerospace & Defence, Nuclear, and Oil & Gas, IFS Fleet and Asset Management solutions provide seamlessly connected, intelligent software tools that enable you to achieve optimum availability of your asset portfolio while reducing total lifecycle costs.
Our integrated Fleet & Asset Management solutions provide best-of-breed capabilities reaching from IoT-connected field assets and mobile service capabilities through to major overhaul planning and execution. All supported by best-in-class program financial management and supply chain capabilities. With flexible deployment options and evergreen software delivery, IFS allows you to rapidly adapt to changing business and regulatory requirements, always keeping your business and program outcomes top of mind.


Vigor Industrial uses IFS to manage all of its operational activity

There's no way we could operate the way we do without bringing each of our companies onto IFS.

Leonie Markgraf
IT Director, Vigor
Outcome-driven fleet & asset management software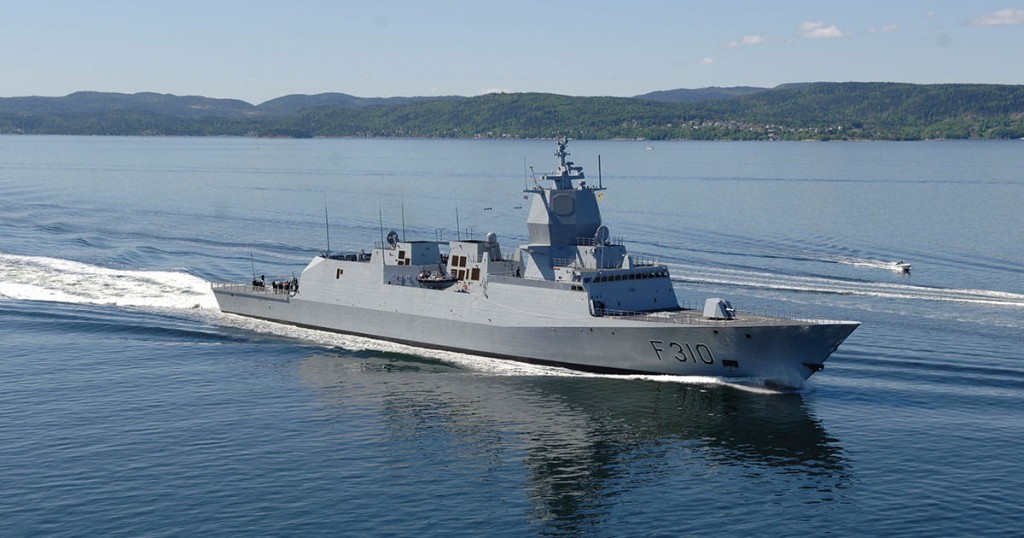 Fleet & Asset Management is about achieving optimal capability and availability at optimal cost, keeping in mind both the short- and long-term needs of the organization.
While simply stated, execution of this mandate is a complex symphony of engineering, supply & logistics, multi-level maintenance operations, customer relations, and financial and regulatory controls. The support network typically involves multiple parties, from personnel in the field to the last sub-contractor in the chain. Shared responsibility for services requires shared information, and each data point – from failure frequencies to transit times – can be nuggets of gold.
IFS Fleet & Asset Management solutions are designed to help organizations master the complexity of this environment. From defining allowable configurations and maintenance policy, through to maintenance and logistics planning and execution, IFS solutions help fleet managers achieve their availability outcomes, while reducing the burden of financial and regulatory management.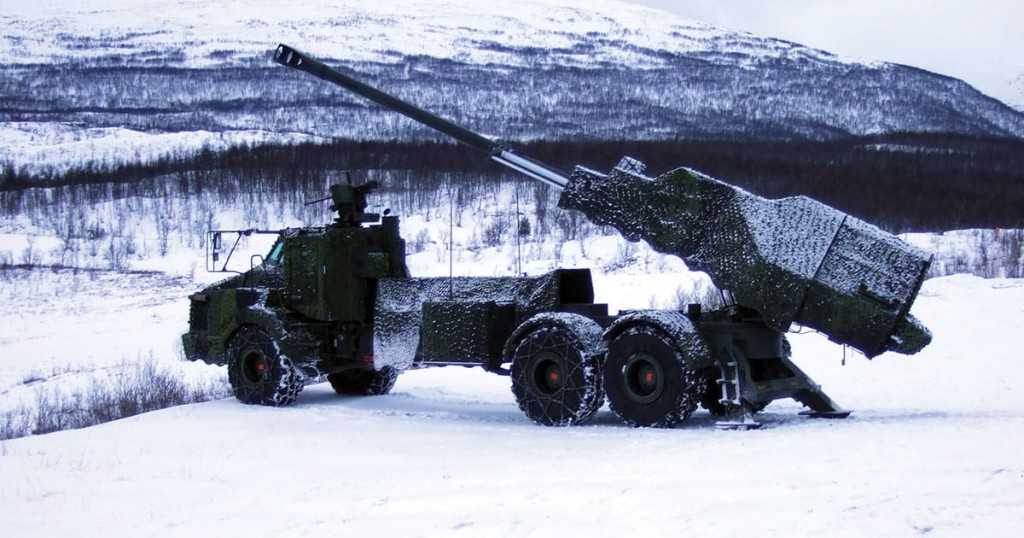 Integrated Support Landscape
Achieving and exceeding readiness targets cost effectively requires an integrated approach to sustainment. Our Fleet & Asset Management customers operate in a complex landscape of equipment operators, logistics agencies, suppliers, service providers, and program managers. In this environment, siloed operations become a weak link in the chain, reducing overall system responsiveness and resiliency. Ensuring a connected flow of timely and accurate information from the front line back through the support chain is critical. In some cases, this means providing flexible integration capabilities between systems. In others, it means ensuring that front line users are able to access information systems in the field while on deployment. Removing the barriers for integration and connectivity is core to the success of our customers.
IFS Fleet & Asset Management software is a fully integrated component of the IFS platform and is designed to easily integrate into your global IT landscape using open standards – ensuring a connected flow of information throughout the support chain.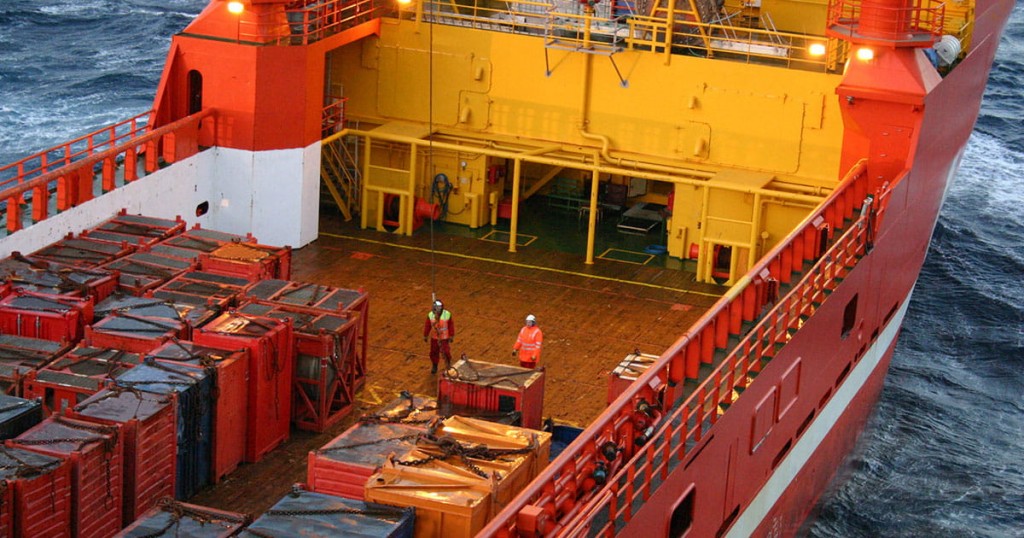 Flexible, Responsive Software
Flexibility in an asset support environment can mean several things. First, it means the ability to configure – not customize – your software to support the unique process differentiators within your operation. Second, it means the ability to flex those capabilities to match the specific needs of each program, responding to the operational responsibilities, reporting, and management requirements defined on each contract. Third, it means enabling continuous improvement by default.
In the decade-long programs that are not unusual in asset management, the processes and capabilities that are cutting edge at the beginning of a program are only the starting point. For our customers, achieving continuous improvement means having the ability to use program data to identify and realize opportunities for improvement. It also means the ability to incorporate new software and equipment into your programs as they become available, alongside the ability to integrate new vendors and partners into your program as contracts and the support landscape change.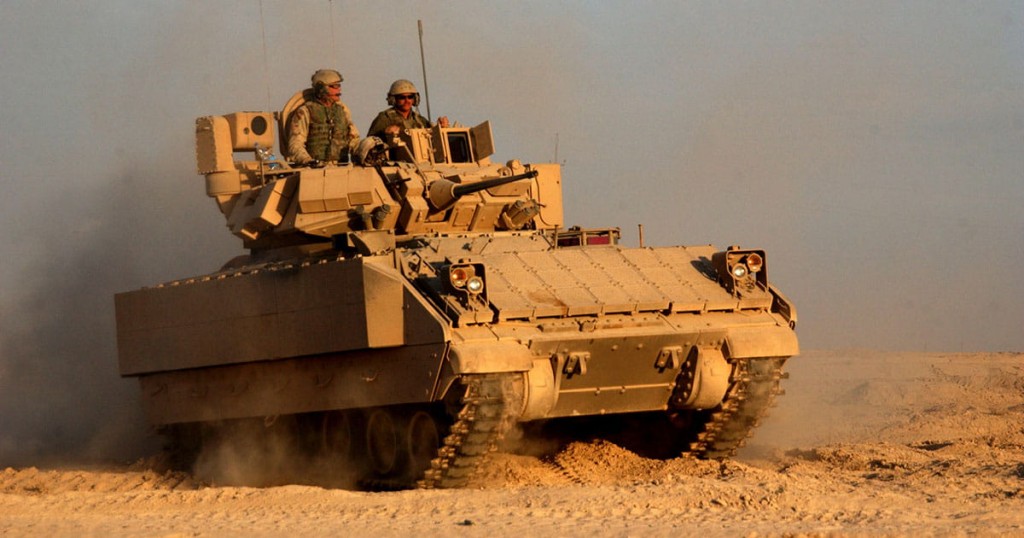 Compliance – With Confidence
The complexity and strict compliance requirements involved in managing complex asset fleets are in constant tension with the need for operational agility. In this context, compliance refers to a wide range of regulations and corresponding systems including financial, security, export control, quality, airworthiness/seaworthiness, and workplace safety. In addition, national governments may impose further requirements related to vendor engagement, local investment, and specific program reporting.
With such a burden placed on asset management programs, simplifying compliance management is essential in order to allow our customers to focus on delivering on the mission of asset capability.
IFS Fleet & Asset Management solutions deliver industry-leading capabilities for the most critical aspects of your program, including project- and program-based financial management and asset configuration management. The modern user interface and integrated nature of the IFS solution suite provides information and process controls to ensure operational compliance throughout your organization.
IFS products are built using secure development practices, and deployable within secure internal network environments or, where applicable, in secure commercial or ITAR-compliant cloud.
The holistic value of HUMS in Enterprise PBL Support Solutions
Examine the benefits of how information from Health Usage Monitoring Systems (HUMS) can be synchronized with enterprise performance-based logistics (PBL) support solutions to significantly enhance data collection, optimize maintenance, increase support chain efficiency, reduce process/resource steps and provide corporate analysis in order to inform mission planning of future campaigns.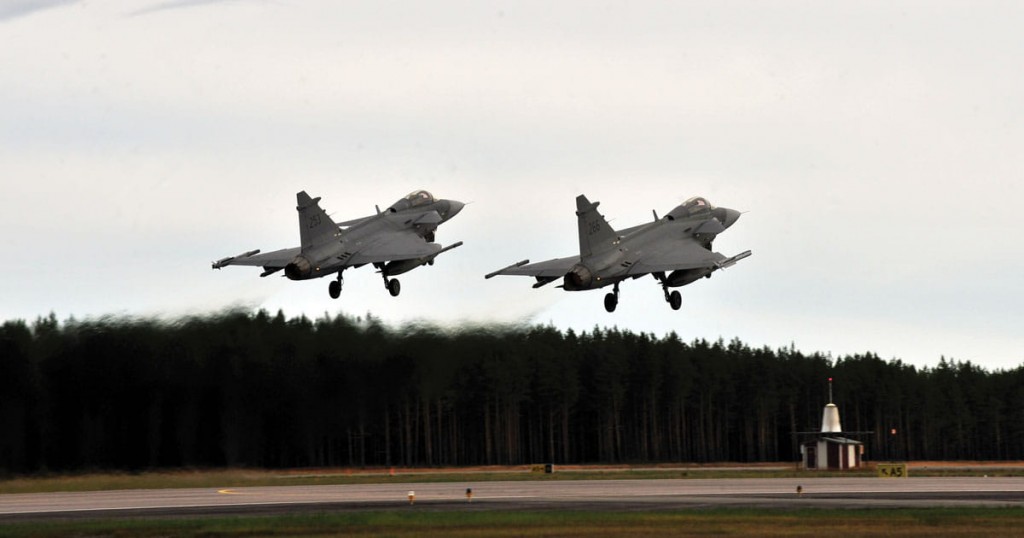 Manage every aspect of your asset lifecycle