The seamless operation of an aviation maintenance organization depends on maintaining the synchronization of multiple inputs to support a single goal: an airworthy and capable asset. The right aviation maintenance management software helps aviation organizations ensure asset availability and ongoing quality, while at the same time providing you with the tools and data you need to achieve long-term performance objectives.
IFS provides world-leading fixed- and rotary-wing operators a fully integrated system combining best practice information flow with real-time data visibility to enable improved decision-making, quick response to change and assured compliance all in one aircraft management software.


China Airlines now able to drive significant business performance returns

IFS Maintenix… enables a completely seamless "Just in Time" supply model, helping us cost-effectively execute timely parts requests and fulfilment in line with increasingly competitive serviceability targets.

Mr. Huong Wang
Senior Vice President, Engineering & Maintenance Organization, China Airlines

increase in line management process efficiencies


increase in A Checks delivery efficiencies

day average reduction of layover in scheduled aircraft maintenance
IFS Aircraft Maintenance and Engineering (M&E) Solutions provide proactive compliance controls throughout the organization, including complete in-service asset configuration management, tracking and reporting, enabling improved data accuracy and full compliance traceability from engineering through to execution.
The enforcement of engineering rules and policies across the entire maintenance organization makes it easier for planners, mechanics and materials personnel to understand and confidently follow specified procedures. These proactive compliance controls also provide real-time validation of aircraft configuration and maintenance status before maintenance release, ensuring confidence every step of the way.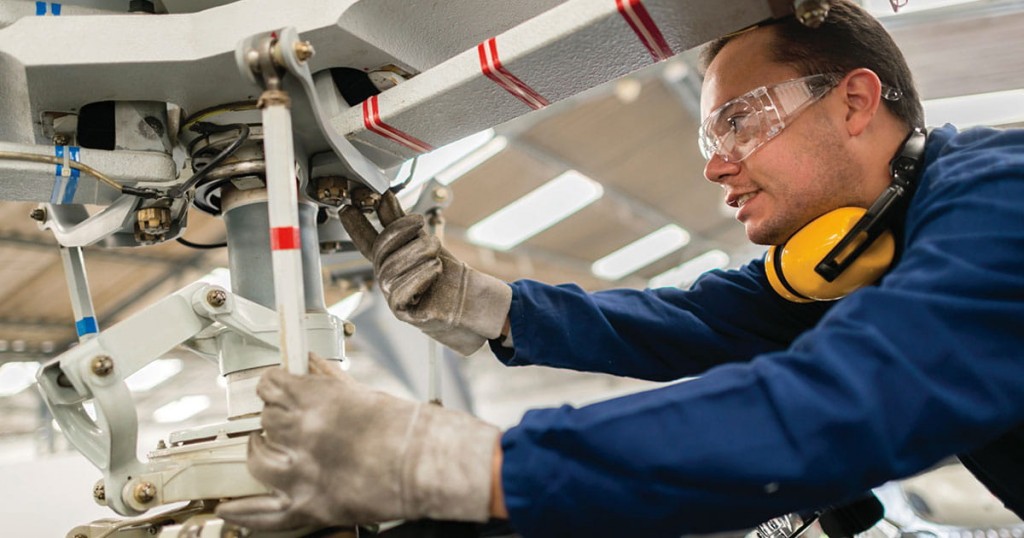 Consistently Great Turnaround Times
Achieving predictable return to service while continually improving turn times is a critical capability for aviation maintenance organizations. Achieving this goal requires detailed planning, efficient movement of materials and personnel, and real-time information sharing to improve decision making and reduce rework and wait times.
IFS Aircraft M&E Solutions ensure optimal use of parts and labor across all maintenance work and provide direct access into the supply chain – verifying correct parts and tools are available on location. This integrated flow minimizes delays that might ultimately lead to an aircraft on ground or delayed return to service. Real-time work updates streamline shift handovers, prevent errors, and provide to-the-minute predictions of work completion.
Our solutions then provide planners and supervisors with detailed information from each visit as well as overall trends, identifying opportunities for work template improvements based on real fleet history.
As a holistic capability for managing maintenance execution, IFS Aircraft M&E Solutions are used by the world's leading maintenance organizations to achieve superior aircraft availability.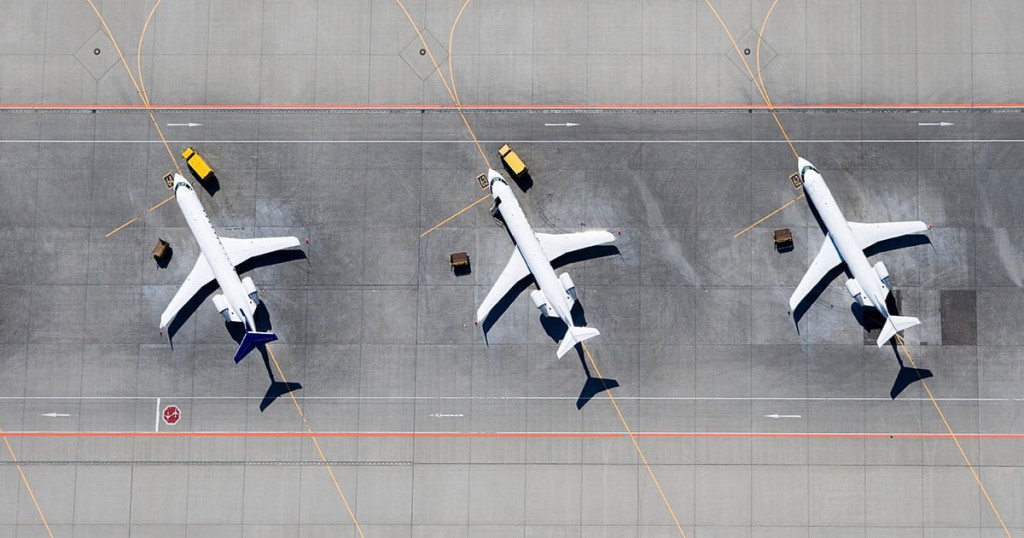 The day of operations is a critical time for an aircraft maintenance organization. It is fast-paced and subject to disruption: changing operational demands, adverse weather, crew availability and maintenance issues can all challenge the ability to meet operational requirements. In such a dynamic environment, communication is key. Our solution provides maintenance operations controllers and supervisors with direct communication to technicians at the aircraft with real-time views of their latest work assignments and the progress being made.
Real-time information at the flight line also means greater situational awareness, so everyone responsible for aircraft turnaround understands what needs to be done and has access to the tools required to perform work.
Together, these result in better awareness, easier troubleshooting and better decision making. In the fast-paced day of operations, these can mean the difference between on-time release and a delayed return-to-service.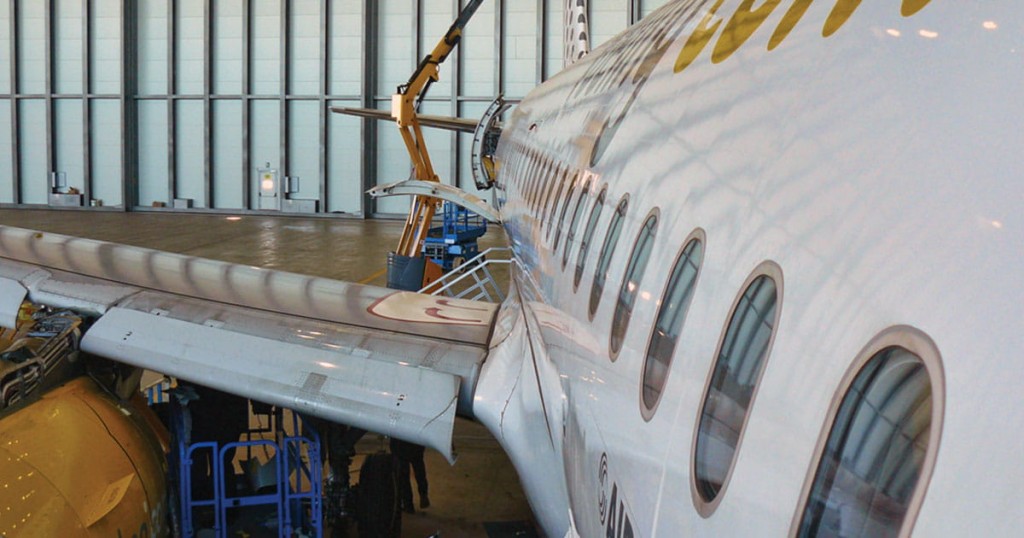 Integrated Multi-Horizon Planning
Maintenance planning spans multiple horizons, starting with strategic planning where operators determine their fleet and facility requirements to cover the desired operational needs. Long range planners make best use of this capacity and plan large maintenance activities, such as major checks and periodic inspections, to maximize asset availability.
Once those visits are planned, detailed workscopes are defined, moving out-of-phase items into large workscopes while fitting smaller and more regular maintenance items into small maintenance activities that fit between regular flight operations.
In the hangars, planners will further refine these workscopes by grouping and ordering tasks for eventual assignment to specific times and individuals.
Tackling planning from an integrated and multi-horizon perspective is a must. The ripple effect of effectively planned maintenance is far reaching – aircraft airworthiness is assured, aircraft are turned around quickly, availability commitments met, and maintenance costs can be kept in check.
IFS Aircraft Maintenance & Engineering solutions ensure that planners are provided with the tools they need to efficiently generate and optimize plans, always in context of the broader operational environment and the capacity available to meet maintenance demands.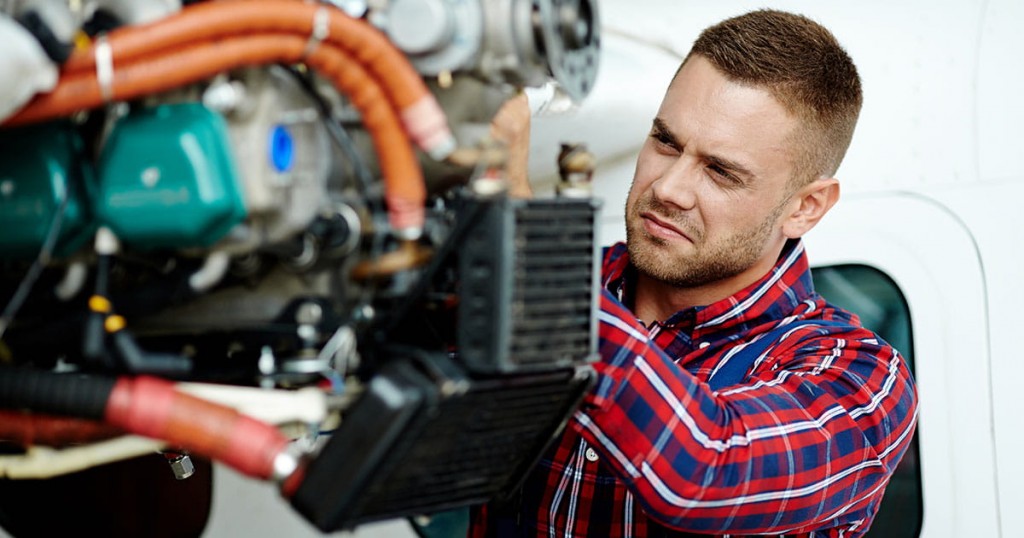 Supply chain and procurement processes are critical to aircraft maintenance and engineering operations. Effective management of spare part inventory can save companies tens of millions of dollars. But saving money through less inventory is not an effective strategy if aircraft are on the ground waiting for parts to be sourced, purchased and delivered.
IFS helps aircraft operators meet supply chain challenges head on. The supply chain processes are tightly integrated with the engineering configuration management system and the maintenance execution process so that when a part is required on the line or in the hanger, the right part is available on time for the technician. Auto-reservation of parts based on demand signals from maintenance operations nearly eliminates the manual work needed to assign available spares to address demand from maintenance. At all stages of the supply chain process, aircraft applicability rules are enforced for all part requests – ensuring compliance, and eliminating delays caused by delivering a non-applicable part.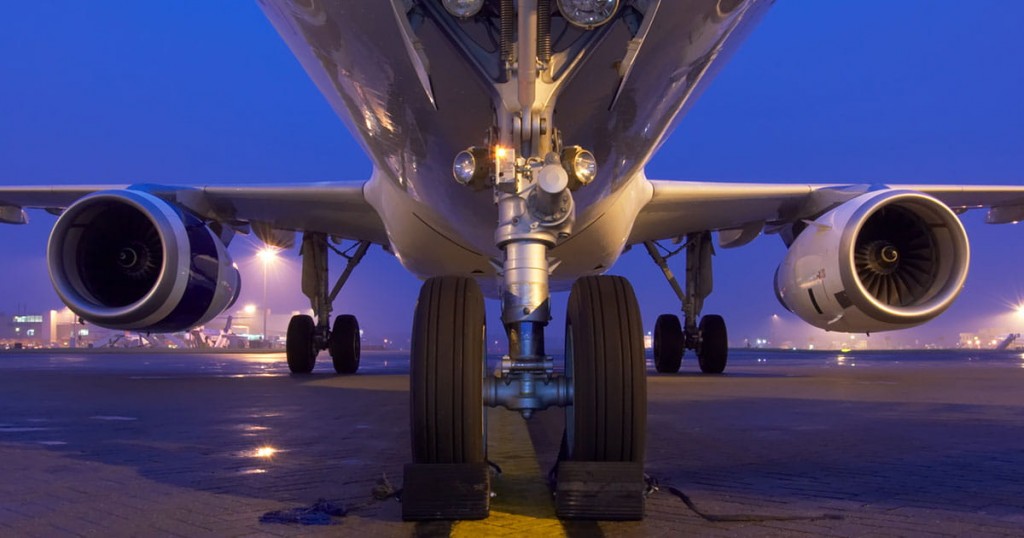 Our customers consider our solution as a mission critical component of their IT landscape. With that comes a certain level of expectation for performance, security and reliability.
Today, our solution operates in both defense and commercial IT landscapes, supporting some of the world's largest and most complex aviation maintenance operators. Our secure development practices ensure our software appropriately addresses the Open Web Application Security Project (OWASP) top 10 security risks as well as offering high availability architecture options to meet mission critical requirements.
Extending Military Aircraft Life
Breathing new life into older equipment – how to extend the service life of military assets.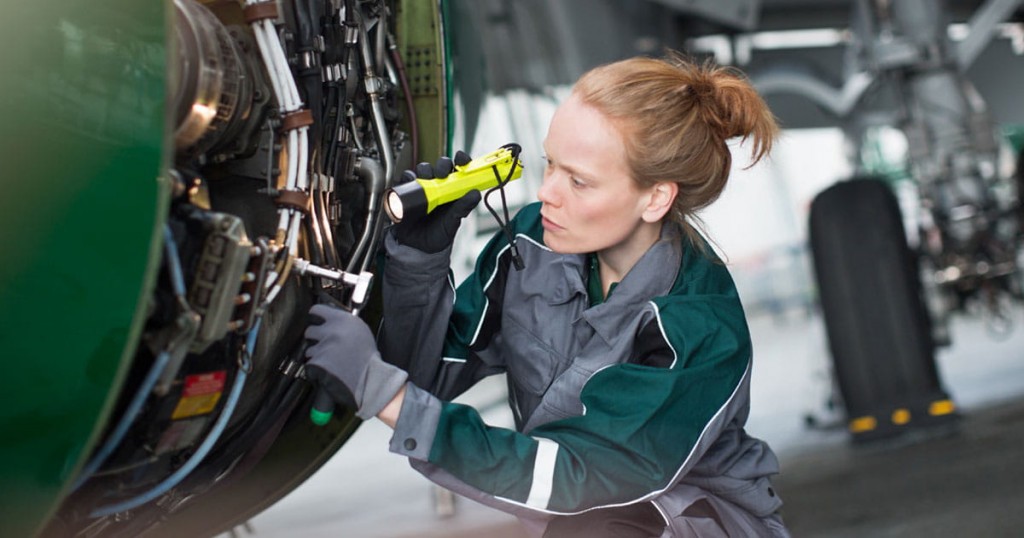 Manage every aspect of your asset lifecycle