Built in collaboration with your industry every step of the way
IFS solutions saw the light of day in the asset management sector over 30 years ago. Our software was designed not just for, but to a great extent by the industry. It has seen mergers and demergers, deregulation, greater demands on asset and workforce optimization – and helped companies all over the world turn these challenges into profit-making opportunities. Read on to find out why IFS could become your most profit-making asset yet.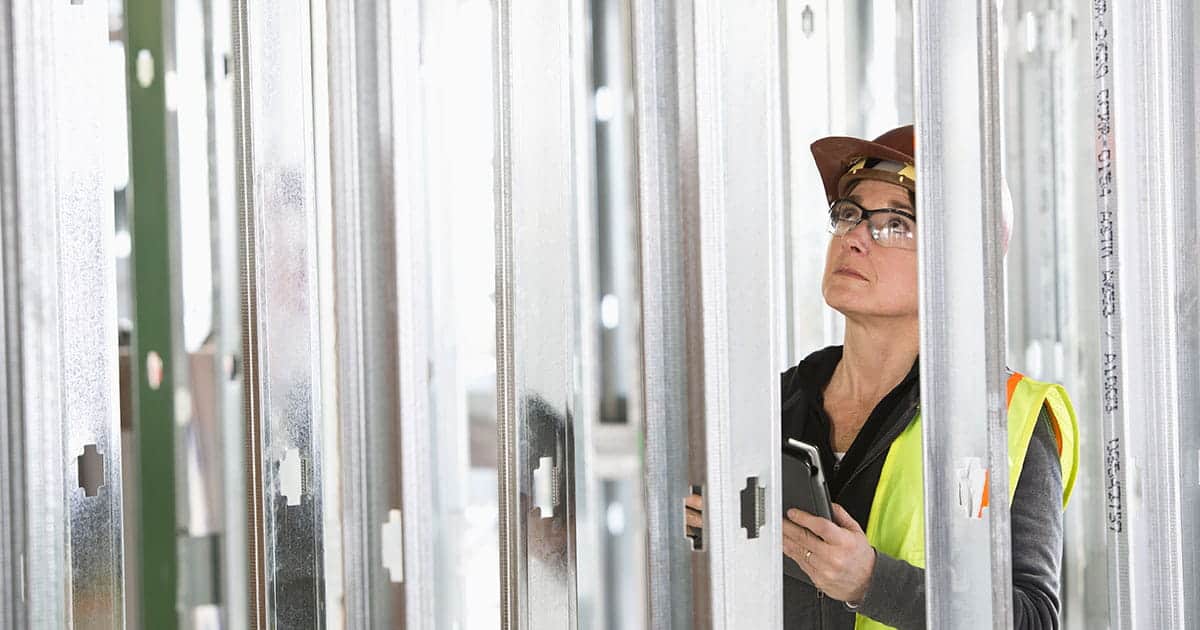 Aircraft Maintenance & Engineering
Used by the world's leading maintenance organizations to achieve superior aircraft availability, IFS Aircraft Maintenance & Engineering solutions provide a holistic capability for managing maintenance execution. Combining best practice information flow with real-time data visibility, our solution enables improved decision-making, quick response to change and assured compliance.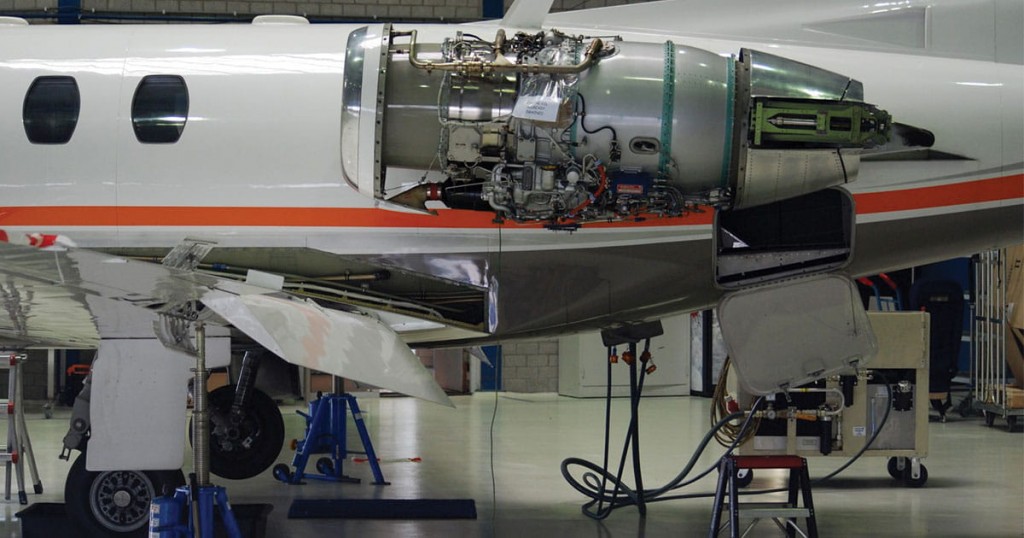 Asset Lifecycle Management
IFS offers comprehensive functionality to support your entire asset lifecycle, from cradle to grave. Whether you are planning and designing your asset, operating and maintaining it over its productive lifecycle, executing a refit or decommissioning, IFS provides a single version of the truth to help you maximize value over the asset lifecycle.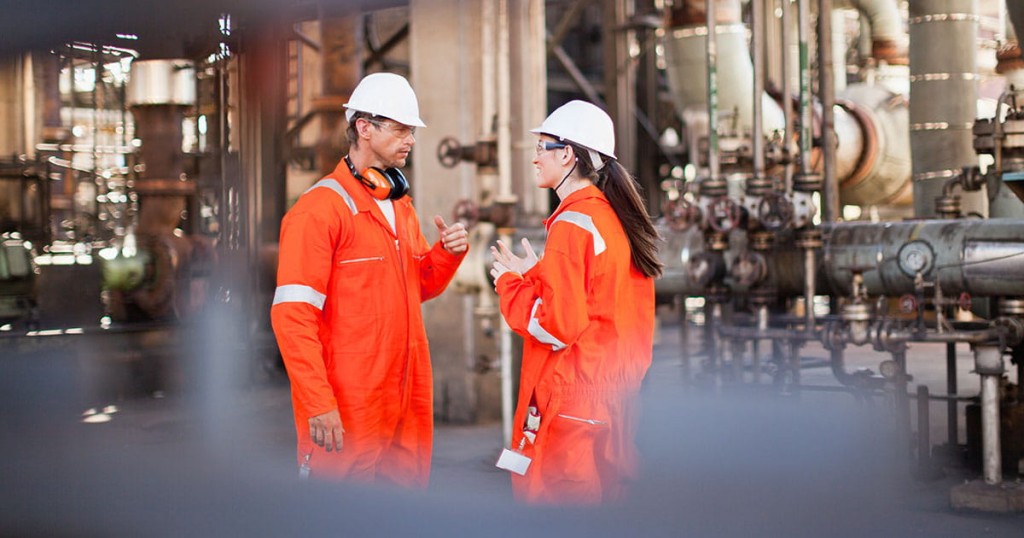 Fleet & Asset Management
IFS offers a complete solution for managing fleet and heavy maintenance planning and execution. From managing performance-based logistics contracts and facilitating higher levels of fleet availability to enabling better planning and scheduling capabilities, our solution helps you more easily balance your operational requirements against your maintenance needs.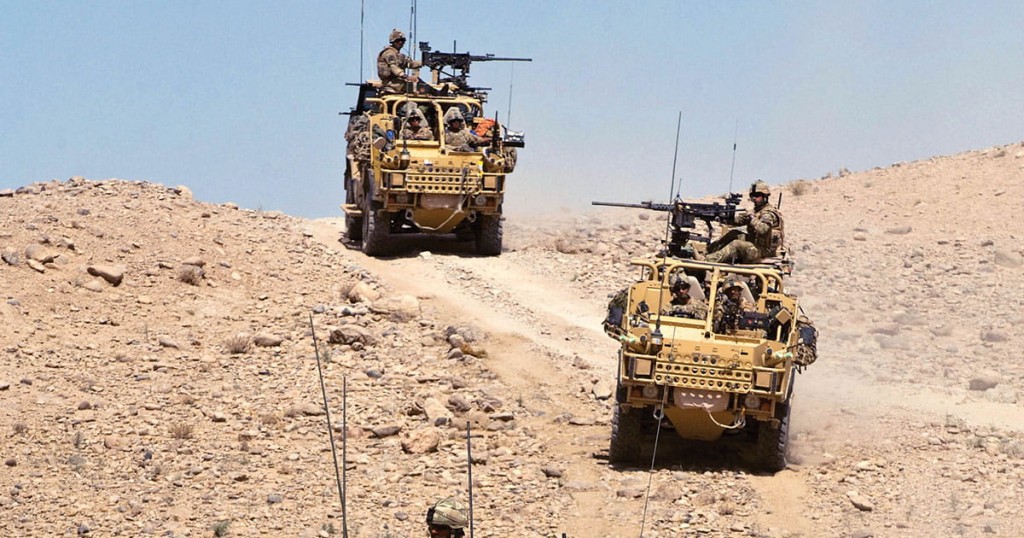 Maintenance, Repair & Overhaul
As an integrated MRO solution with enterprise-wide depth, IFS offers one of the most advanced and comprehensive solutions for MRO operations available today – from quotation handling, maintenance planning, maintenance execution, and configuration management to warranty handling, supply chain logistics, cost tracking, and invoicing.