IFS Asset Lifecycle Management is part of our robust and future-proof Enterprise Asset Management (EAM) solution. It's built for today's asset-intensive businesses. Powered by the latest in machine learning, augmented reality, and digital twin technology, our solution lets you manage the entire asset lifecycle, from commissioning to decommissioning.
Plan, design and deliver complex asset projects, while staying in full control of both cost and progress.
Increase the stability of your business with powerful operations and maintenance capabilities.
Boost equipment uptime and decision making through asset performance management.


Don't just take our word for it

IFS has supported us in this process, both to manage work orders related to the rebuild and to document the entire process. The foundation for this enormous task…is the asset register in IFS Applications.

Lars-Olof Jönsson
Decommissioning Engineer, Barsebäck

years to plan the dismantling of the nuclear plant

years of asset data in the system

tons of contaminated material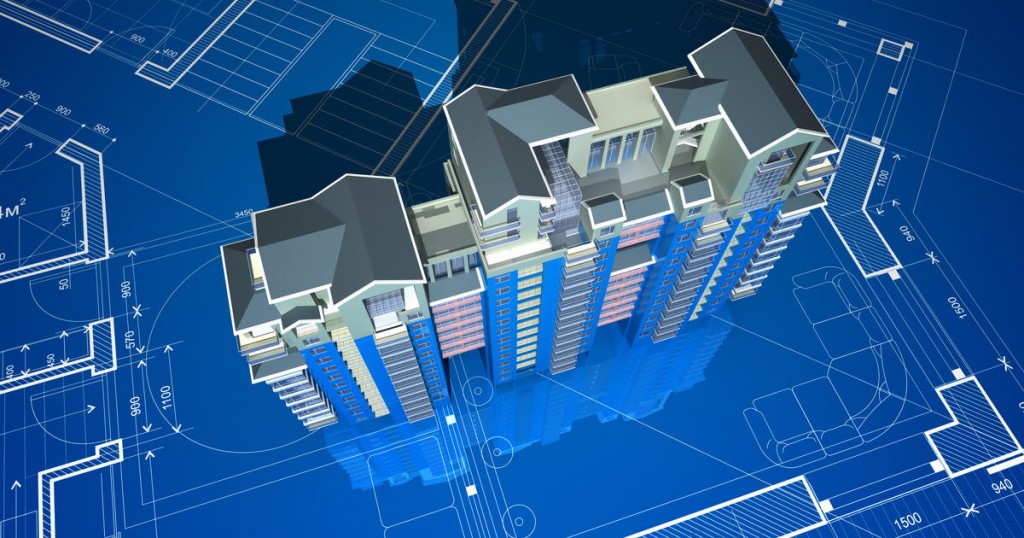 Asset Planning And Operations Consolidated In A Single Solution
Our asset planning and realization capabilities empower you to plan, design and deliver complex asset projects into asset operations and maintenance, while staying in full control of both cost and progress.
– Develop a strategic plan for asset investment. Armed with detailed insights on the status of your assets, you can make the most informed decisions about how and when assets should be replaced, refurbished, scrapped or renewed.
– Improve the end-to-end asset realization process. Most maintenance software programs require double entry for this process—from idea to final specifications to registered asset in the equipment tree(s). But with IFS, you only enter information once, saving you time and reducing the chance of error.
– Ensure handover from Project to Operations and Maintenance occurs seamlessly. By using a master asset design component, all details and documents collected during the EPCI (Engineering, Procurement, Construction, Installation) phase are maintained in one repository of asset master data.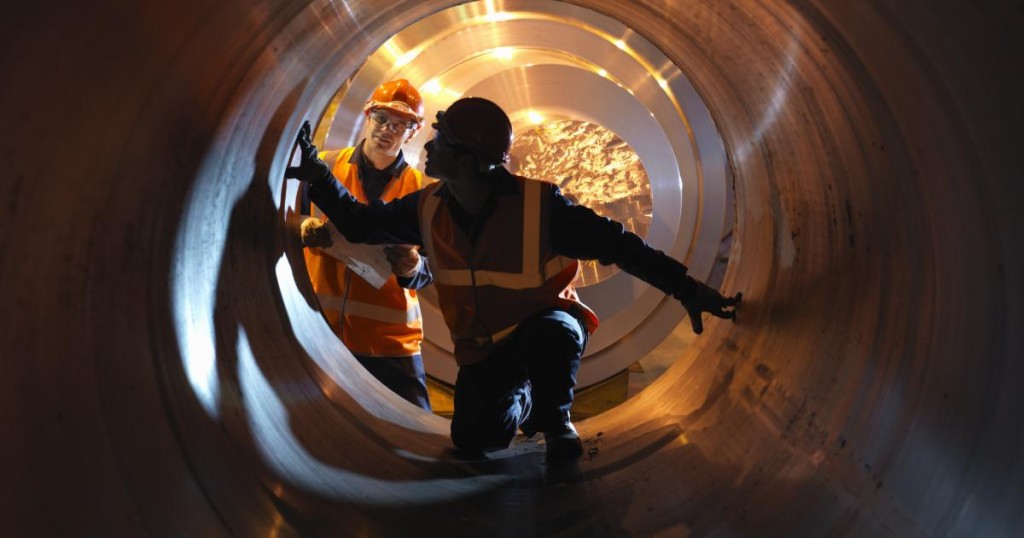 Protect Your People And Equipment: Your Most Valuable Assets
In asset operations and maintenance, the stakes are high. Miss a production deadline due to an unplanned equipment failure and your customers' trust may be tested, or even lost. And profit margins may be lost too, when a machine must be suddenly replaced and the unplanned costs suddenly absorbed. IFS Asset Lifecycle Management brings control and stability to your business with powerful operations and maintenance capabilities.
– Keep equipment and facilities running at peak performance by standardizing maintenance practices across your organization.
– Ensure the safety of your employees, with our Permit to Work (PtW) and Isolation Management solutions. Working from a single version of the truth, you're empowered to identify risks, establish mitigation measures and ensure permits and further isolation procedures are adhered to.
– Gain efficiencies through structured asset maintenance planning and scheduling. Our solution lets you manage and optimize the workloads of maintenance departments, including internal capital project demands.
– Collaborate effectively with subcontractors. Share documents like scopes of work with potential suppliers before awarding work, and monitor the progress of maintenance tasks, rebuilds, refurbishment work, and more during work.
– Increase productivity by having the interface you need for the environment you're in. The mobile work order solution lets you input data, research work order histories and access necessary documentation when out in the field.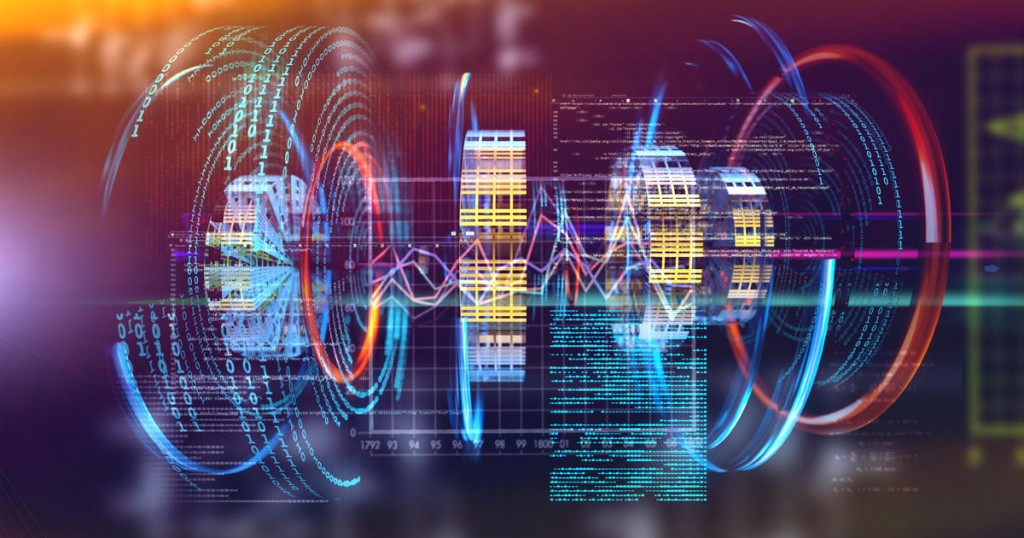 Boost Equipment Uptime And Decision Making
Our asset performance management capabilities provide a high-level view of your assets by examining operational data, OPEX and CAPEX, revenue impact and criticality. This process reinforces your operations with safer, more reliable assets. And because our solutions are powered by the latest in AI and Industrial Internet of Things (IIoT), the heavy lifting is done for you—through a truly predictive maintenance system.
– Create digital twins of your assets (DTA) for detailed insights into your equipment, its subcomponents and service history. Our solution combines DTA with IIoT to display real-time data about your asset's performance, schedule and its surrounding conditions.
– Examine the interrelations between maintenance data and operational data. IFS ALM lets you perform detailed analysis of maintenance history, remaining life, depreciation status and replacement cost, including all activities involved in the physical work of replacement/overhaul.
– Analyze OPEX and CAPEX for assets or classes of assets. Our solution interfaces with the project module, allowing capital investment programs to be managed in a best in class manner.
– Perform different type of analysis, such as risk/criticality analysis, reliability-centered maintenance analysis and fault tree analysis.
– Review current maintenance plans and change recommendations based on field experience, for example modifying the plan for the asset, replacing the asset or buying as a service.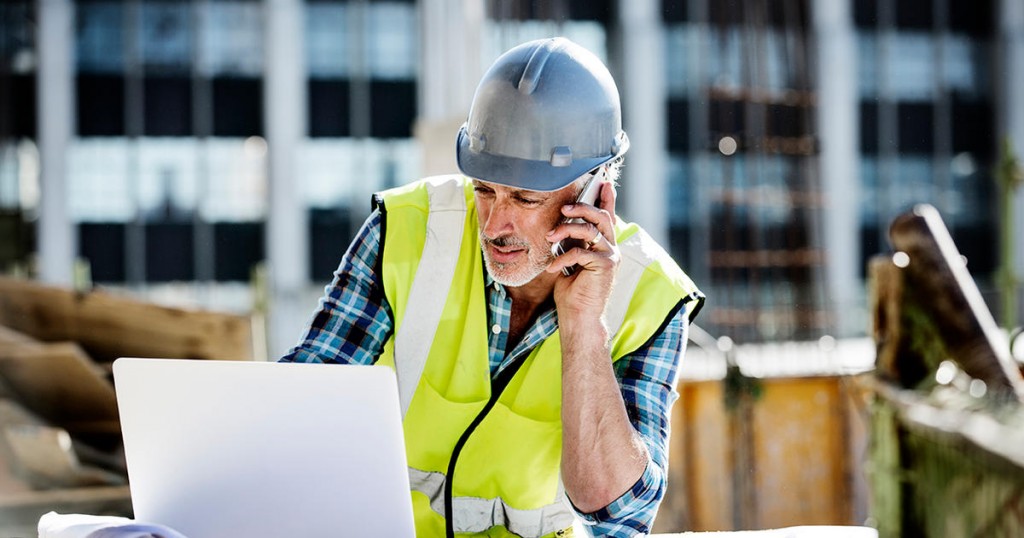 From HR And Purchasing Capabilities To Risk And Document Management
Business-critical capabilities are embedded in IFS, empowering you to extend the solution as you need and avoid expensive integrations. These supporting features let you:
– Source parts externally and across your entire organization, with in-built spare parts and purchasing capabilities.
– Up-skill your employees and get them certified for specific work tasks, through embedded HR functionality.
– Manage finances with precision by driving maintenance costs directly to the ledger. Our solution also lets you closely track capital expenditures on equipment upgrades, modifications, and overhauls.
– Identify and control health, safety and environmental risks.
– Manage technical documentation, including the development of workflows, templates, version control and release management.
Improved decision making with GIS integration
Computer-based maps make it possible to view a wide variety of information in a geographic format. And that geographically displayed data empowers people and organizations to analyze information more precisely, make more informed decisions and improve operations. IFS has aligned itself closely with Esri in developing robust integration with the Esri GIS software, which enables geographic-based data visualization and analysis for multiple diverse purposes. Find out more about these purposes and how they relate to your business in this insightful whitepaper.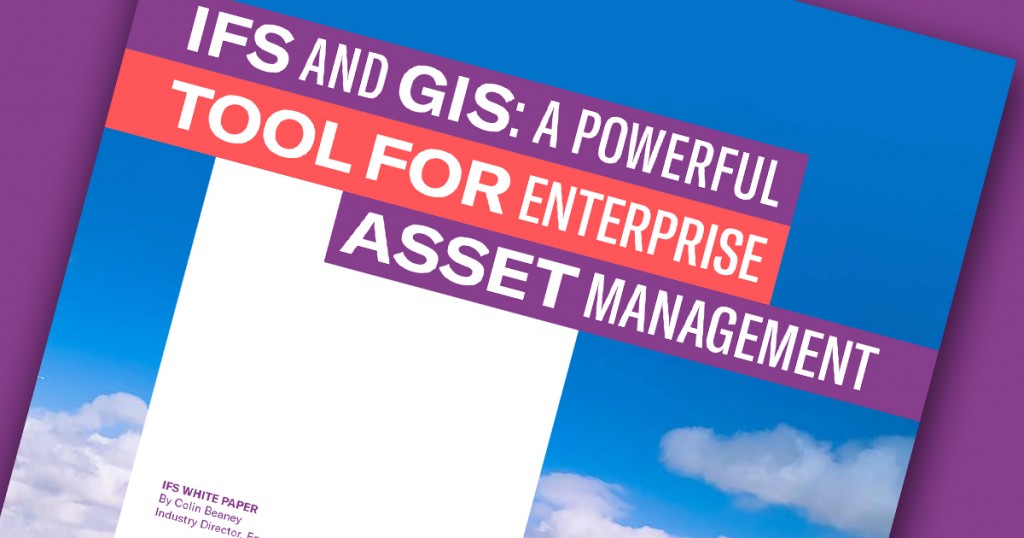 Manage every aspect of your asset lifecycle