Our mobile field service software provides a complete feature-rich toolkit for field engineers, enabling staff to do almost anything they need to from their mobile devices – whether locating replacement parts, raising invoices for new jobs, or providing customer quotes on site.
With seamless integration to Field Service Management, Enterprise Resource Planning and Customer Relationship Management solutions, field techs have all they need at their fingertips, empowering them to deliver a superior customer experience however complex the service.


Anticimex transforms customer experience with mobile field service

As a company, we can address our customers' issues a lot quicker. IFS were responsive, they were very cognizant of what we wanted and they listened to us a lot so they could adapt quickly to our needs.

Jussi Ylinen
CEO, Anticimex Finland

work orders generated automatically with IoT in just 6 months

technicians in the field with hand held devices


margin growth: automation within FSM has reduced manual processes and associated costs
reduction in average request handling time since deployment
IFS: A Gartner Magic Quadrant Leader four times in a row
With an increasing number of vendors crowding the service management software market, it's hard to narrow your focus. IFS continues to provide a solution recognized by Gartner for its functional breadth and depth, streamlining even the most complex and challenging service use cases.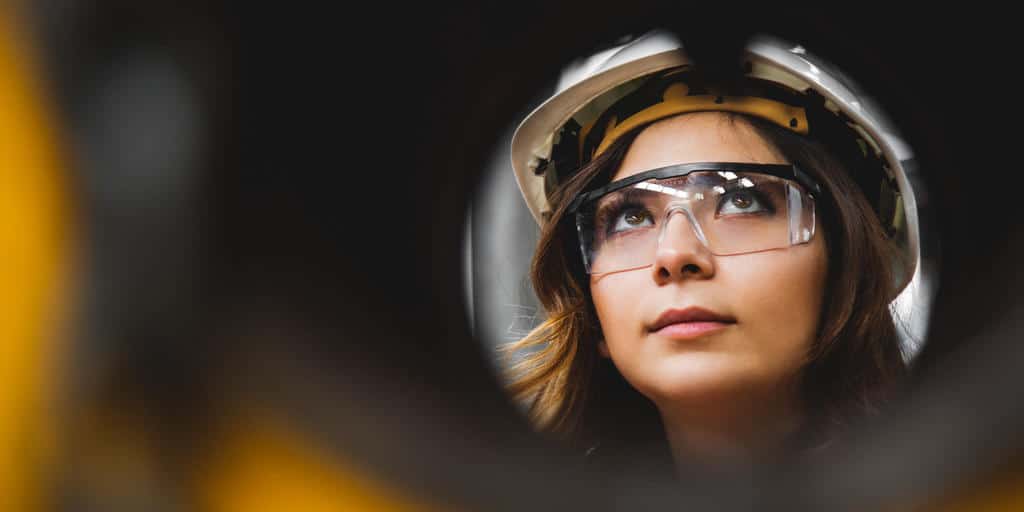 Service Management
Put your customers in control with AI-powered self-service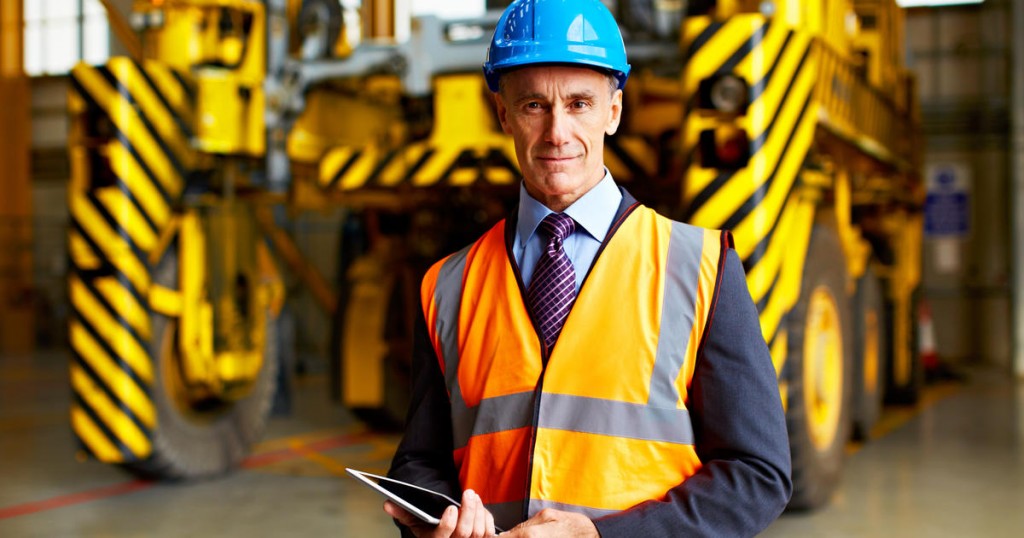 Empower Your Field Techs To Boost Customer Satisfaction
Automate your field service processes with powerful, native mobile apps for Android, iOS and Windows devices.
With our configurable, secure mobility platform, your field workforce can quickly accept jobs, use GPS to find nearby parts and get directions, order parts, enter labor and expenses, take pictures, manage notes and payments, fill out checklists and capture signatures. Online or offline. Smartphone, tablet or laptop.
Our mobile synchronization technology works in the cloud, underground or onsite. With the right information at their fingertips, your empowered field workforce will dramatically improve productivity, first-time fix rates, on-time SLA performance and customer satisfaction.