Optimizing the productivity of your field workforce while delivering a great experience for your customers is ever more challenging in today's on-demand economy. IFS's world-class real-time scheduling and optimization tool uses AI and advanced algorithms to deliver the optimum schedule no matter how large your workforce or how complex and volatile your service business.
What can AI really do to transform workforce productivity?
AI will impact every industry, but how quickly? This paper outlines three practical AI solutions for field service that are already commercially available and deployed.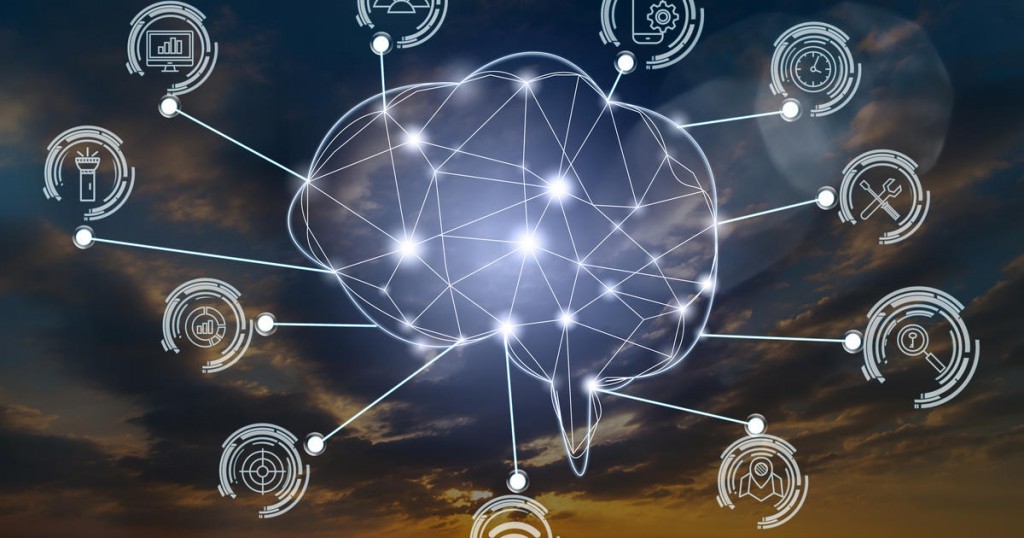 Service Management
Planning and Scheduling Optimization capabilities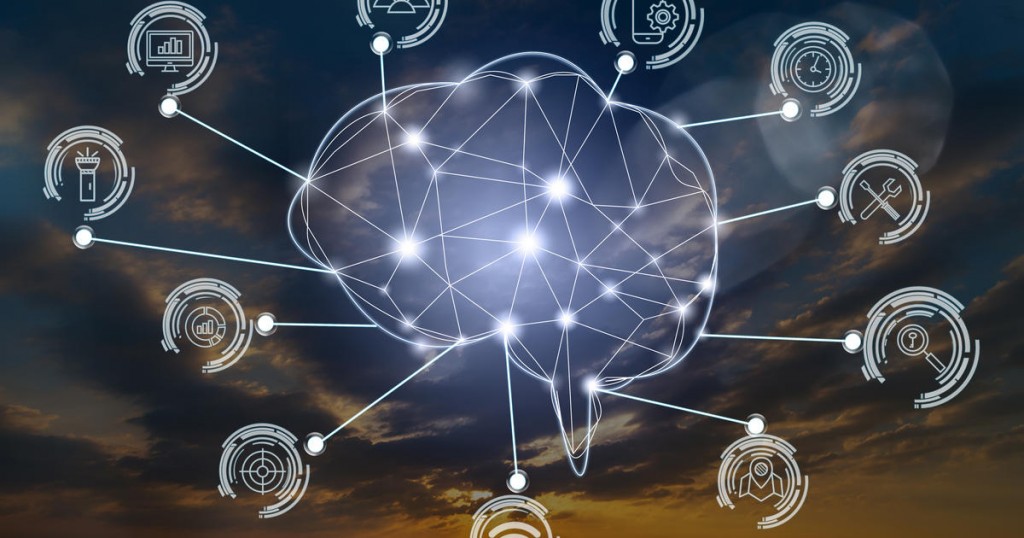 Using AI and a range of sophisticated algorithms the IFS dynamic scheduling engine solves extremely large scheduling problems with multiple constraints in seconds. The system continuously analyzes real-time data, considering a huge number of parameters including job location, traffic, technician availability and skills, the parts and tools they are carrying, interdependent tasks, SLAs and the relative value of each job.
The system balances competing priorities and looks ahead for opportunities to combine jobs and blend planned maintenance activity. Evaluating thousands of alternatives in seconds, the engine determines an optimized plan, freeing your staff to manage genuine exceptions.
The engine is truly dynamic, allowing it to respond to intraday changes such as new urgent jobs, job overruns or traffic delays, recalculating in real-time, and continuously adapting the schedule.
The system continuously monitors what is being achieved and evaluates improvements. If it finds a schedule with a better service margin, the system will change the part of the plan that has not been committed, reallocating work to resources in a just-in-time decision-making approach.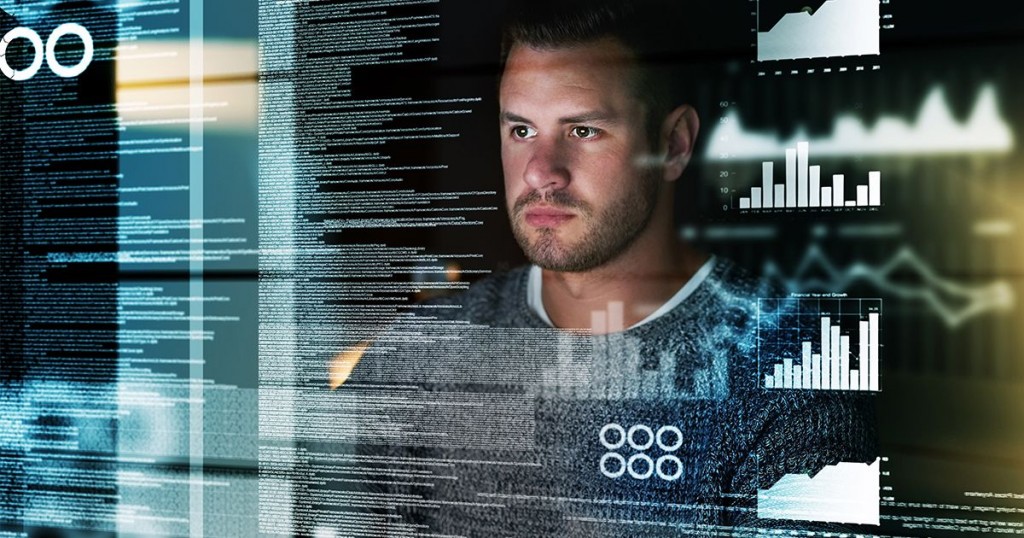 Focus Plans On Your Unique Business Goals
Target-based scheduling allows you to focus your scheduling directly on the KPIs that matter to your business, like the percentage of emergency calls you respond to within the target SLA.
Based on your unique business goals, customer contracts and SLAs, it uses AI to make scheduling decisions that ensure both the best customer experience and the optimum productivity of your field workforce.
Set target KPIs such as SLA achievement for specific customers and the scheduling engine's parameters will automatically adjust to achieve them, where possible.
All scheduling decisions are overlaid with multiple business-defined constraints – for example skills, SLAs and parts requirements. Many alternative systems use hard constraints such as geographical zones, which impose unnecessary restrictions on the scheduling engine. IFS uses soft constraints, reducing the need for manual intervention and delivering higher rates of optimization.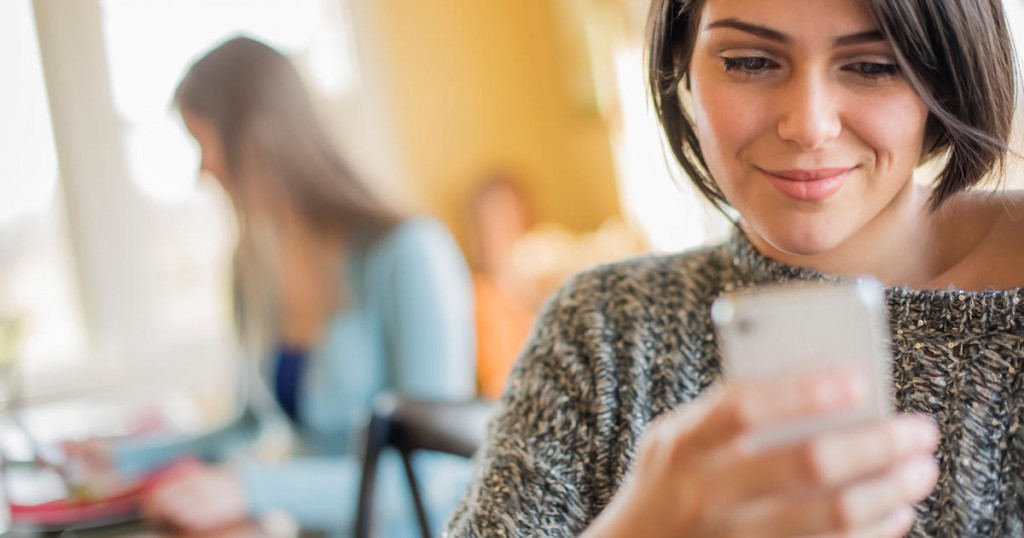 Seamlessly Blend Appointments With Reactive And Planned Activity
To book appointments, whether via the contact center or via a self-service portal or mobile app options, the scheduling modules automatically calculates the optimum timeslots based on existing committed work and business rules and constraints.
The appointment booking engine complements the real-time, always-optimizing approach to dynamic scheduling with functions that allow appointments to be seamlessly mixed in with other work types like break/fix and planned preventive maintenance. The appointment engine will rank on the basis of the Cost to Perform and Weighted Value to the business, according to your individual business priorities – optimizing efficiency.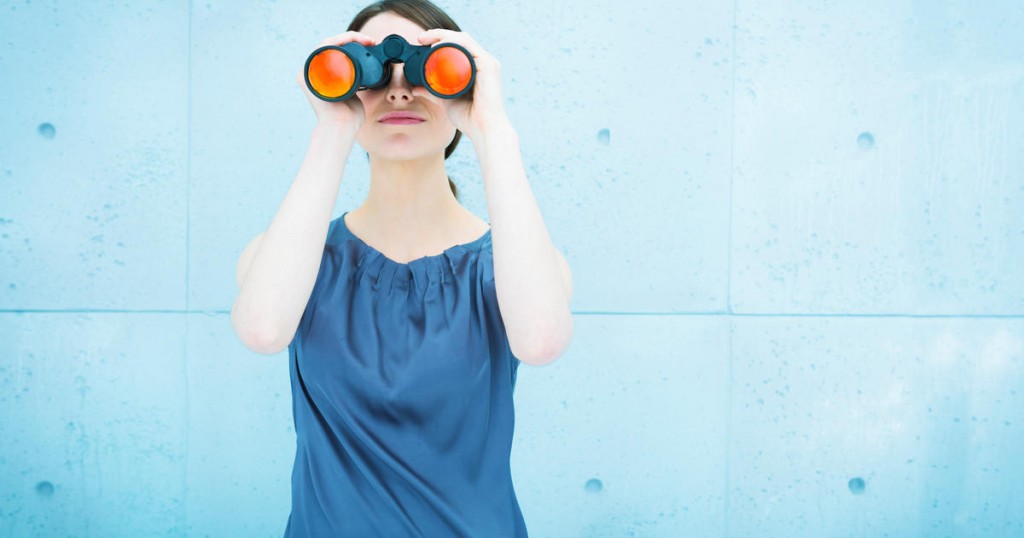 Prepare For The Future With Predictive Modeling Software
Test how your business could cope with a wide range of scenarios and predict what resources you may need with the "What-If" Scenario explorer tool.
This advanced predictive analytics tool provides answers to tough capacity forecasting questions like how a reduction or increase of workforce will affect performance, or what number of resources are necessary to achieve specified performance against specified demand.
For instance, if you're bidding for a new service contract or expanding into a new region, how many additional resources will you need? The tool can tell you how many, what type of staff, and where they should ideally be based.