How does your business stack up when it comes to managing reverse logistics? Do you have all the tools you need to maximize efficiency, save money, and decrease downtime for customers?
Standard parts management and logistics are well-trodden territory for most organizations. For many firms, though, when the need for parts, returns, and depot service arise, reversing that value chain is not nearly as simple.
IFS make it easy with our software solutions, managing all reverse logistics business processes from Return Material Authorizations (RMA) for advance exchange and repair return to receiving, routing, repairing, packaging, shipping and billing as part of a single seamless process.


Spencer wins new contracts with a reverse logistics capability

We had a requirement to get the repair center module up and running, implemented and trained on within 3 weeks. We managed because most of it already existed in the system and we just needed to configure it.

Rudy Goedhart
Director of Systems Development, Spencer Technologies

FSM made it possible for Spencer Technologies to double company footprint and revenue within 5 years of implementation

weeks only to get the repair center up and running


field service technicians
Building a better reverse logistics engine
What defines reverse logistics maturity is not the same today as it was five years ago. Customer demands and business needs, alongside new technologies and channels for delivery, have added complexity to an already complex set of processes. How, then, does your firm stack up when it comes to managing reverse logistics?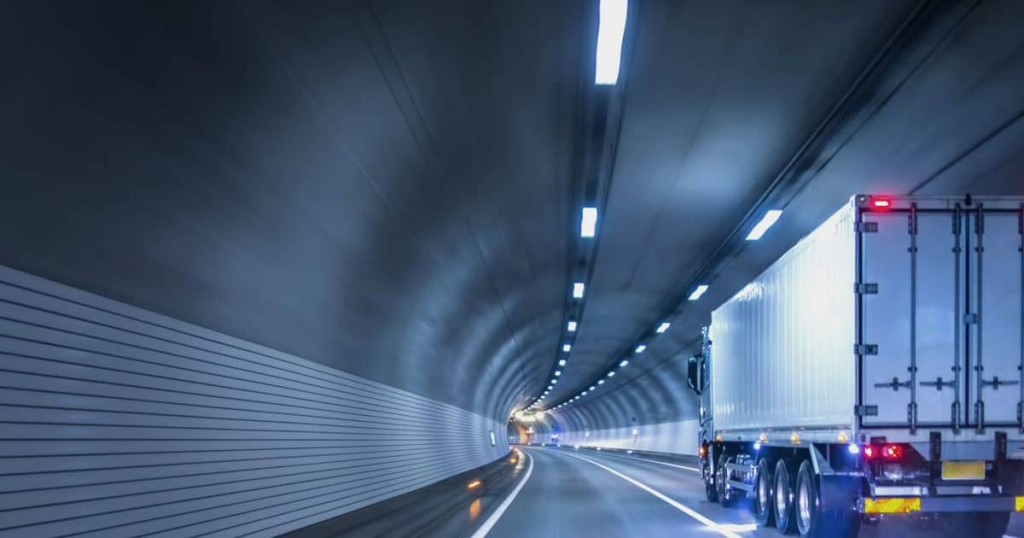 Service Management
Integrated Reverse Logistics and Repair capabilities
Take Control Of Reverse Logistics With IFS Field Service Management
In order to reduce costs, shorten repair turnaround time, and increase efficiency, organizations must be able to effectively manage and track items throughout the repair process. You can do all of this and more with our service repair software.
Your business, customers, and third-party repair vendors will have the ability to track items throughout the process using our secure Web portals as well as stay up to date with automated alerts.
IFS Field Service Management and service repair solutions provide you with 100% visibility into your service repair process. With our end-to-end service solution, you will be able to improve the level and quality of service while increasing customer and technician satisfaction with optimal operational efficiency.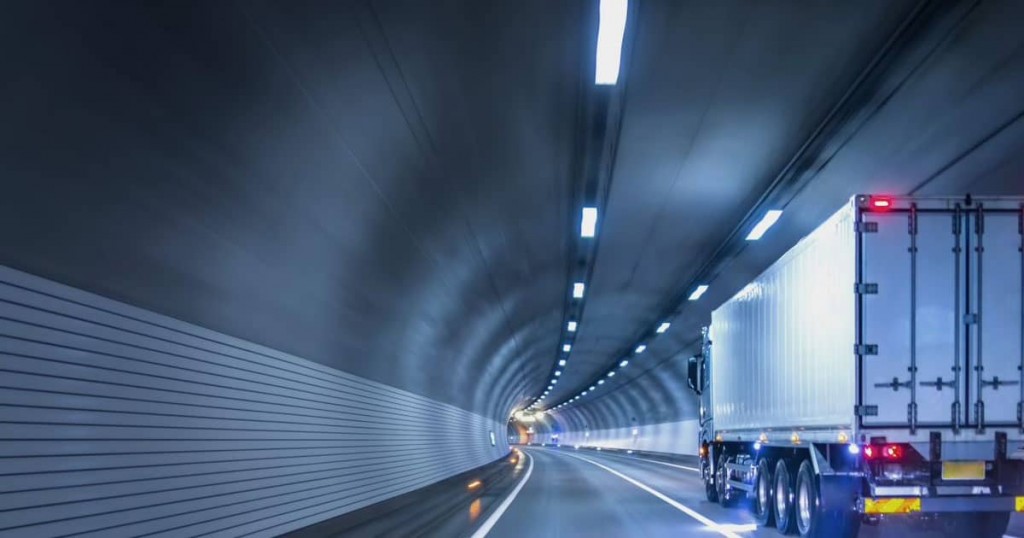 Maximize Efficiency And Transform Visibility With Returns Management
Returning parts is a complicated but profitable business. IFS Field Service Management, helps you manage all of your reverse logistics business processes from return material authorizations (RMA) to routing, receiving, repairing, packaging, shipping and billing.
The result? High-quality return processes, happier customers and more profitable service and repair operations.
IFS Field Service Management is recognized as a clear leader in automating complex product service return processes including recall, refurbishment, teardown, reconditioning, and third-party servicing.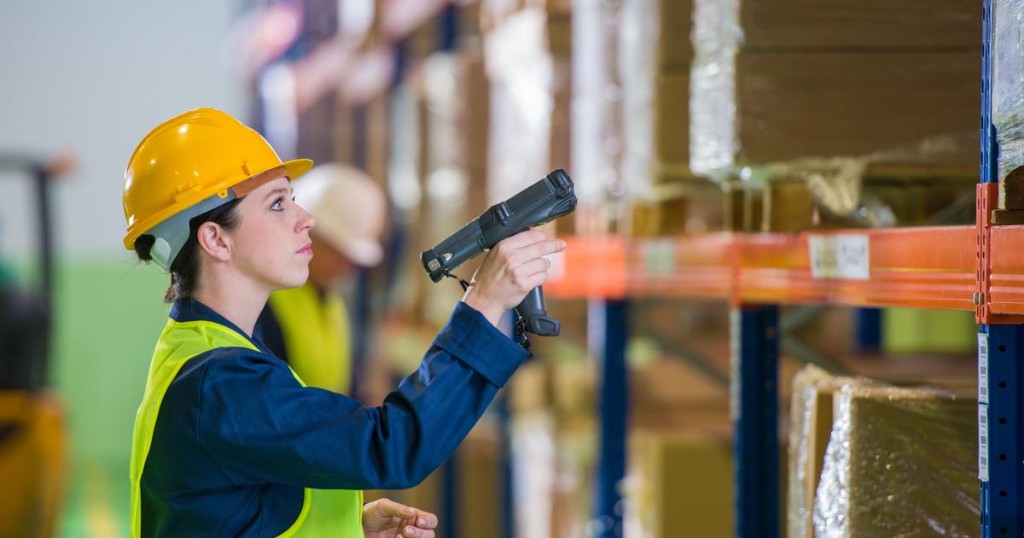 100% Visibility With Service Parts Management Software
Inventory represents an essential yet costly component of service operations. In order to achieve optimum performance while keeping costs low, organizations must carefully balance stock levels, locations, spare parts, service levels and more.
This is exactly what our IFS Field Service Management solution can do for your product-based business. You will have all of the functionality and capabilities necessary to centrally manage your entire inventory and logistics operation.
IFS Field Service Management provides you with 100% visibility into your spare part inventory and field locations, including multi-bin stock maintenance and serial number traceability. You will also have full access to shipping and receiving, inventory and logistics, part costs and field demand, so that you can effectively increase turns and reduce obsolescence.