IFS Remote Assistance is a merged reality solution blending a remote expert with another person to instantly diagnose, solve and validate issues. Remote experts can support customers, technicians or engineers in inaccessible locations, even from thousands of miles away. It means your experts can be anywhere, instantly.
The user-friendly interface results in minimal training and fast deployment, meaning it can be up and running in days and delivering almost instant value to your business.


Munters rolls out Remote Assistance to 200 staff across 22 countries in 2 weeks

"We've been very satisfied with the level of support we've received from the team supporting our use of Remote Assistance. The speed at which we've been able to get the solution operational is really impressive."

Roel Rentmeesters
Director of Global Customer Service, Munters

days from inquiry to deployment

or less to onboard and train users
Put your customers in control with AI-powered self-service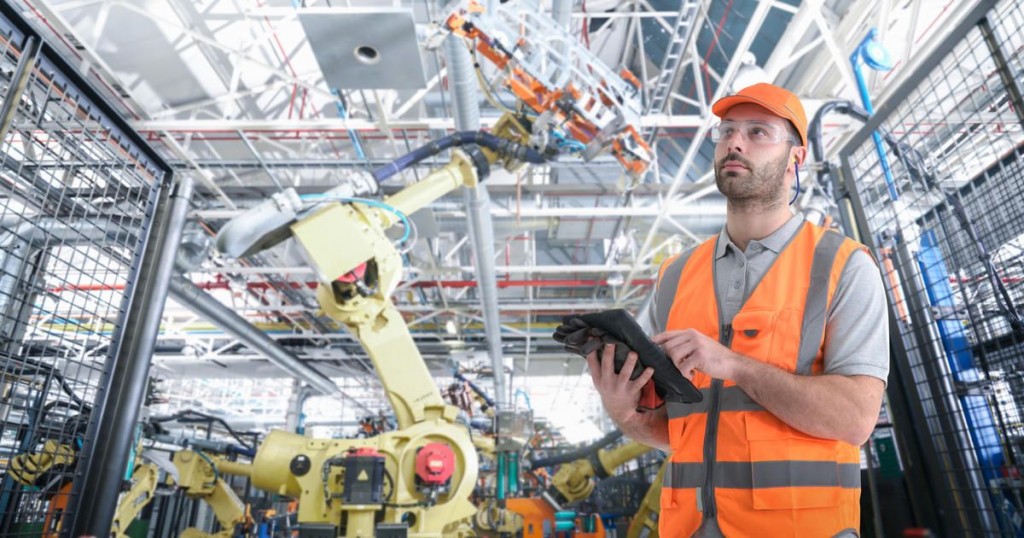 Resolve customer problems without dispatching a technician and reduce truck rolls. Remote Assistance enables a technician to guide the customer and resolve the issue remotely through a merged reality environment. By simply clicking a link, the customer can share what they see and the technician can resolve the issue. Remote Assistance can improve customer experience through faster fixes and reduce your costs.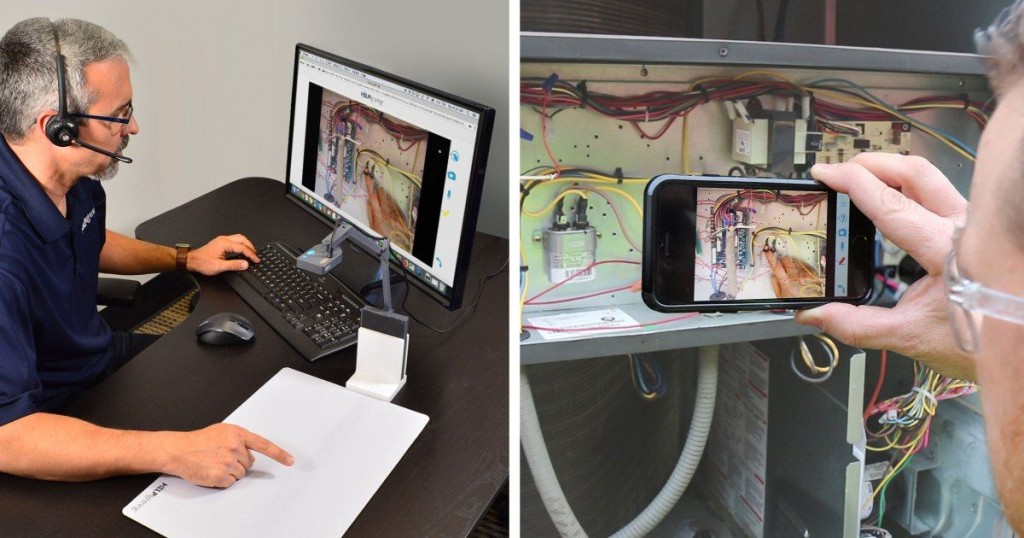 Remote 'Side-By-Side' Working
Maximize the reach of more experienced technicians and enable them to easily share their knowledge with others. Remote Assistance enables a technician in one location to instantly support another technician in another location through an interactive help session. The remote expert can insert their hand, use tools, and share documents within the merged reality environment. This real time collaboration prevents downtime, uses resources more efficiently and reduces service delivery costs.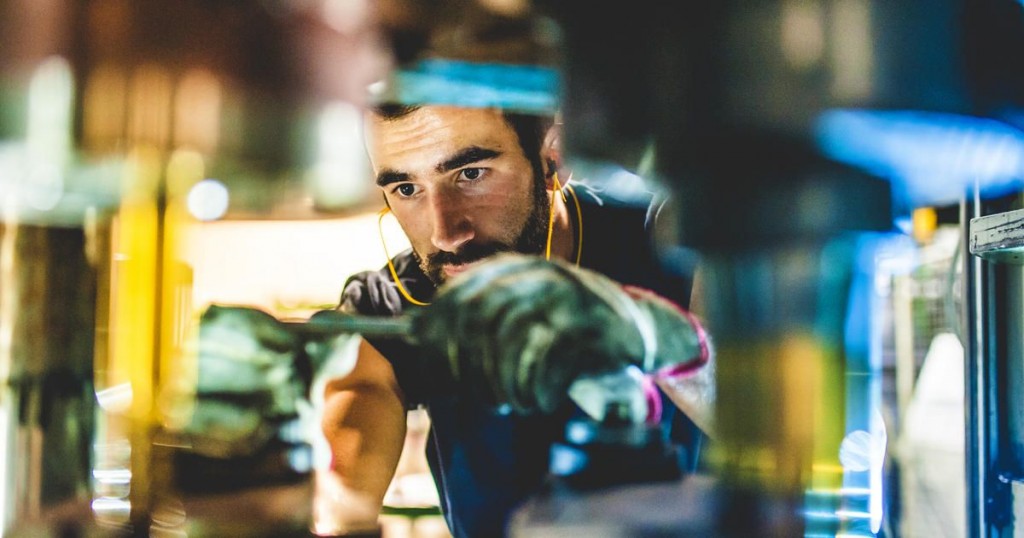 Quickly onboard new talent using Remote Assistance. New employees can begin making calls sooner and confidently undertake tasks on their own, knowing that any help they need from more experienced staff is just a click away.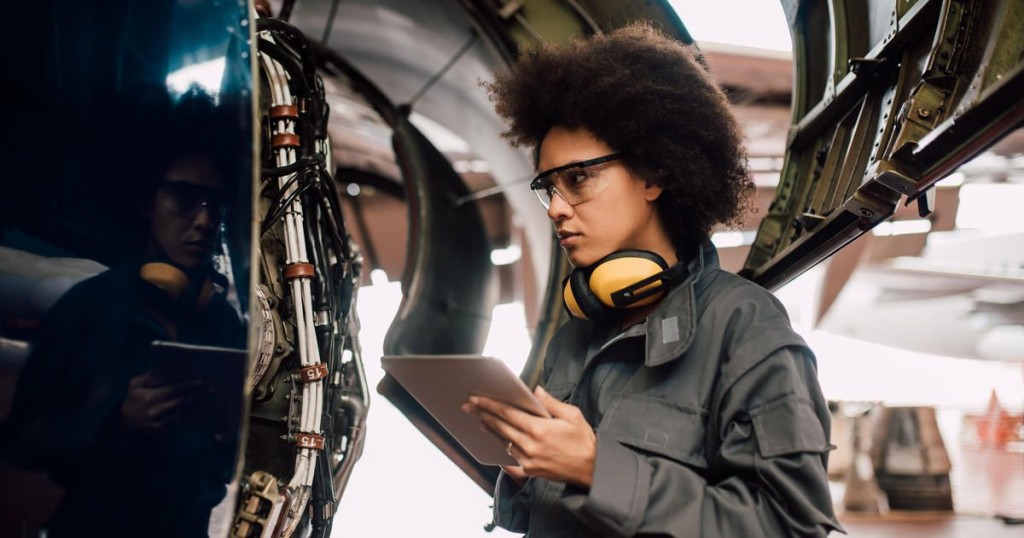 In addition to delivering value at the time of need, IFS Remote Assistance sessions are saved and archived which builds a knowledge repository so users can search and access the insight shared previously.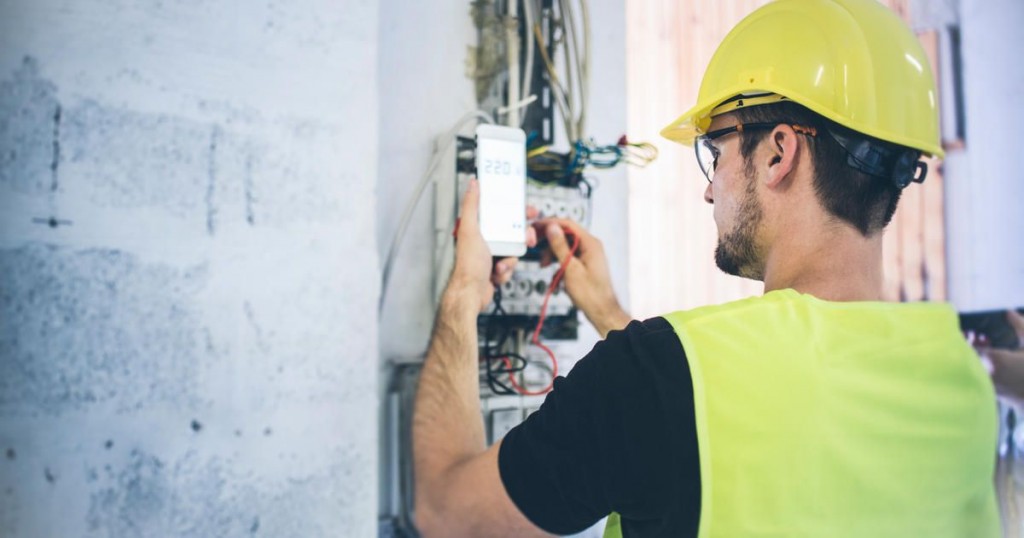 Increased First Time Fix Rate
Remote diagnosis increases first time fix rate. An expert can remotely identify the issue and how it can be solved, meaning the right technician and inventory is sent to the job and it can be fixed first time.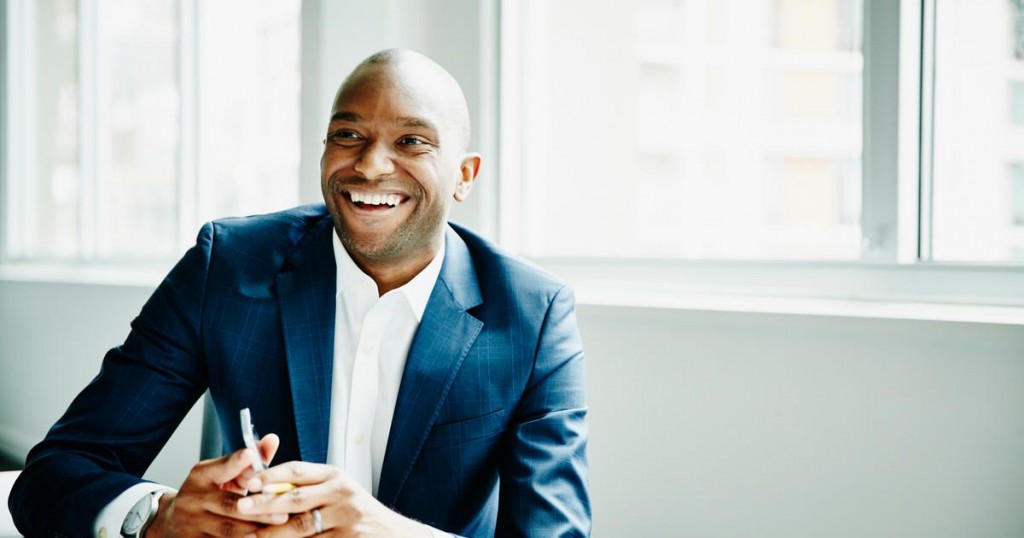 Improved Quality & Proof Of Service
The video captures the work completion and provides proof of service delivered on-site. This can improve work quality processes by enabling remote sign-off and approval of work completed at customer premises.

Service Management