Industry Leading Solutions
A leader for the 5th consecutive time in the Gartner 2020 Magic Quadrant for Field Service Management, IFS offer world class workforce optimization solutions along with unrivalled breadth in service management capability. Equip your business to tackle even the most complex use cases and accelerate your digital transformation goals with the global service management leader.
Faster smarter customer engagement
Empower your service staff and transform customer engagement with omni-channel contact center and customer service agent desktop solutions from IFS.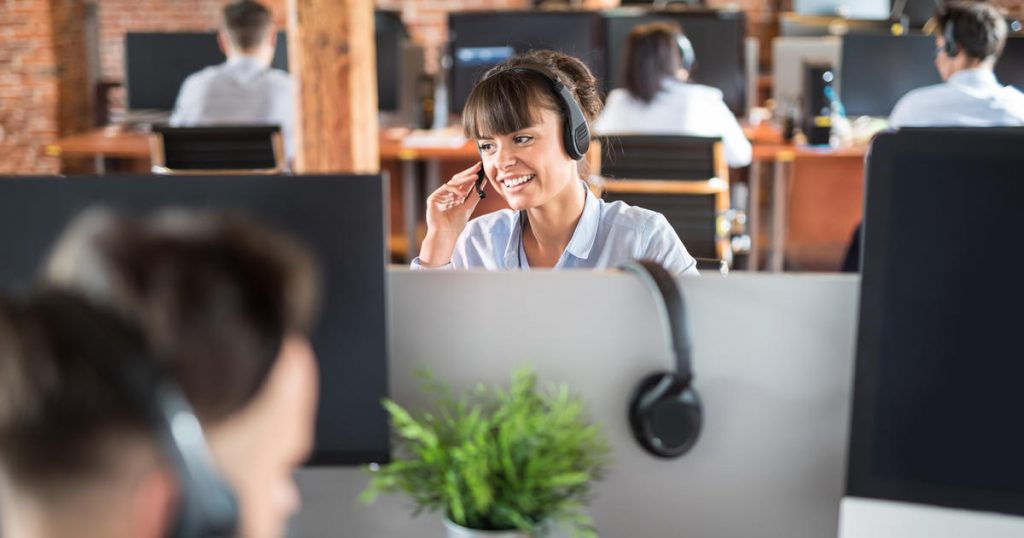 AI-powered self-service
Put your customers in control with the latest self-service solutions. From virtual assistants, chatbots and digital portals to knowledge bases and speech recognition, IFS can deliver the optimum self-service solution for your business.

Complete, connected field service management
Make even the most complex service simple with complete field service solutions from IFS. From assets and parts to contracts, invoicing and warranty – remove your manual processes and give your service staff complete visibility.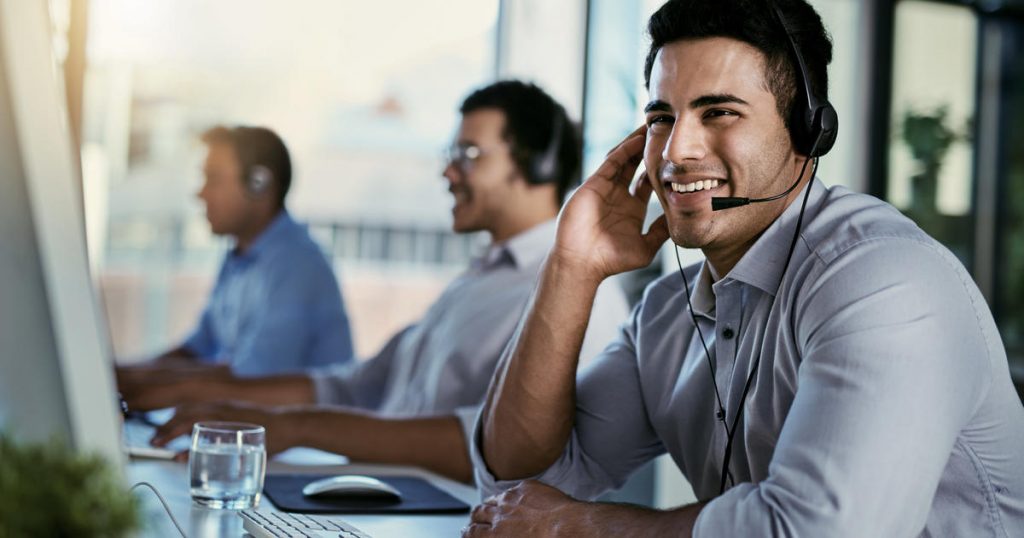 Mobile Field Service
A complete feature-rich toolkit for field engineers, whether locating replacement parts, raising invoices for new jobs, or providing customer quotes on site, deliver service excellence and transform field worker productivity.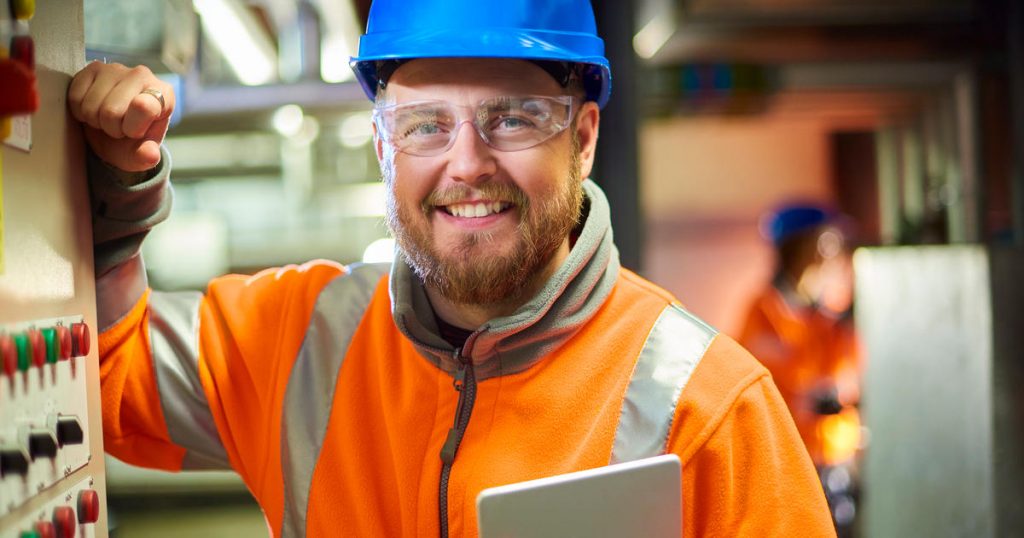 Remote Assistance to share expertise instantly
Our merged reality solution connects remote experts with technicians, engineers or customers, to help instantly diagnose and solve issues.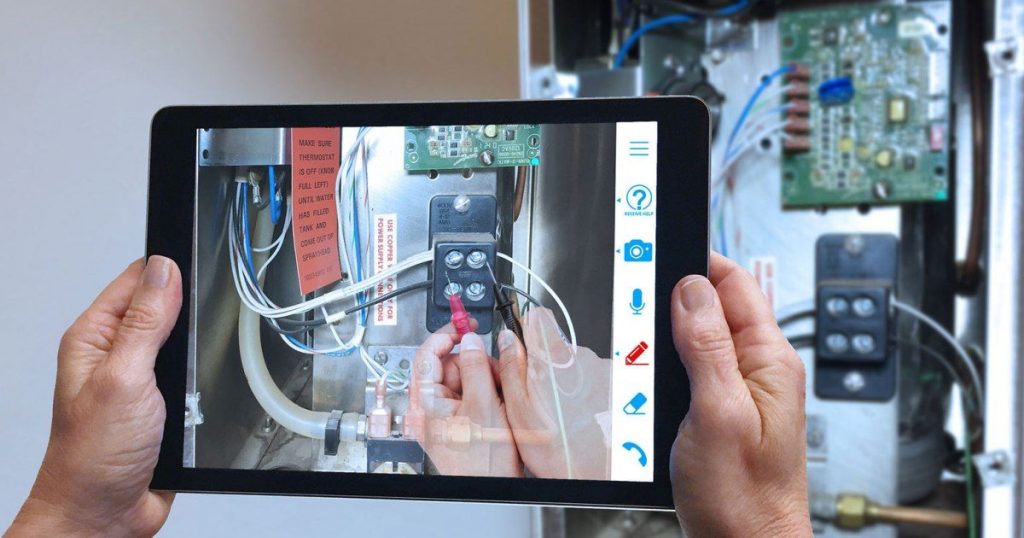 Reverse Logistics and Depot Repair
Maximize efficiency and Improve visibility: IFS makes it easy by managing all reverse logistics and depot repair processes as part of a single seamless solution.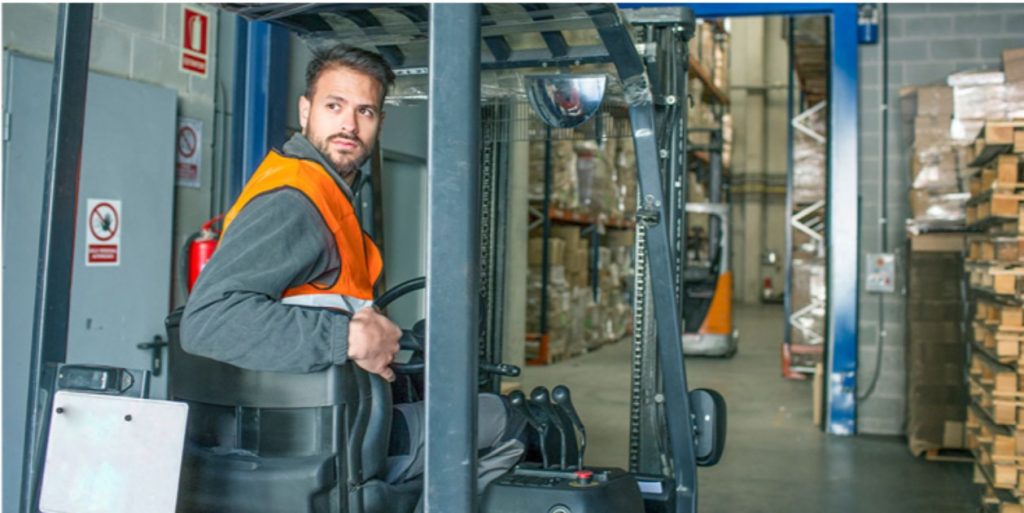 AI-powered scheduling optimization
World-class scheduling and planning optimization software for high volume, volatile and complex service needs. From real-time intraday optimization to long term "What If" scenario planning, transform your workforce efficiency with IFS.