IFS Enterprise Operational Intelligence (EOI) is here to enable your business strategy acceleration and execution. It offers you a 360-degree, top-down perspective of processes and performance aligned with your strategy, across your entire enterprise.
IFS EOI lets executives and managers review and orchestrate processes to help them ensure that process execution delivers against strategy. The operational intelligence software solution provides end users with a clear view of which functions deliver real customer value, which are less effective, and those that waste time and resources in terms of delivering on goals. Ultimately, IFS EOI enables you to accelerate the realization of your business strategy by making better decisions, faster and fully realize agile and adaptive business practices.

Explore our solution for Enterprise Operational Intelligence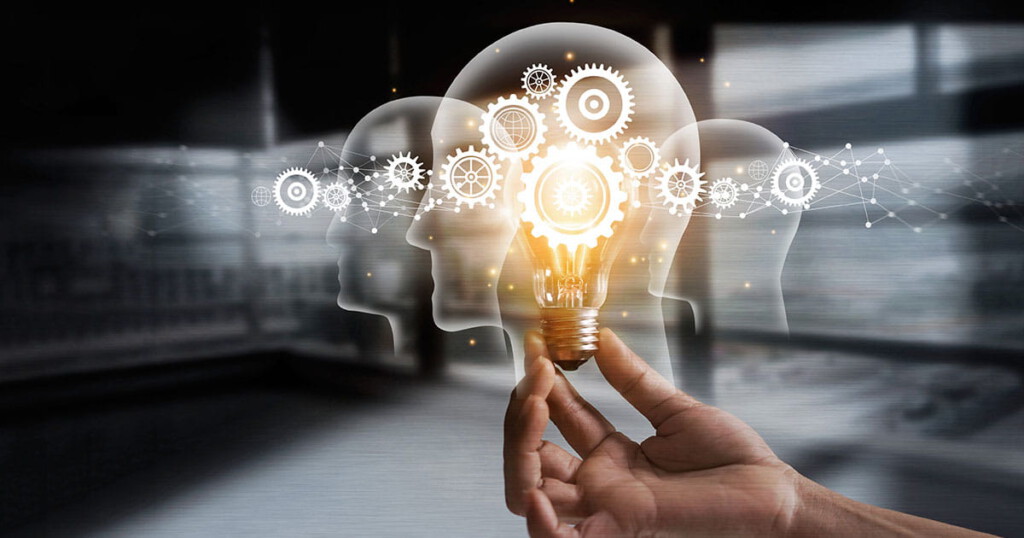 Benefits Of IFS EOI Software
Successful companies recognize that making their operations smarter requires end-to-end operational intelligence. IFS Enterprise Operational Intelligence starts with the top-level business strategy and goals, which we capture in the BizMap™, incrementally connecting real-time data to monitor and manage the end-to-end processes. IFS EOI software:
– Accelerates the realization of your business objectives – with a top-down reinforcement of your organization's strategy
– Provides a single picture of truth across multiple sources – allowing you to map, monitor, manage your enterprise
– Enables more effective management action – increased quality, speed and targeting
– Optimizes processes efficiency – rather than creating point solutions within organizations or functions
– Increases organizational effectiveness – improves the flexibility and predictability of your business with full insight into the end-to-end enterprise
– Shortens time to value – IFS EOI enables businesses to make better decisions, faster by assessing real-time business performance in the context of the way it affects key business processes and goals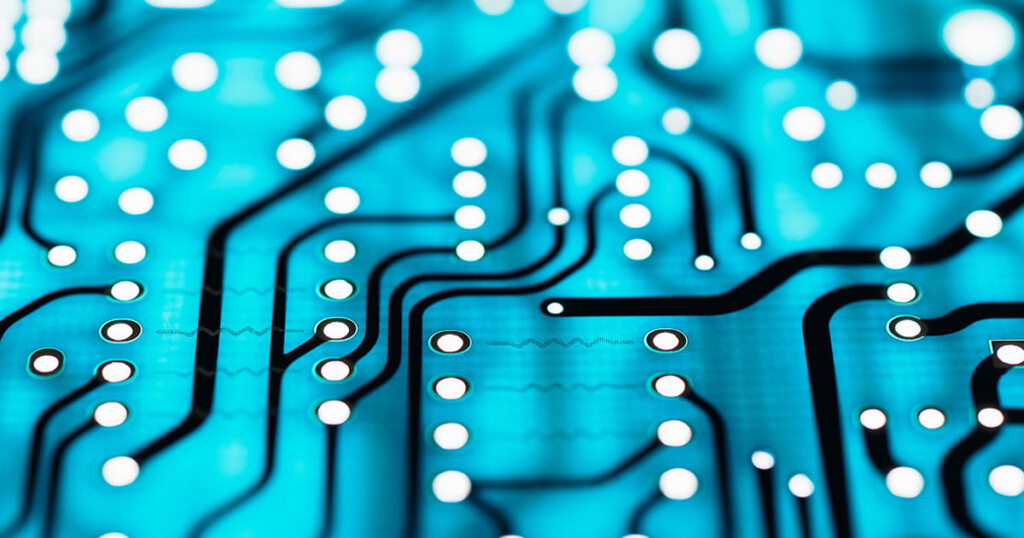 Develop a holistic, dynamic and graphical view of your unique value chain with BizMap™ and define your business priorities with IFS EOI. This top-down approach ensures that business performance is managed in context of the key business strategic objectives and processes – preventing any surprises in performance.
– One single, end-to-end picture of the truth – from strategy to operations
– A blueprint to define your strategy, processes and KPIs
– Reduce complexity and focus on what is really important
– Model engine offers flexible and model-driven business operations
– Web based, role-based cockpits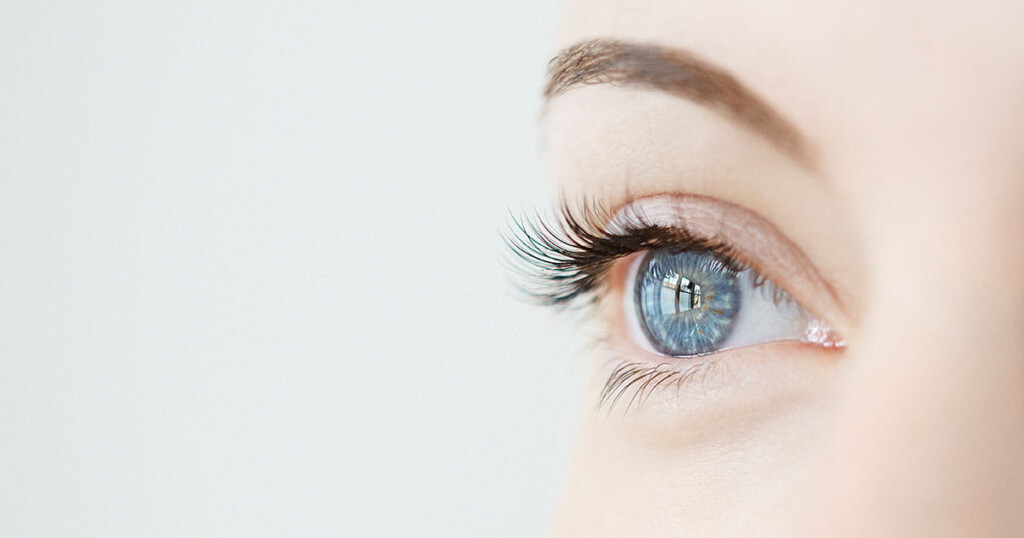 Process mapping is the key to performance enhancement and information management. IFS EOI monitors the performance of your business against your business goals, using the role-based cockpits to monitor real-time performance. Assess the impact of raw material price or quality changes on your business's bottom line in real-time. IFS EOI helps you direct your energies towards those tasks that matter the most in achieving your strategic goals.
– Performance and process combined in one environment
– Operational performance monitored in real-time – when events occur
– Agnostic to data sources, leverages existing systems
– Model-driven data engine – changing business cubes does not require a change in source code
– Leverage the Microsoft BI stack, enabling data mining and advanced analytics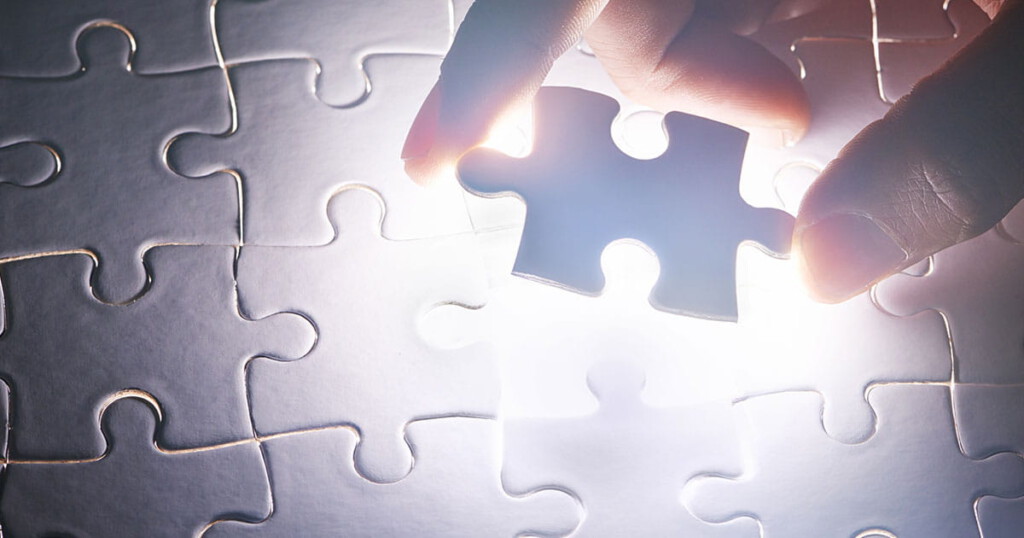 IFS EOI is about enterprise management and enterprise intelligence. It's the ability to execute decisions supported by real-time "what-if" analysis that drives your business and makes the difference, giving you a competitive edge. Instantly assess the impact of a proposed change in, for example, energy selling price on profitability and power generation break-even point.
– Faster and better decision-making through proactive, real-time alerting
– Model- and data-driven execution workflows to support end-to-end process management
– Connects people in your organization – at the right time, on the right subject
– Intelligent business operations through scenario play, what-if analysis and decision support
– Agile – process changes can be implemented immediately and are compiled in run time

Any transformation plan needs to be driven by strategic priorities with clear measurable metrics. Before rushing to implement changes, it's important to look across the entire organization so that structural issues are addressed.
All the key aspects and interdependencies required to manage your business are captured in the BizMap™. Populating the BizMap ensures that all areas of your organization – strategic, tactical and operational – are linked through a single platform, providing a direct link between strategic goals, results and operational execution. This increases business agility to respond to changing conditions and provides the visibility, intelligence and actionable controls needed for operational intelligence across an enterprise.
Core to our approach is capturing your value chain directly in the software to provide an organizational single picture of truth to facilitate:
– A blueprint to define your strategy, processes and KPIs
– Reduced complexity and the ability to focus on what's really important
– Root cause analysis in a single click
– Model engine for agile and model-driven business operations
– A value chain that is used to determine the information architecture: what data is needed from which source system or event stream, resulting in business-led IT
Adaptive enterprise platform technology for integrated next-level operational intelligence
IFS EOI™ adaptive enterprise platform enables organizations to realize the promise of being an agile and adaptive enterprise. The state-of-the-art platform and its model-driven approach deliver integrated, real-time operational intelligence, allowing people to make better and faster decisions – improving business operations and customer interactions.