IFS Enterprise Service Management provides service organizations with complete end-to-end service management, reducing overall expenditure with multiple vendors and providing unrivaled efficiency and automation with a fully integrated solution that addresses all aspects of the service chain from backend to front end.
Our robust service management product simplifies your service processes while providing asset focused businesses with a complete service solution.
IFS customers report:
10% improvement of asset update
95%+ rate for meeting customer SLA's
100% completion rate of all planned maintenance.


Technology-powered Service Management

We can address our customers' issues a lot quicker. Working with IFS in the IoT project they were responsive, they were very cognizant of what we wanted, and they listened to us so they could adapt quickly to our needs.

Jussi Ylinen
CEO, Anticimex

employees in 17 countries


IoT-triggered work orders created within 6 months

revenue growth and 5% margin growth within 1 year in Finland underpinned by IoT enabled solution from IFS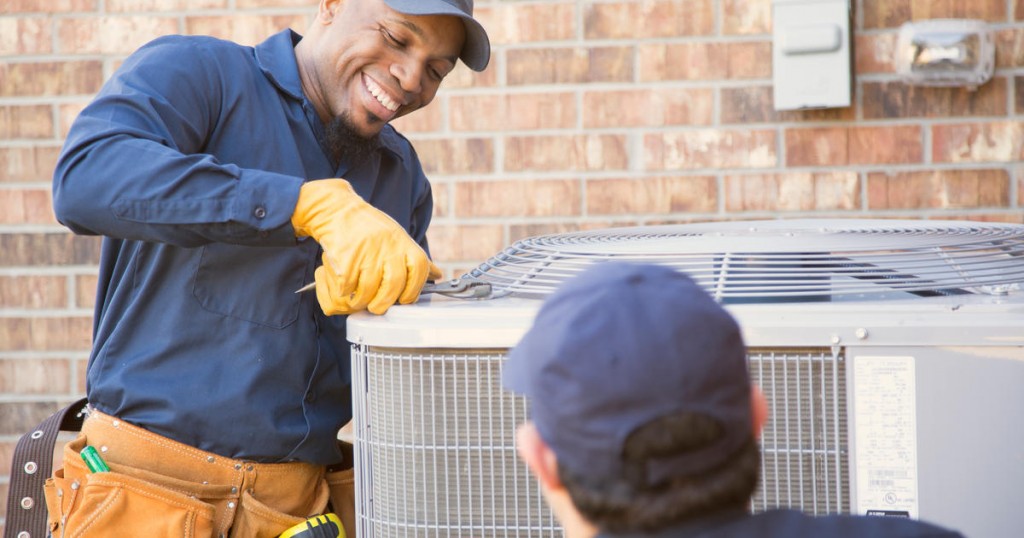 Real-Time Planning & Scheduling Optimization
Using AI and a range of sophisticated algorithms the IFS dynamic scheduling engine solves extremely large scheduling problems with multiple constraints in seconds. The system continuously analyzes real-time data, considering a huge number of parameters including job location, traffic, technician availability and skills, the parts and tools they are carrying, interdependent tasks, SLAs and the relative value of each job.
The system balances competing priorities and looks ahead for opportunities to combine jobs and blend planned maintenance activity. Evaluating thousands of alternatives in seconds, the engine determines an optimized plan, freeing your staff to manage genuine exceptions.
The engine is truly dynamic, allowing it to respond to intraday changes such as new urgent jobs, job overruns or traffic delays, recalculating in real-time, and continuously adapting the schedule.
The system continuously monitors what is being achieved and evaluates improvements. If it finds a schedule with a better service margin, the system will change the part of the plan that has not been committed, reallocating work to resources in a just-in-time decision-making approach.
Find out more about our Planning & Scheduling Optimization solution
IFS Enterprise Service Management
IFS Enterprise Service Management provides extensive service and asset management capabilities with all of the benefits of a comprehensive ERP solution. Whether you're an independent supplier, work within a service function in a large corporation, provide basic services, or huge, complex service projects, our enterprise service management application offers service-centric ERP.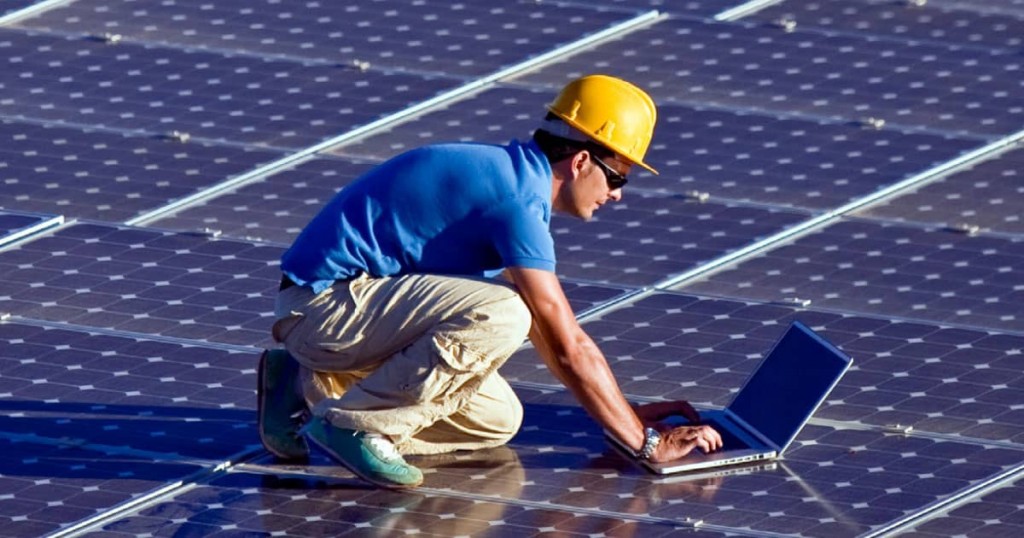 Enterprise Resource Planning