IFS Procurement helps you manage your entire end-to-end procurement process, from sourcing to payment, in a single solution. Control all direct, indirect and service spend with less cost and complexity than running a standalone system. Our software lets you:
Strengthen source to contract processes through enhanced strategic planning, risk management, supplier evaluation and contract development
Execute against all procure to pay processes to reduce maverick spend and increase volumes with preferred suppliers
Cut costs and risk by forging closer, more collaborative supplier and sub-contractor relationships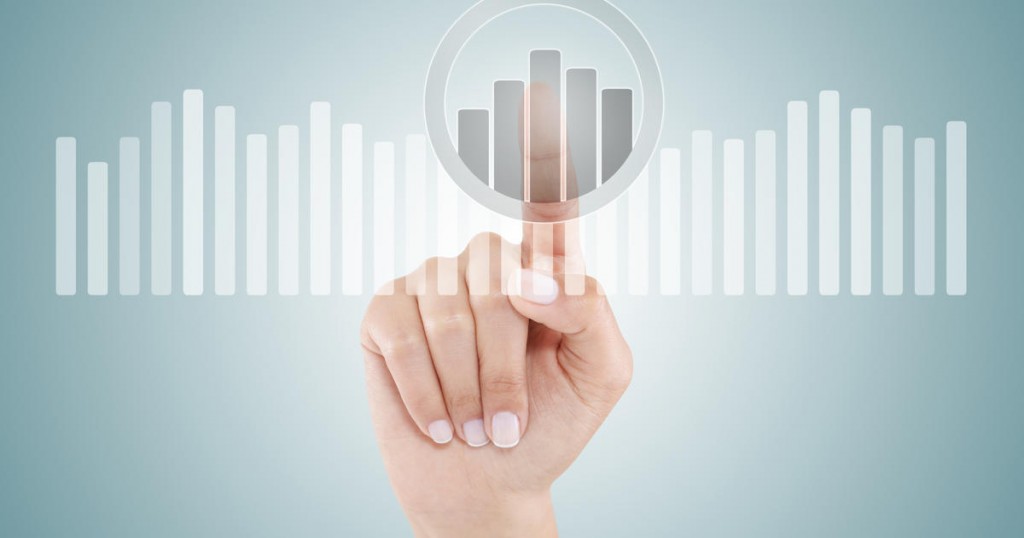 BRING SUPPLIER SOURCING AND CONTRACT DEVELOPMENT UNDER CONTROL
Strengthen source to contract processes in your organization with enhanced strategic planning, supplier evaluation and contract development.
– Identify potential savings and improve processes through strategic planning. Our solution lets you analyze different spend views and hierarchies to successfully pinpoint who is buying what within your organization, the prices they're paying, the vendors being used and the rate of maverick buying.
– Reduce risk and improve profitability with supplier evaluation. Select suppliers based on solid benchmarks, such as capability, quality and price.
– Gain a unified view of terms and conditions through our contract development capabilities. Watch adoption levels of your downstream procurement processes rise when you give everyone a single, trusted view of agreements, catalogs and prices.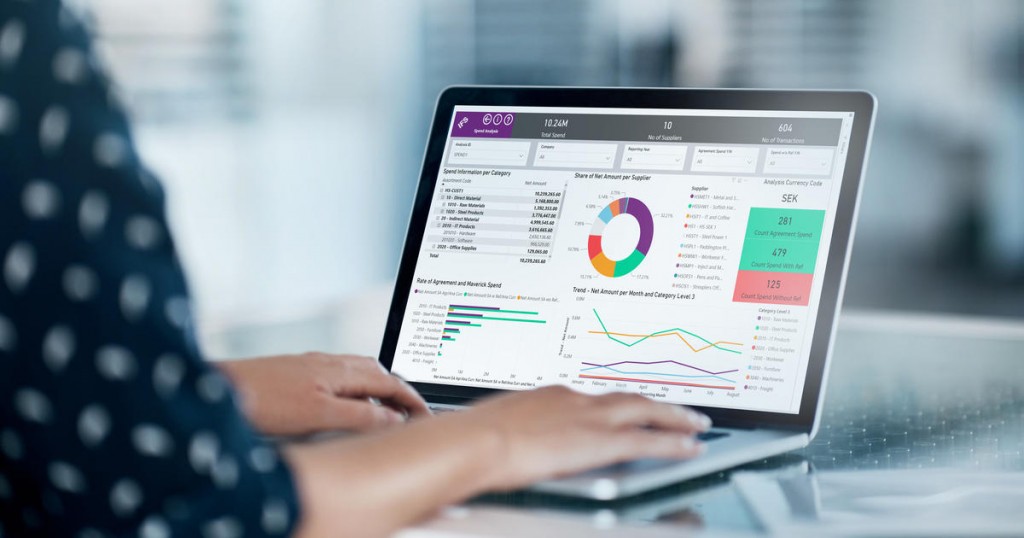 A CONSISTENT APPROACH: FROM REQUISITION TO INVOICE AND PAYMENT
Selecting the best suppliers and negotiating favorable terms and conditions is only the first step to achieving savings. IFS Procurement lets you execute against all downstream procure to pay processes, paving the way to reduced maverick spend and increased volumes with preferred suppliers.
– Take control of supplier agreements, change orders, and price lists with contract management. Monitor supplier contracts to ensure all your terms and conditions are being met.
– Achieve savings with operational procurement. Stay on top of each step in the procure to pay process, from requisitioning, ordering, and expediting to the receipt, inspection, and return of goods. And with the solution being fully embedded in our IFS Cloud product, you're empowered to perform all tasks within one system—for instance, checking inventory is in stock first before raising purchase orders.
– Analyze financial data in real-time with invoice and finance management. Match invoices, perform GRNI (Goods Received Not Invoiced) and purchase order reconciliations in one embedded system. With everyone sharing a single system, all procurement and financial data is instantly accessible from different points in the supply chain—from invoicing to overall financials.
– Harness advanced capabilities that allow you to replenish van stock ad-hoc, rent equipment from external suppliers, perform change management on purchase orders, and more.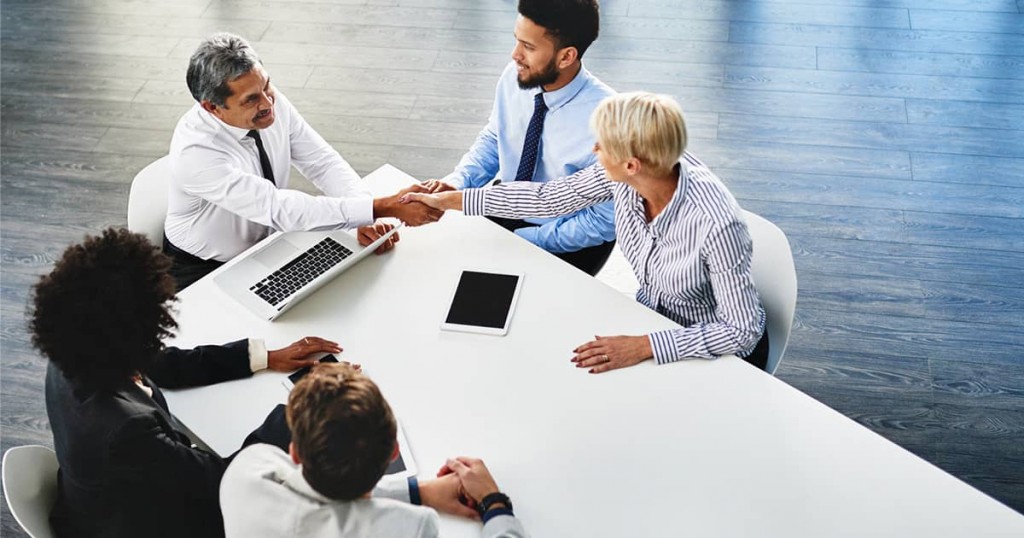 MAXIMIZE THE VALUE OF YOUR SUPPLIER RELATIONSHIPS
To cut costs and risk, close and collaborative supplier relations are key. IFS Procurement lets you implement consistent processes and parameters with your suppliers—to help ensure consistent quality in the goods and services you receive.
– Strengthen supplier relationships. With the tools to qualify, on board, maintain, and phase out suppliers, you receive more goods and services on time and on budget.
– Manage supplier performance more effectively. Ensure the service levels you defined in the contract are met, through our performance evaluation and auditing capabilities.
– Empower your suppliers with self-service support to reduce processing times and improve quality, accuracy and profitability.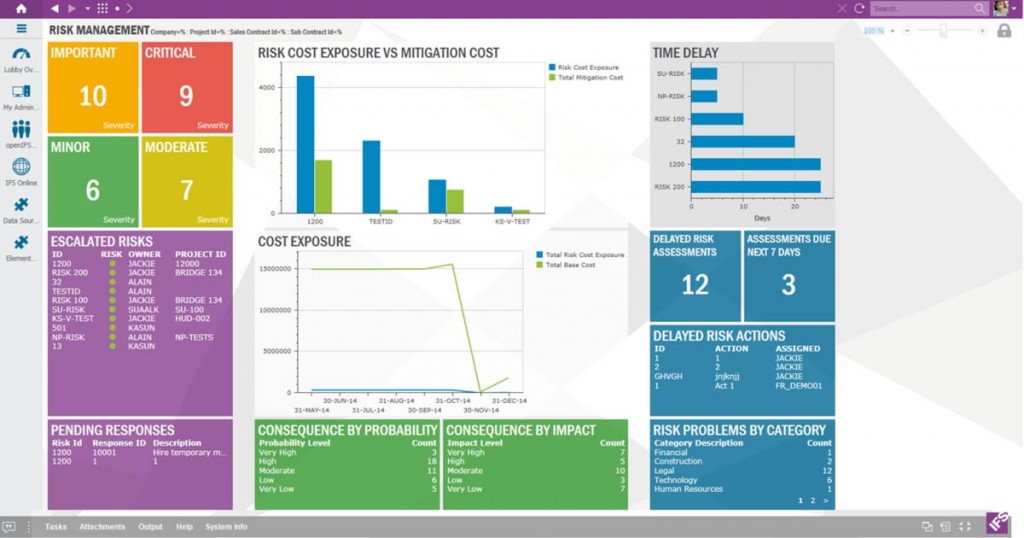 BUY INTO RISK MANAGEMENT—ACROSS YOUR ENTIRE SOURCE TO PAY PROCESS
Analyze different contract types, from cost plus to fixed price, and you'll find each carries its own set of distinct risks. Investigate the past performance or solvency levels of potential suppliers and unique pictures will emerge.
Our risk management capabilities—part of the wider IFS Cloud solution—help you investigate such variables and step up the surety of your operations.
– Capitalize on a central risk register. By updating and assessing the shared register on an ongoing basis, risk management becomes rooted in your operational processes and decision making.
– Stay on top of market risks. For instance, our solution lets you assess the material risk inherent in the supply chain from trade policy, supplier viability and global/localized scarcity.
– Form a full picture of risks to the procurement cycle. IFS Procurement is embedded in IFS Cloud, giving you access to real-time data across your operations—from inventory and finance to logistics and delivery.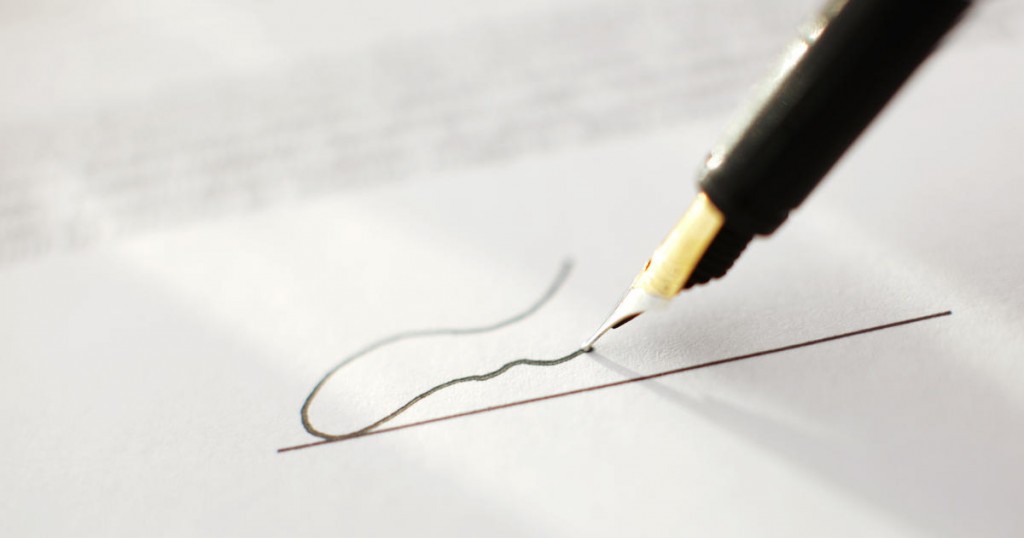 EXECUTE COMPLEX SUB-CONTRACTS: FROM WORK INSTRUCTION TO PAYMENT FOR WORK DONE
IFS Procurement helps you better protect your projects from subcontractor risk while at the same time streamlining payment processes:
– Issue sub-contract work instructions and measure work done against scope and timelines.
– Manage contract change to secure scope, control costs, reduce risks and ensure outcomes with access to tools specifically created for sub-contract management.
– Receive applications for payments, issue certificates for work done, manage period-end accruals, and match invoices against certificates to pay sub-contractors.
Part of a greater whole
As a fully embedded part of IFS Cloud, IFS Procurement empowers you to create more insightful and profitable relationships with key business partners, with less cost and complexity than running a separate, standalone procurement solution.
Learn more about these benefits and get an overview of all the features and capabilities in our procurement solution.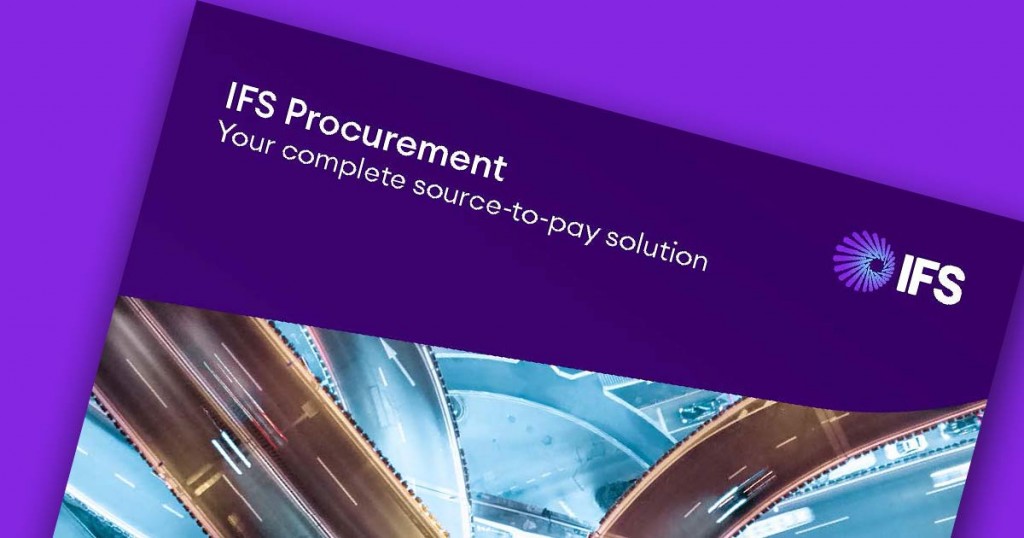 Enterprise Resource Planning