Designed and written into the heart of IFS solutions, IFS Human Capital Management (HCM) is the lifeblood of any organization.
As globalization and technologies constantly change working practices, an integrated and flexible ERP solution that takes advantage of these changes becomes essential.
In strategic sourcing and planning, talent development, time and expenses allocation, performance management, and core HR for global corporations, IFS HCM helps develop people today for the teams of tomorrow.


Terma benefits from a central system of records

With powerful functionality in project management, CRM and HR, IFS Applications is ideally suited for project-centric companies with global operations.

Jørgen Eskildsen
Vice President of IT, Terma

System users globally accessing a central system through a state-of-the-art browser based tool supporting global expansion.
Integrated Human Capital Management solutions to enable your workforce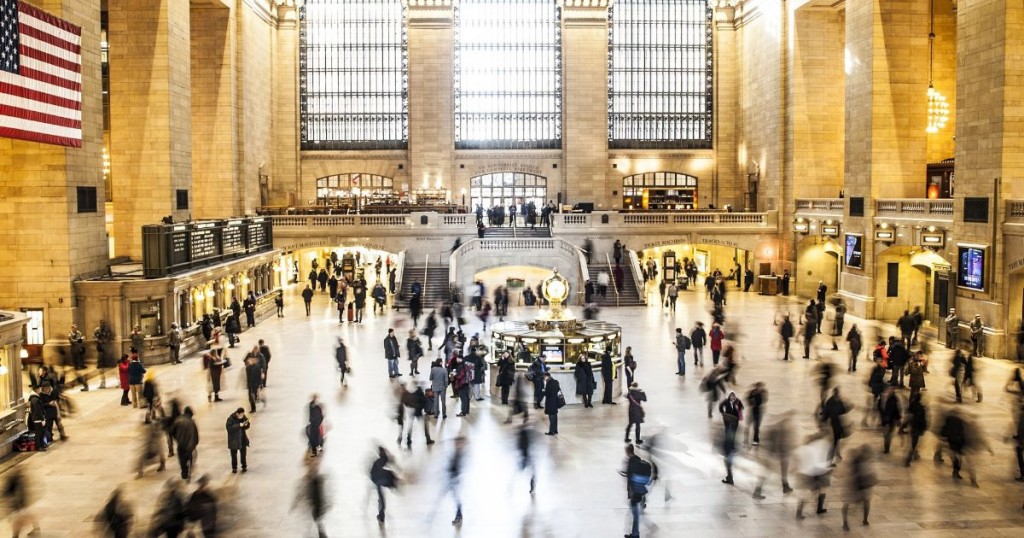 Information starts as data. With our HCM solution, it is simple to create a global data repository for all the people working in a company or group of companies, turning your data into enriched people-based information that powers decision-making.
Maintaining data to high standards for accuracy and security is a critical component of this. With IFS enterprise-wide security features and IFS mobile-enabled self-service, you know you have information you can rely on.
Add to this an easy to use, graphical suite of applications and you have all the data and information you need.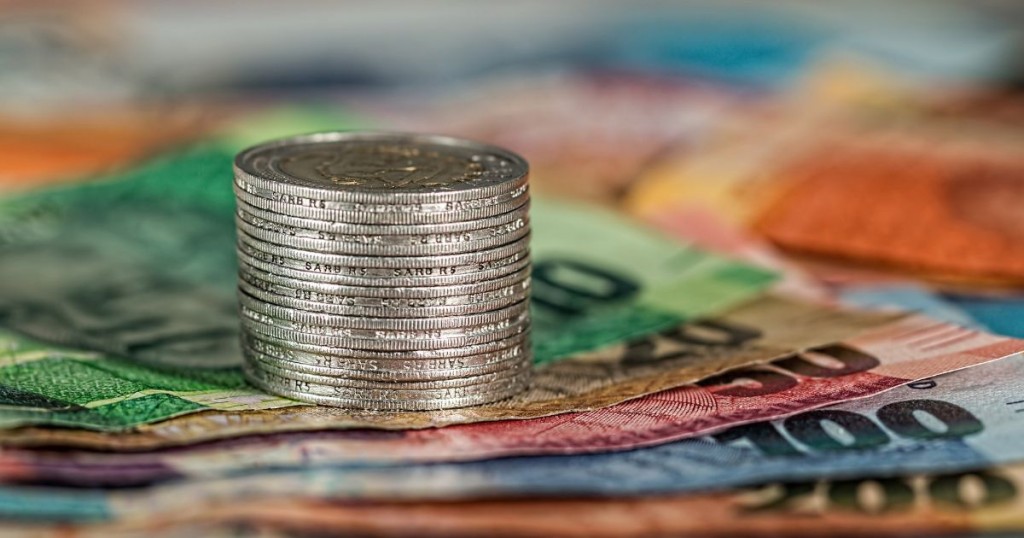 Allocating And Paying Time And Expenses
Time is money, which makes booking costed time to projects and cost centers an essential means of capturing time-based cost. Add to this the complexity of variable rates by role, contract, jurisdiction and competency and you have a requirement for a time-based costing engine.
IFS enables complex time-based costing, including direct expenses tailorable to your specific requirements. With elements linked to time payments through payroll and a fully integrated travel and expenses solution, you have the means to allocate and pay in accordance with your corporate, legal and/or contractual rules.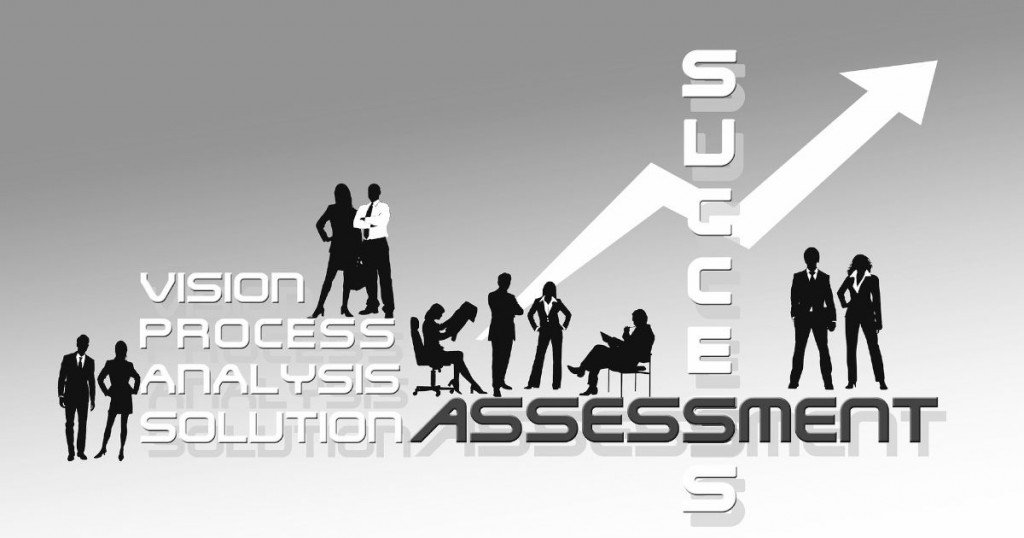 The people in your organization should be high performing assets, and any asset it requires consideration to perform at optimum.
Consideration should include self-assessment, recognition of objectives and performance measurements, feedback and managerial guidance. All with regular review periods.
IFS Human Capital Management allows performance to be managed by employees and managers using a flexible solution that provides appropriate consideration when and where required.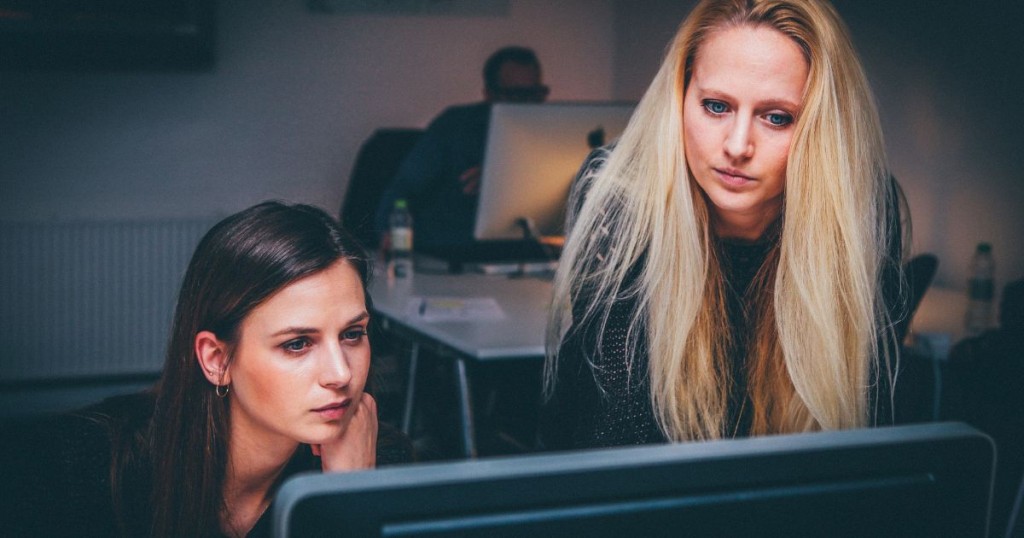 Developing Talent
With globalization, enhancements in commercially available technologies, and changes to stakeholder expectations and trends, roles are having to change.
Developing talent in organizations is an essential part of keeping valuable people engaged, as well as keeping the business up to speed with advancements.
Whether through onboarding, partnering, outsourcing or nurturing, IFS talent management helps companies ensure people are in the right place at the right time and with the right skills.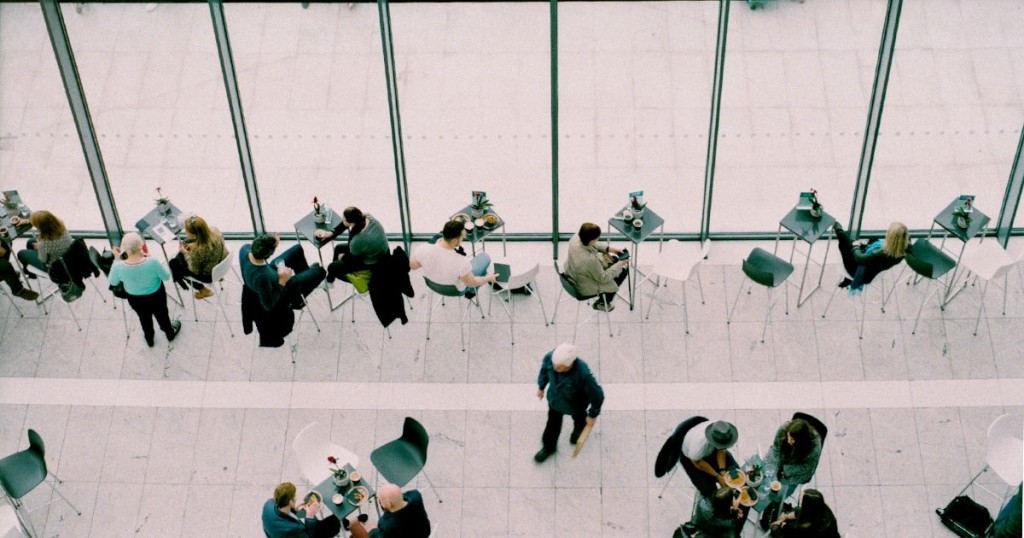 Strategic Planning
What resources do you need for your strategy to succeed? What skills will they need? where will they be deployed? how many do you require? Have you factored in attrition based on core data?
Future resourcing requirements, and the planning of how to meet them, is a critical component of achieving your strategic goals. IFS solutions enable the digitization of strategy, providing the skills and volume data informing the people planning process.
Taking it one step further, this same data can be utilized by the budgeting and forecasting teams to ensure the financing is in place to make plans happen.
IFS Human Capital Management™
Discover the capabilities of IFS Human Capital Management and how it can enable businesses of all sizes to get the most from their workforce and support them for future assignments.
IFS HCM is a comprehensive integrated toolkit that supports the people lifecycle from attracting talent through development and allocation to offboarding, with strategic support and planning throughout.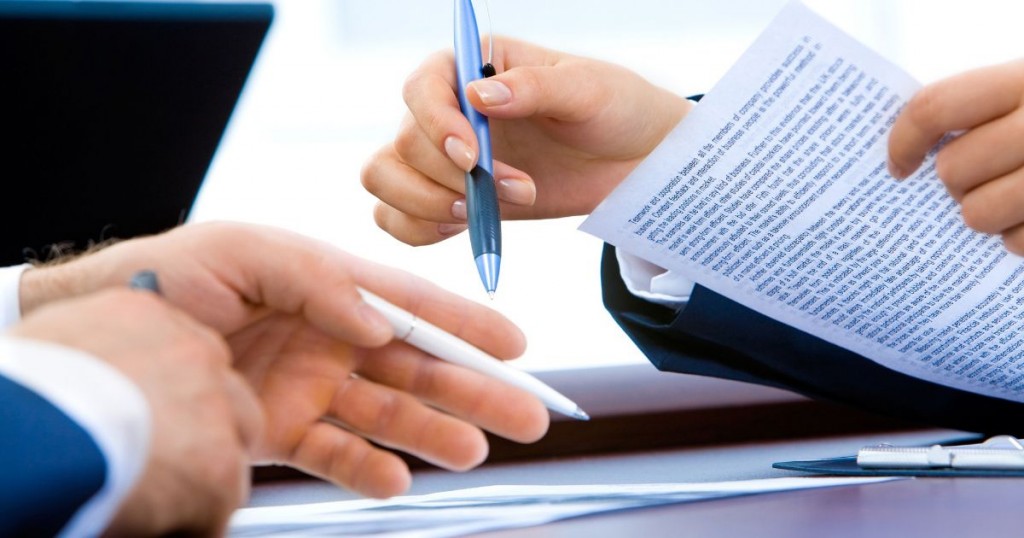 Enterprise Resource Planning