IFS Manufacturing gives you closer control over your entire production process, across multiple manufacturing modes. From advanced make-to-order to simple make-to-stock and from discrete to process manufacturing, our solution lets you:
Minimize production costs and maximize material availability
Advance accuracy in forecasting, price estimating and scheduling
Put quality first at every stage of your production process
Manage sustainability over the entire product lifecycle
Boost revenue by offering services on top of your physical product


Don't just take our word for it

Now we can respond faster with an accurate view of stock positions in multiple locations including stock in transit. We can quickly react … by ensuring we have the right stock in the right place at the right time.

David Anderson
Head of Office Projects & IT, Pukka Herbs

countries where teas are sold

organic herbs, tracked & coded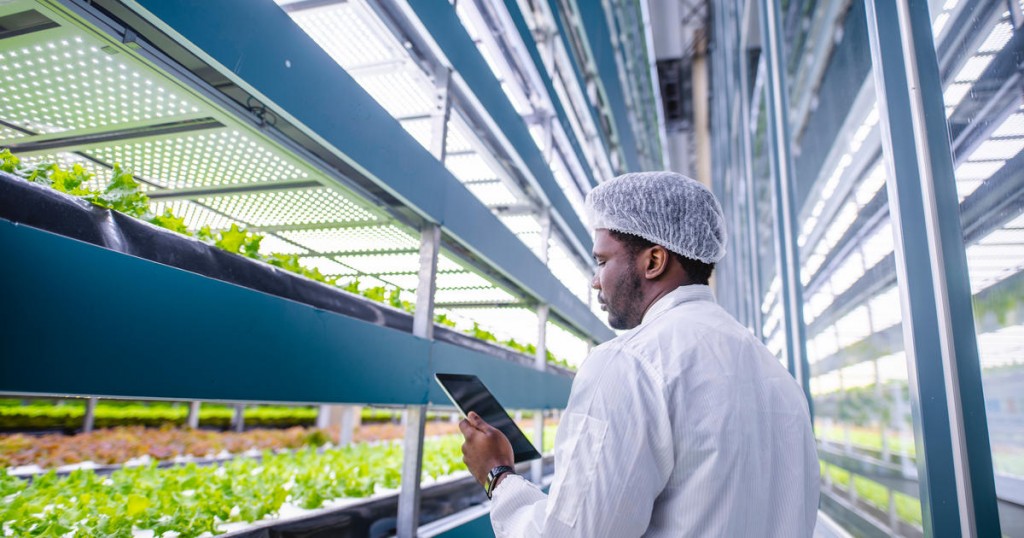 COMPLETE CONTROL: FROM PURCHASE REQUISITION TO FINISHED PRODUCT AND BEYOND
From discrete to process manufacturing modes, IFS Manufacturing gives you control at every production stage.
– Manage all aspects of your production processes. Gain control over make-to-stock, make-to-order, make-to-forecast, mixed mode, engineer-to-order and more.
– Capture real-time data through flexible reporting. Report on operations or material transactions with the interface you need for the environment you're in, such as a barcode reader, mobile phone, tablet or operator terminal.
– Make better decisions with visibility of the entire production process—from receipt of purchase orders to the acceptance of finished products. Harness real-time data to perform material availability checks, operation scheduling, and integrated quality management.
– Complete component repairs on time and to budget and embrace the circular economy. Repair management is built into the solution, giving you full control of costs, revenue and scope.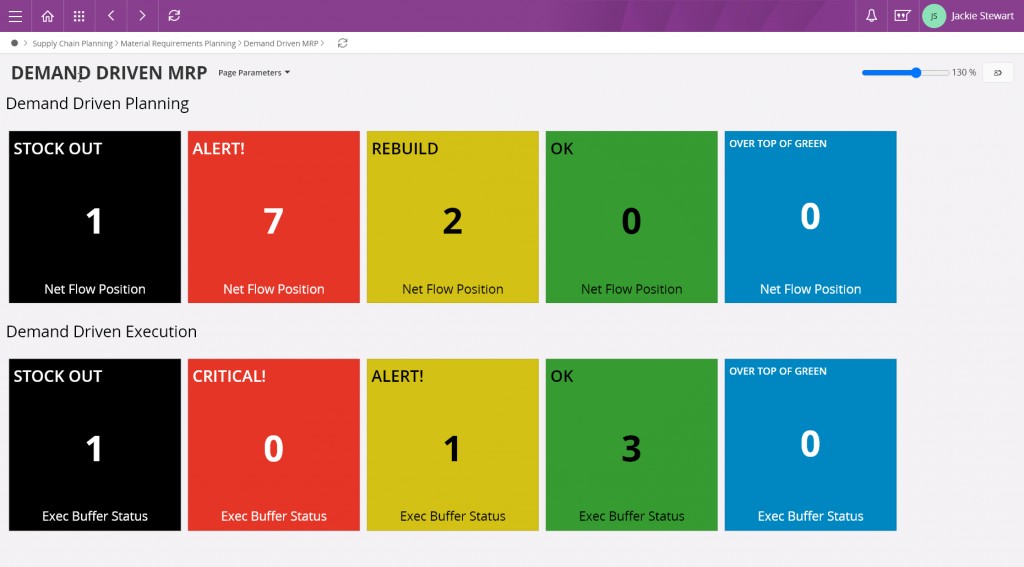 BOOST EFFICIENCY ACROSS YOUR BUSINESS: FROM QUOTATION TO DELIVERY
Avoid downtime with enhanced material availability and increase profits with quantifiable efficiency gains.
– Tailor products to customer needs with our fully embedded sales configurator. Enter orders and calculate sales prices based on customer configurations of the product—without the need for multiple bills of materials.
– Increase material availability and decrease working capital with material requirements planning (MRP). To experience reductions in lead time and traditional bullwhip effect, demand driven MRP is also available.
– Optimize your production schedule using infinite or finite capacity planning. Our visual planning and scheduling feature lets you ensure products are manufactured to plan and in the optimum sequence—minimizing production costs and maximizing customer service.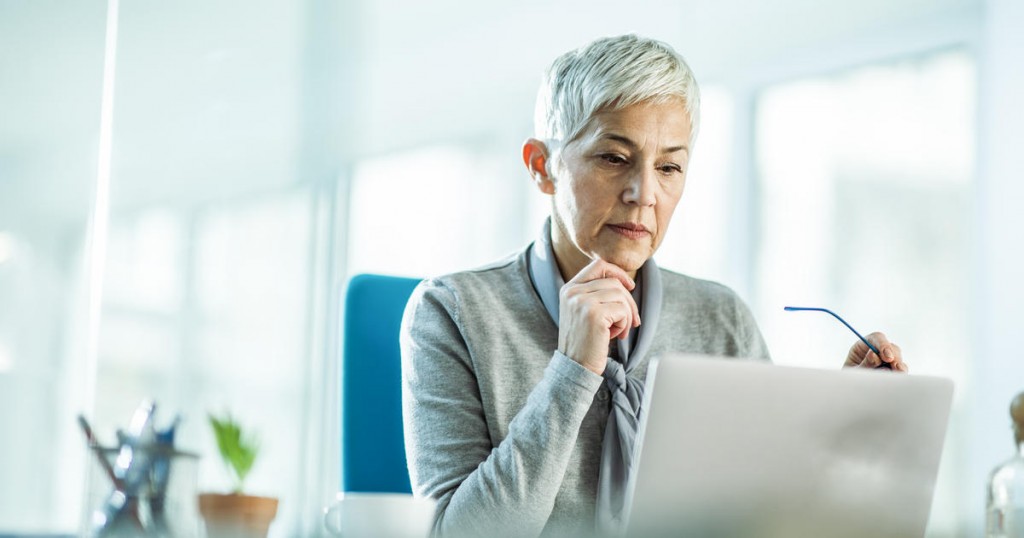 ADVANCE ACCURACY IN FORECASTING, PRICE ESTIMATING & SCHEDULING
Leverage robust planning capabilities and eliminate excess stock or stock-outs. Draw upon a complete, accurate picture of your operations with IFS Manufacturing.
– Perform accurate sales and operations planning. Explore your sales, production and inventory plans with different forecast scenarios.
– Secure the best possible bid price when submitting quotations. Our embedded estimating tool lets you cut the complexity of price estimations and enables make vs buy decisions.
– Optimize supply chain management across your organization. Material planning capabilities calculate material and capacity requirements based on forecasts and supply/demand data.
– Make better decisions, faster with online data capture from the shop floor. Actual time calculations for operations, interruptions, indirect labor time, machine downtime and more are captured in real-time to improve decision making.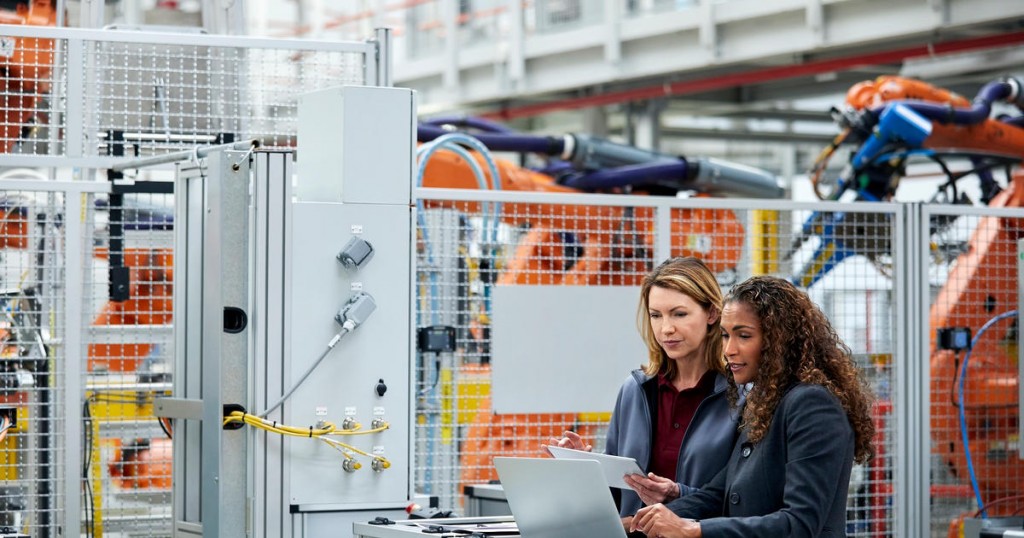 CONTINUOUS QUALITY CONTROL FOR DEFECT-FREE PRODUCTS
Embed quality into every stage of your production process with our embedded quality management system.
– Perform quality control by defining control plans, test and inspection instructions for parts in procurement and manufacturing. Construct Statistical Process Control charts and calculate capability indices for any process.
– Detect when processes aren't followed or don't work as they were defined with our non-conformance reporting (NCR) feature. Register NCRs to any object, such as machines, operations, suppliers and customers.
– Use internal and external quality audits to analyze and report on key aspects of your production process—from individual suppliers to entire projects.
– Take a long-term view with Corrective and Preventive Actions (CAPA). Tackle the root cause of issues through a controlled process, covering Disposition, Target Completion Dates, Responsible Persons, Verification and Closure.
– Identify, prioritize and limit points of failure with our Failure Mode Effect Analysis (FMEA) capability. Reduce the possibility of failure within the product/process design—with minimum effort and resource expenditure.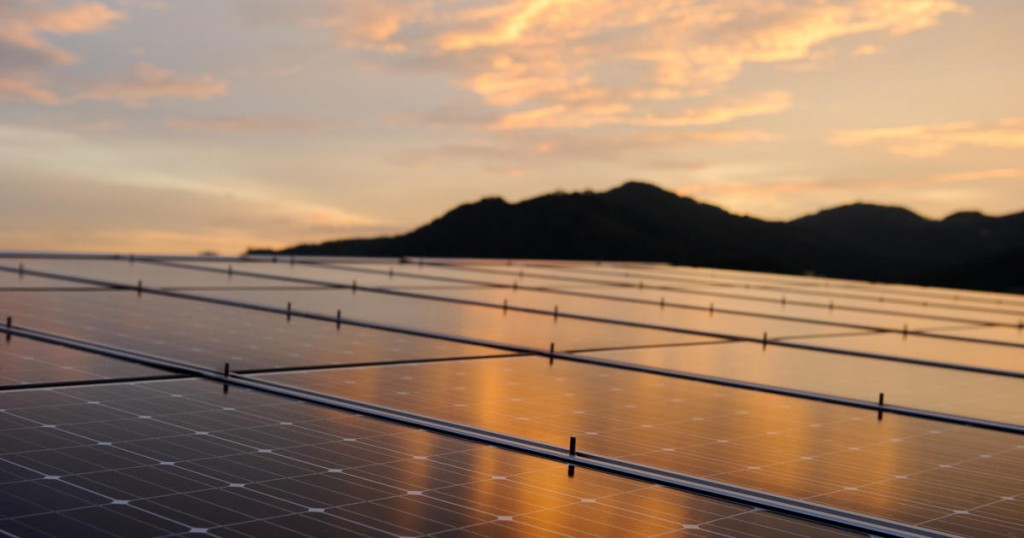 SUSTAINABILITY REPORTING OVER THE ENTIRE PRODUCT LIFECYCLE
To build a brighter future for the planet and your business, sustainable manufacturing is key. Our embedded Eco-footprint Management capability lets you:
– Cut costs and waste. Reduce energy consumption and raw material usage through reporting insights.
– Validate your environmental approach by tracking the whole product lifecycle. Monitor all stages, through the entire supply chain to the use phase, and end of life.
– Broadcast your commitment to sustainability. Create material and environmental product declarations to share with prospects and customers.
– Simplify complex legislation. Stay on top of directives such as REACH, ROHS and WEEE through our compliance reporting capability.
Business value in manufacturing
As a software vendor, we have always focused on delivering real and measurable business value to our customers. Our software and technology itself is designed to facilitate your business and eliminate non-value-added work from existing processes. But you will get more out of the software when you engage in a proactive business value engineering planning process at the initial stages of your project. In this whitepaper we explore how this proactive planning process can help you achieve real business value from your software implementation.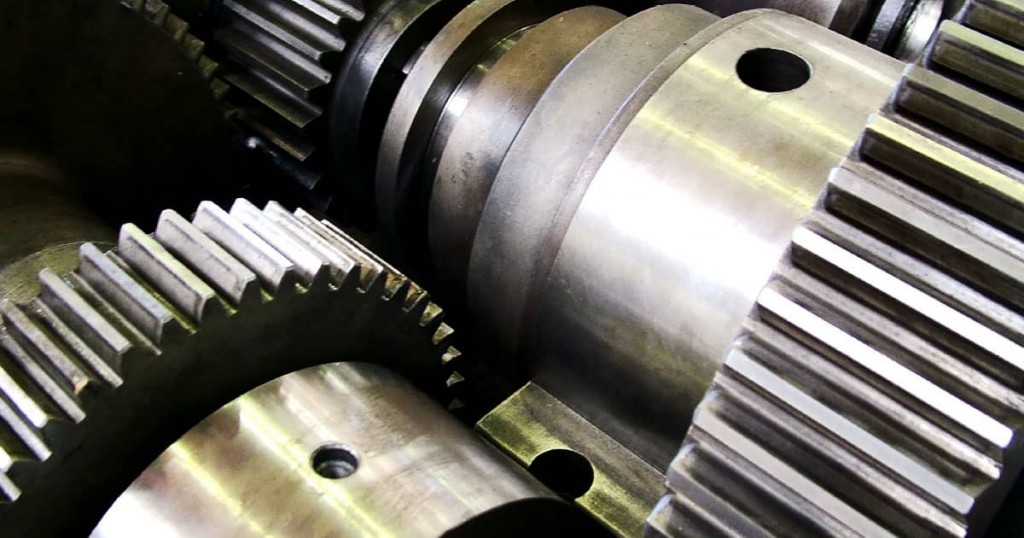 The Morgan Motor Company embraces modernity to accelerate tradition
Implementing IFS allowed Morgan Motor Company to consolidate eight systems down into one, resulting in a single, accurate source for all business-critical data.

Enterprise Resource Planning