Open up sales opportunities and increase customer satisfaction with the IFS Customer Relationship Management solution. IFS CRM lets you:
Gain a clear view of your pipeline and connect with prospects in the right way, at the right time
Mine a library of past interactions to better inform conversations at all business touchpoints
Save time and money with an embedded solution that integrates with your core business processes and information
Communicate over a familiar platform with Microsoft Outlook integration
How Will Your Business Grow If You Don't Know Your Pipeline?
Lack of pipeline visibility leads to lost opportunities and hampers your ability to plan ahead or target your most profitable customers and prospects. With graphical views showing customer interest, you can clearly see which opportunities are coming down the sales pipeline and where opportunities are flagging and failing.
Know you're always working with accurate data to inform your business decisions. Our auditing feature lets you drill into your information to confirm its accuracy, empowering you to act on facts rather than hunches.
Our sales process automation tools help you standardize and automate the nurturing of leads and opportunities. These processes can be applied to relevant markets or industry verticals—helping your Sales Reps focus on closing more and better deals rather than following weak leads.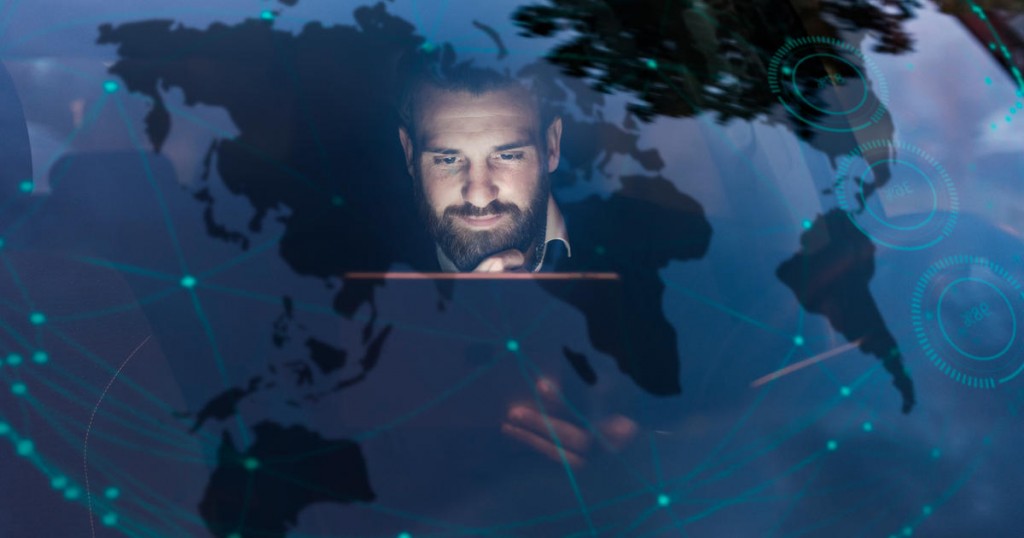 Connect, Nurture And Deliver—Anywhere, Anytime
Connect with prospects and customers anytime, anywhere. In the car or at the office, our CRM solution is mobile and part of IFS Aurena. IFS Aurena is available on the go, delivering fully-fledged CRM in your pocket.
With all customer interactions stored in one place, our solution empowers your sales force and customer service teams to turn data into relationships. These interactions form an accessible library of questions and issues—helping you support existing customers and nurture new ones by building on past experience.
Rather than navigating separate quotation and ordering systems, our price and costing capabilities let you progress orders without delay. Simply feed orders into the planning and scheduling system at the point of customer approval to get the project underway.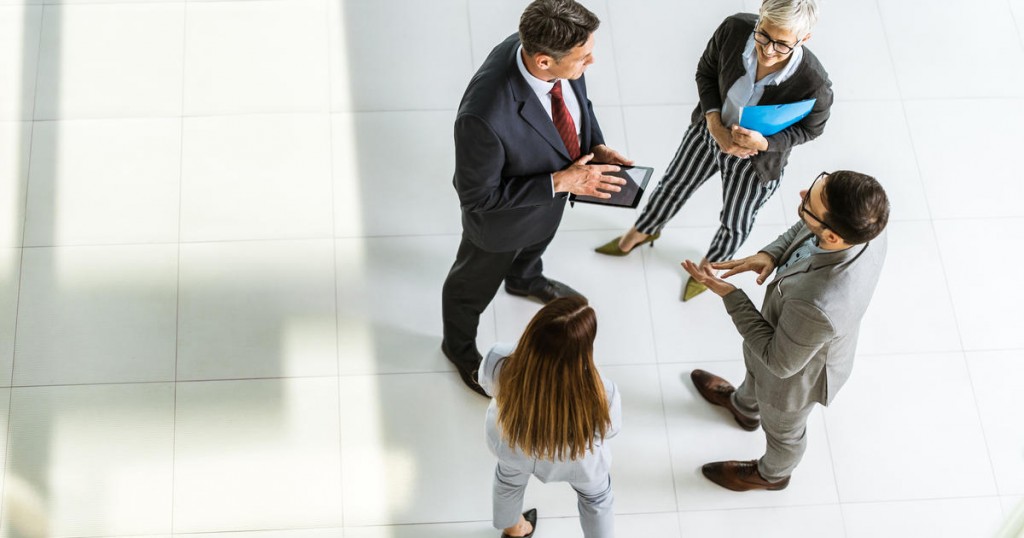 Forge Deeper Connections With Customers And Prospects
Communicate more effectively with your customers and prospects with all the information you need readily to hand.
With role-based functionality, you can communicate with customers and prospects based on defined roles and security profiles. Ensure the right conversations happen at the right time with a clear view of the next best action and task to drive your interactions forward.
Microsoft Outlook integration provides a familiar platform to create new opportunities, activities and contact information—on mobile or desktop.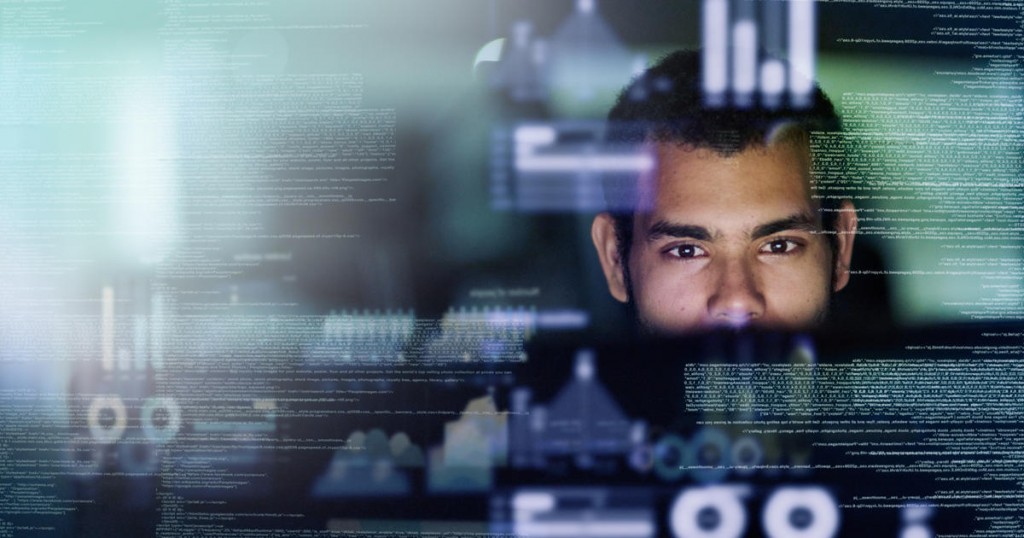 A Fully Integrated, Embedded Solution That Speaks To Every Part Of Your Business
With standalone CRM solutions, you're faced with needing to navigate several disjointed systems to find information, and that information may not always be reliable.
IFS CRM is fully embedded within your IFS software, giving you access to a definitive view of your business data. Changes to information are reflected seamlessly across your business ecosystem, ensuring you're always operating on the latest, most accurate, most actionable intelligence.
Our intuitive IFS Aurena interface and role-based IFS Lobby dashboards deliver a clear view of the information that matters most to each member of your team. Customer, prospect and supplier insights are available at-a-glance, allowing you to quickly turn data into informed action.
Enterprise Resource Planning