IFS Supply Chain Management helps you drive smooth and profitable operations, wherever you are in the world. With capabilities to manage multiple languages, currencies and sites on a single platform, our solution lets you:
Share one definitive view of your business data—the solution is fully embedded in our enterprise resource planning software
Optimize your warehouse processes and space with our fully integrated Warehouse Management System
Enhance customer service and cut administration costs with our demand planning and forecasting capabilities
Simplify order and returns management—full multi-site integration gives you greater visibility and control of your products, capacity and inventory, wherever they are in the world


Don't just take our word for it

Over the last 10 years the Group has achieved an impressive growth and we have used IFS to streamline our operations, standardize business operations and master data.

Trond Aune
ERP Manager, Jotun

production facilities around the globe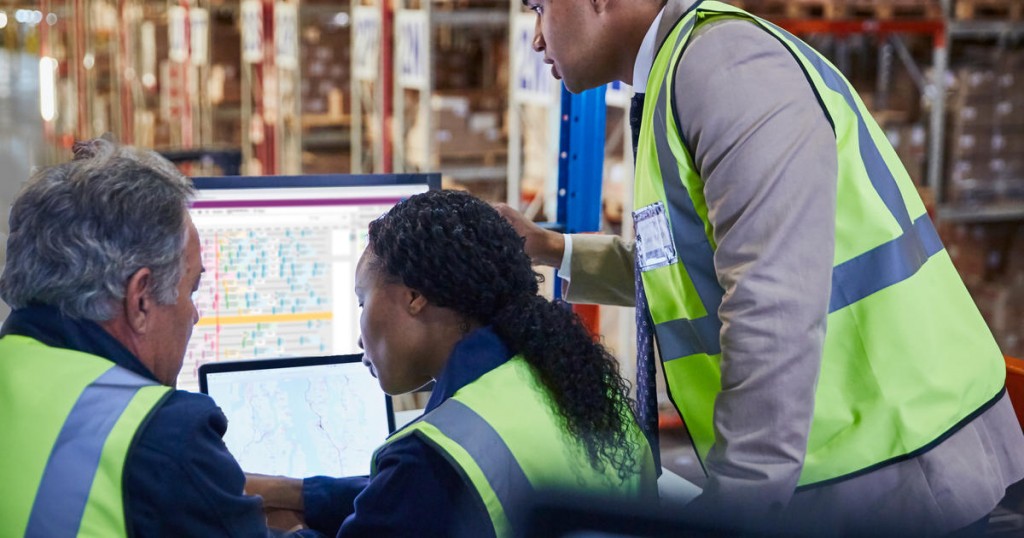 A CLEAR, UNIFIED VIEW OF YOUR SUPPLY CHAIN
Fully embedded within our enterprise resource planning (ERP) software, IFS Supply Chain Management lets everyone in your organization share one definitive view of your business data.
– Save time and money by avoiding third-party integrations. Every relevant ERP feature is available for you to use, straight out of the box.
– Work with data you can trust. All information is updated throughout the application and in real-time—empowering everyone in your organization with a single consolidated view.
– Unlock extra capabilities. For instance, customer order sourcing and centralized procurement become part of your toolkit when you choose an embedded solution.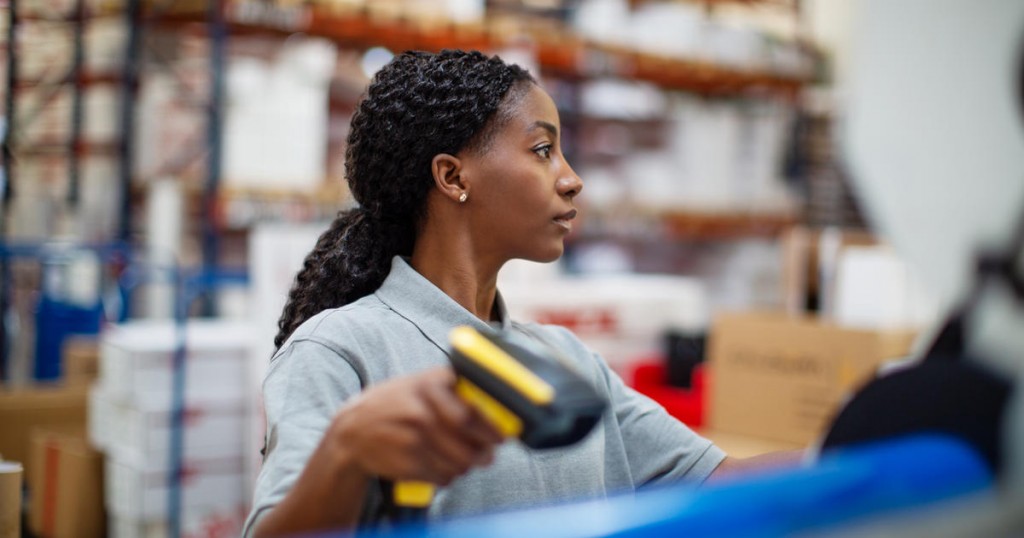 OPTIMIZE YOUR WAREHOUSE PROCESSES AND SPACE
Meet the unique customer demand requirements of your supply chain and distribution channel with smarter delivery processing, picking and putaway. Our complete warehouse management system helps you:
– Maximize warehouse space through slotting and frequency-based putaway—ensuring the items you need most are located in the best place.
– Minimize travel time between storage bins. Our solution lets you define wave picking, warehouse routes and storage zones for rule-based putaway.
– Create batch and serial numbers for full up- and down-stream traceability, shelf life and expiration date management.
– Perform more accurate delivery processing with the ability to model departure schedules and an automated shipment process that lets you configure your own shipment flows.
– Reduce human error and save time and money with our configurable mobile scanning solution. Our embedded Warehouse Data Collection (WaDaCo) tool lets you pick customer orders using barcode scanning for speed and accuracy.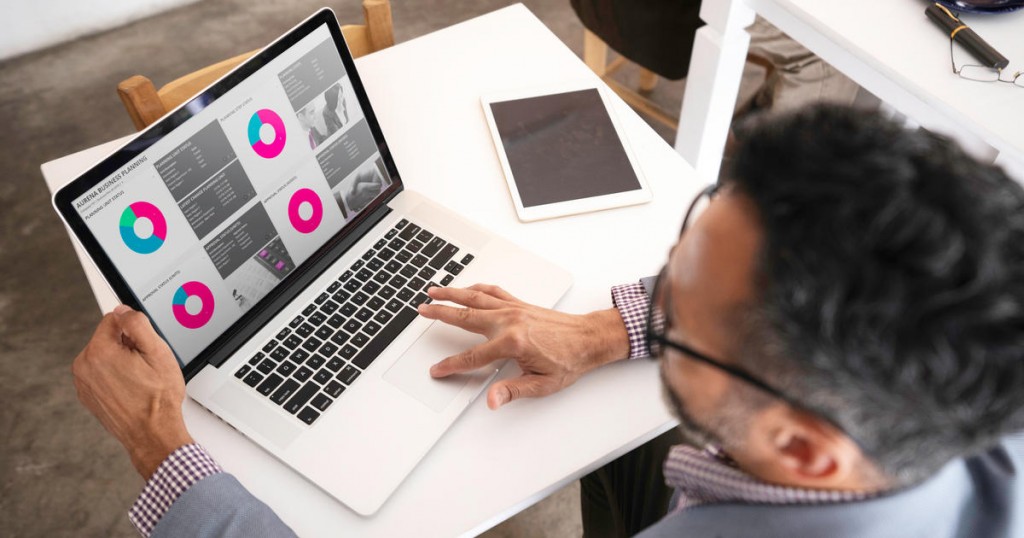 PLANNING AND FORECASTING FOR THE MOST DEMANDING ENVIRONMENTS
Developed in close collaboration with our customers, our planning and forecasting capabilities empower you to reduce administration costs, improve customer service and increase ROI.
– Enhance forecasting accuracy with several different statistical forecasting models and ways to measure forecast errors. Models include Best Fit, Bayesian, Brown's level and trend, and many more. By helping you ensure the right quantity of product is produced at the right time, our solution results in an ROI you'll come to love and delivery service levels your customers will too.
– Revamp inventory planning and replenishment. The direct connection to IFS Demand Planning lets you respond more quickly and effectively to changes in demand and forecast accuracy.
– Efficiently and accurately manage large numbers of parts, materials and products across a complex supply network. With support for differentiated inventory planning, our solution lets you group parts based on frequency, ABC class and lifecycle stage. You can also set parameters, such as service level, by group rather than by individual part.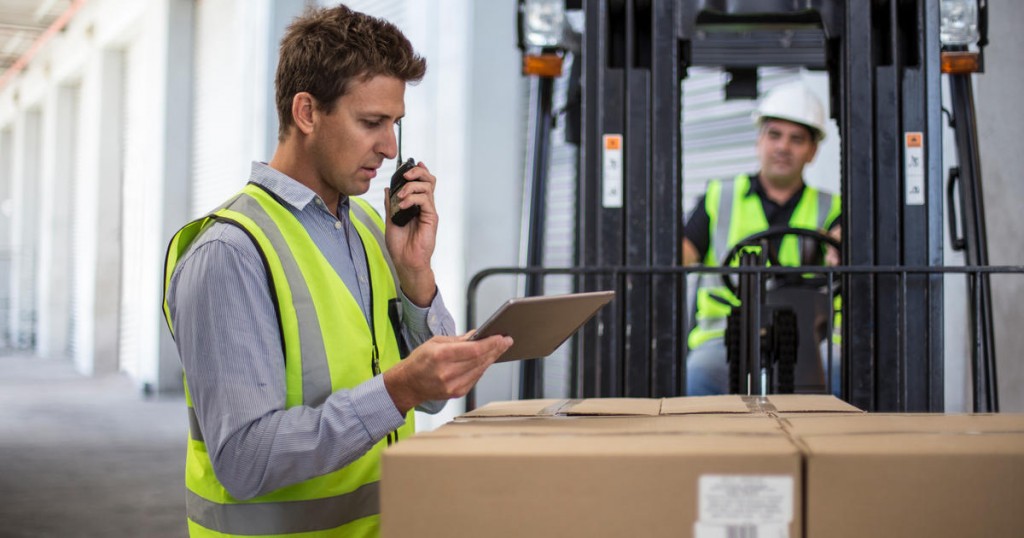 A CLEAR VIEW OF ALL MULTI-SITE ORDERS AND RETURNS
Maximize customer service, shorten response times and cut costs with full multi-site integration and visibility across your enterprise. Our multi-site capability supports a wide range of logistics scenarios (for example site to site, site to customer and supplier to site) while maintaining traceability and data connectivity.
– Meet customer commitments consistently. Ensure a reliable order acceptance procedure with supply site availability, automated rule-based sourcing, multi-site ATP (Available to Promise) and CTP (Capable to Promise) capabilities all included.
– Benefit from one consolidated view. Synchronous change management and validation ensures all entities involved, from sites to countries, share the same information—giving you a unified interface with your customers.
– Simplify order returns. With centralized return capabilities, you can return any item, no matter how it was delivered, to any site of the company you ordered from.
SUSTAINABILITY AT EVERY STEP OF THE SUPPLY CHAIN
Reduce, reuse and recycle with IFS Supply Chain Management. Be a bigger player in the circular economy by cutting waste across your supply chain.
– Get closer to true sustainability by operating in closed material cycles. With lot batch tracking, serial tracking, condition codes, configured parts, return material handling and more, our solution moves your supply chain closer to the ideal state—a closed loop system.
– Track and analyze your environmental impact with our Eco-footprint Management capability. All stages of the supply chain are monitored, so opportunities to improve sustainability are clearer to see.
– Simplify complex legislation. Hold the necessary data to support reporting for directives such as REACH, ROHS and WEEE.
Why complete traceability is important in the food & beverage industry
Traceability is increasingly important in the food and beverage sector due to strict regulations and rising consumer demand for corporate social responsibility. Technology is enabling the food and beverage industry to provide complete supply chain visibility. This whitepaper shows how to do this in a cost-efficient way while maintaining high quality operations.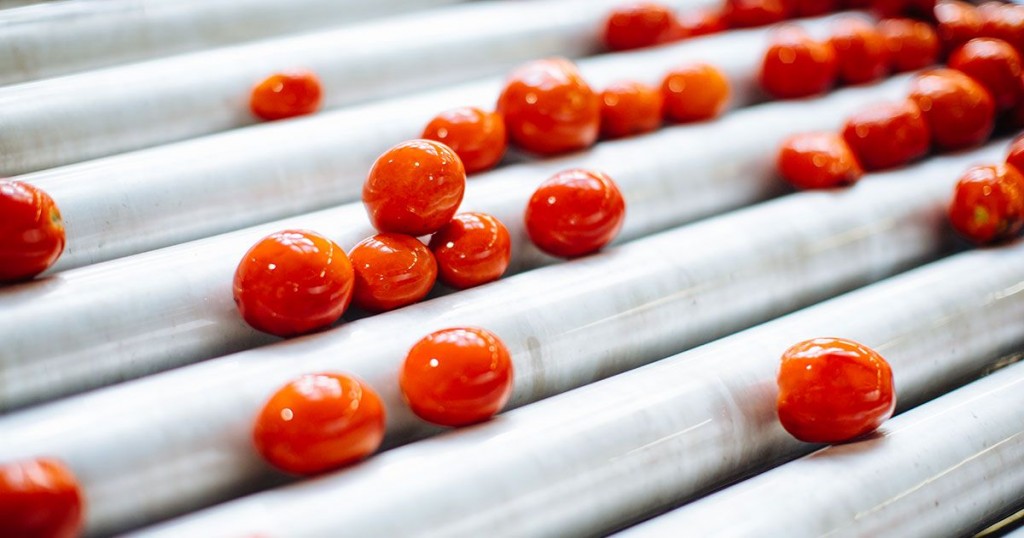 Pukka herbs chooses IFS to maintain 25% year-on-year growth
Experiencing year-on-year growth of between 25%-30% for the last decade, Pukka Herbs has successfully completed 'Project Morph', its IFS Applications implementation that will allow systems and reporting to scale quickly and flexibly as the global business continues to grow.

Enterprise Resource Planning