Configured for your industry
IFS is a different kind of enterprise resource planning software. It is not complex and rigid like some other ERP suites. Instead, it is designed to help you rapidly take advantage of emerging technology and the changing market landscape, maximizing the agility of your business.
Our solution includes functionality for Enterprise Project Management, Enterprise Asset Management and Service Management. The application can be configured for a variety of industries and excels in demanding settings that combine elements of manufacturing, project, service and asset management.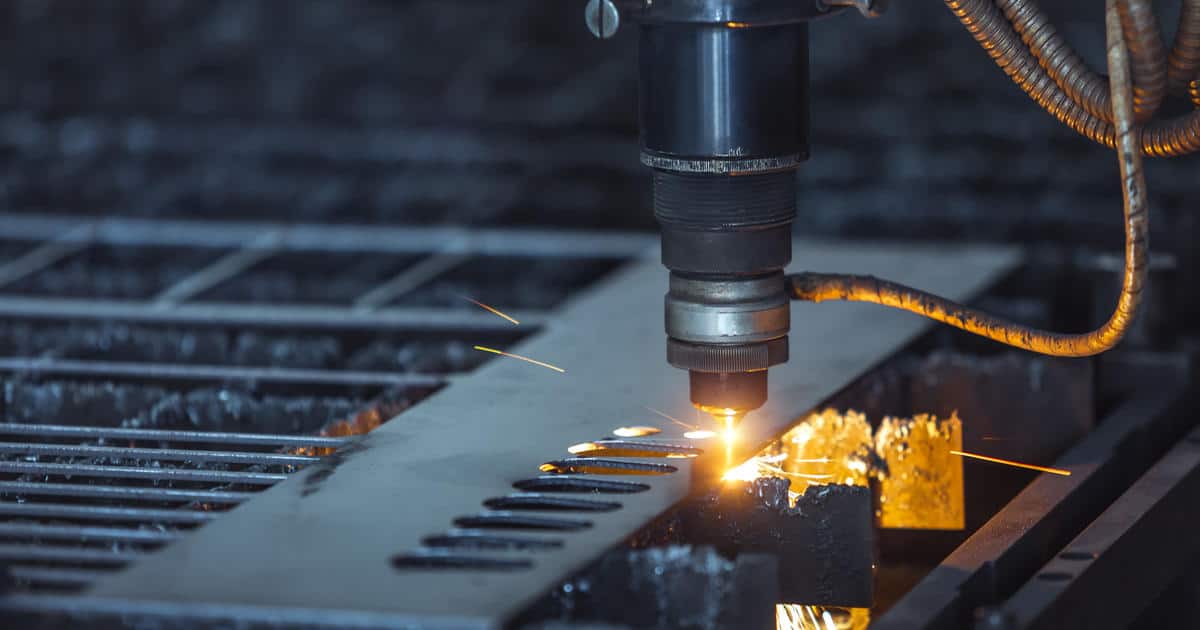 Customer Relationship Management
Manage your company's relationships and interactions with customers, prospects and suppliers, from lead management and marketing campaigns to sales quotations, contracts, and invoicing. Our fully integrated, embedded solution lets you deliver more profitable relationships with key business partners, with less cost and complexity than running a separate, standalone CRM solution.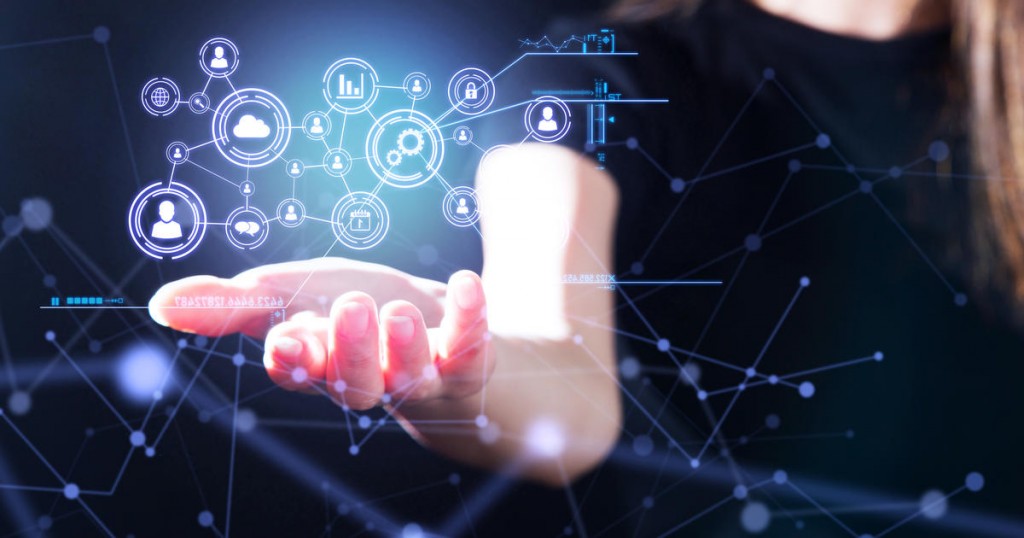 Finance
The IFS Finance solution helps you make the right business decisions at the right time. Our solution provides end-to-end support for project, financial and management accounting, and supports multiple visual outputs to clearly communicate performance to business decision makers.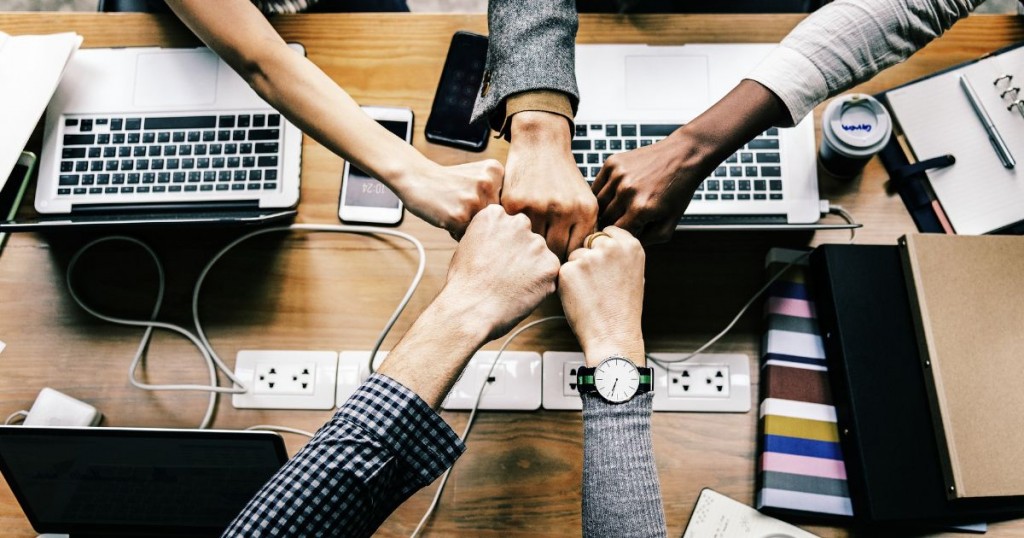 Human Capital Management
Our Human Capital Management solution gives you the flexibility you need to manage your workforce as work practices evolve. From essentials like time and expense allocation to performance management and talent development, our solution gives you what you need to manage and develop your teams.

Manufacturing
Our ERP solution is ideal for demanding discrete and process manufacturing environments including those with heavy traceability requirements like food and beverage and aviation and defense as well as project-centric settings.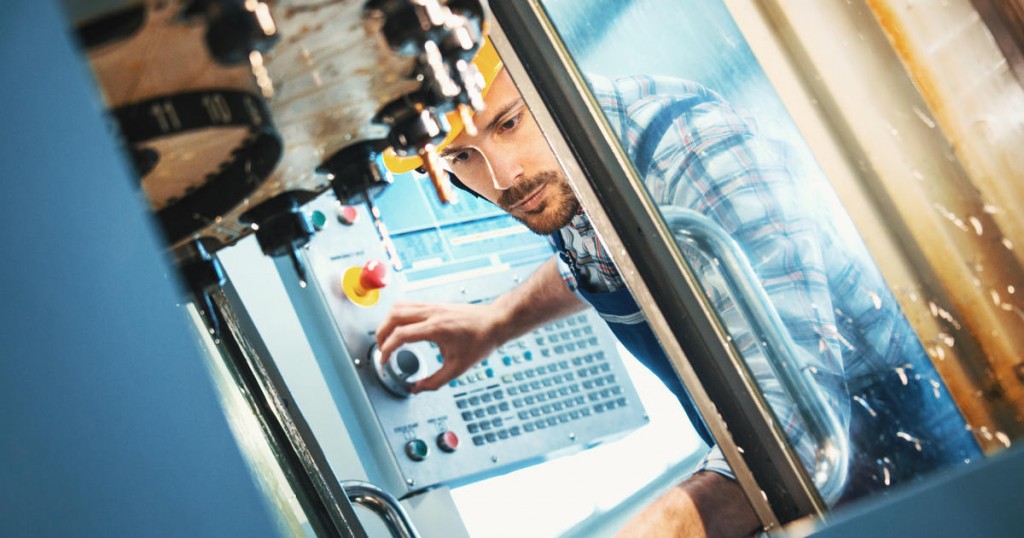 Procurement
Manage the complete source to pay process, with less cost and complexity than running a standalone system. Our solution lets you make the best possible procurement decisions by helping you better understand your sourcing needs, select the best suppliers, create and manage contracts, and execute against those contracts to maximize savings and profitability.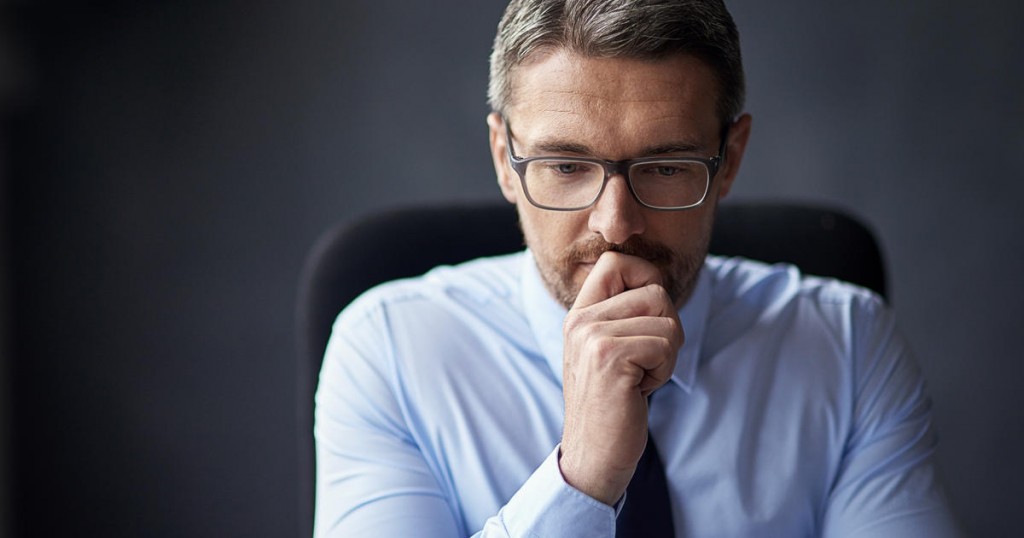 Projects
Project management is a core component of our solution and can be leveraged as project-driven ERP or Project Portfolio Management. Plant shutdowns, product launches, engineering projects, asset and product lifecycles can be managed intelligently within our software.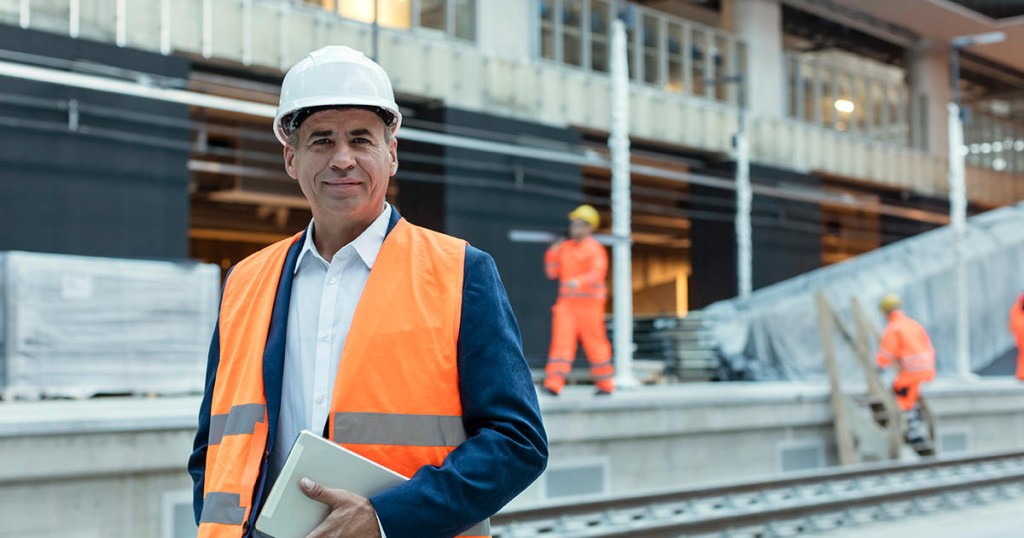 Service
As an integral part of our offering, IFS's Service Management solution provides extensive service and asset management capabilities with all the benefits of a comprehensive ERP system.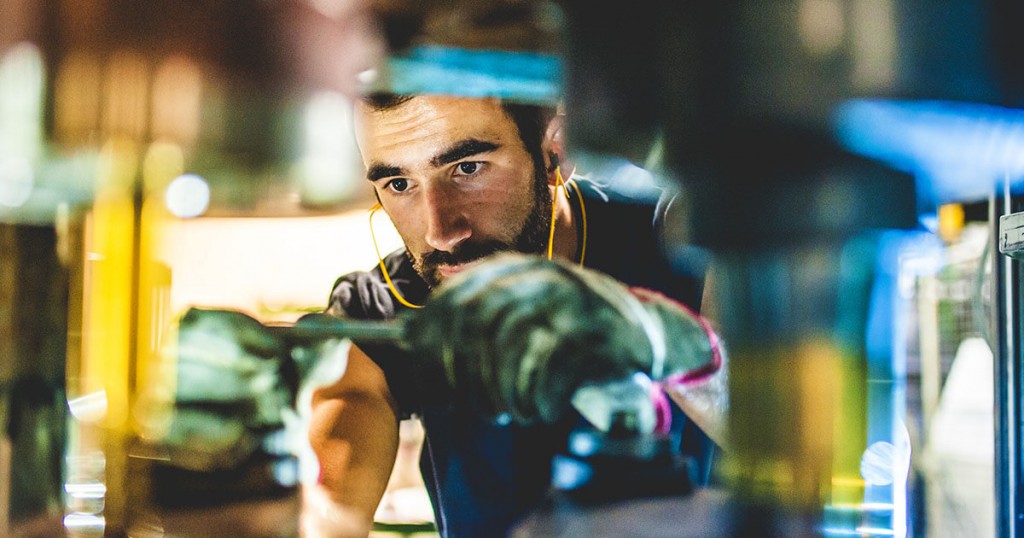 Supply Chain Management
Supply chain management functionality is an embedded and advanced component within our software, providing you with a powerful logistics solution in demanding environments like aviation and defense, oilfield services and multi-location manufacturing.