Those charged with managing complex project lifecycles are often forced to use separate software products to manage different stages of the project – tendering, commercial, estimating, engineering, procurement, manufacturing & fabrication, planning, cost control, construction, installation and commissioning.
Our enterprise project management software capabilities unite these steps in a single integrated process, pulling data on real-time activities directly into a project plan. This affords the ultimate in control and visibility, enabling real-time control over cost, cash, time, resources and risk. We offer a true project-based solution – in essence, an enterprise solution built around project management principles rather than repetitive processes.


Don't just take our word for it

Now that everything is inside IFS, we're able to spend several more hours per week focusing on what really matters to a construction project, which is providing value to our clients.

Will Lane
Quantity Surveyor, Multiplex

plus large-scale projects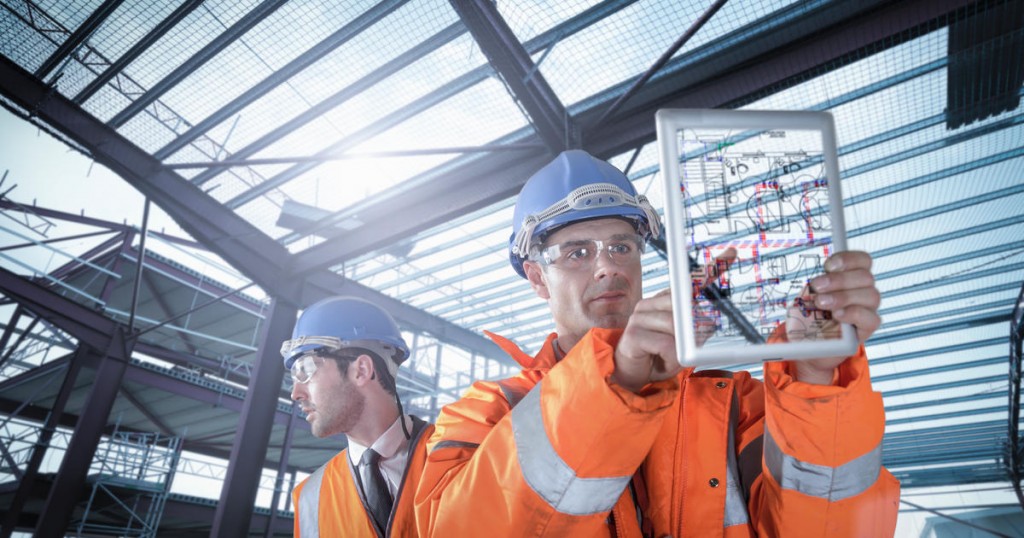 A Project-Centric Integrated Solution
IFS provides a specialist project-centric integrated solution that manages all stages of a project and asset's life.
From design and procurement, to manufacturing, construction and maintenance, the IFS solution manages the whole lifecycle:
– Project Bid to Contract (Business Development, CRM, Estimating)
– Contract to Cash (Contract Management, Variation Order Management, Applications for Payments, Milestone Billing and Reimbursable Billing)
– Engineering and Design (PDM, BIM & CAD Integration, Document Control, Time and Progress Tracking)
– Manufacturing (including support for Offsite and Modular)
– Construction and Installation (Work Packages, Sub Contract Management, Equipment Rental)
– Project Planning (Gantt, MS Project and Primavera Integration)
– Project Management (Progress and Earned Value, Project Cost Forecasting, Resource Planning)
– Risk and Opportunity
– Supports your Digital Asset Lifecycle Journey (BIM, Robotics, Digital Twins, IoT, AI)
It also includes the supporting functions of Human Resources, Quality, Health and Safety and Finance.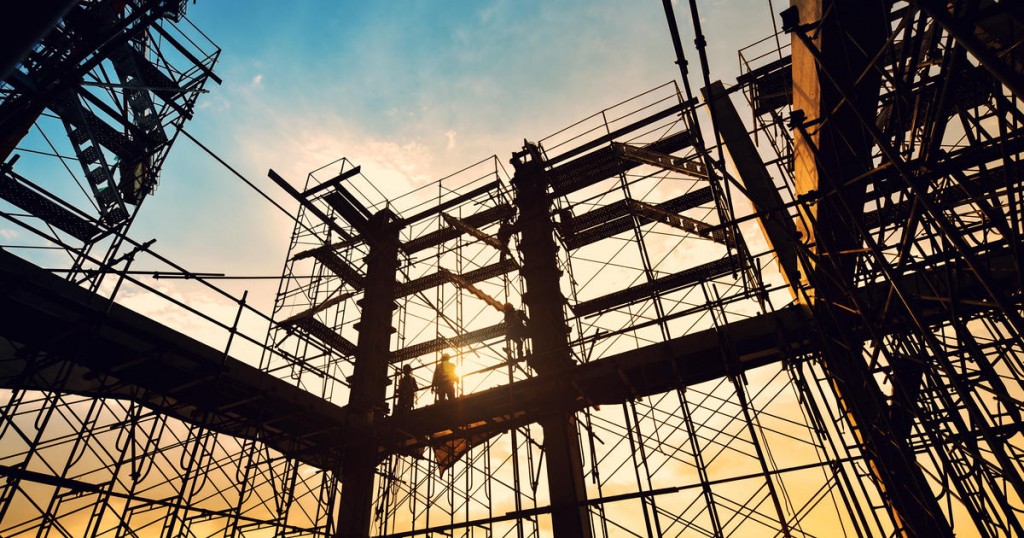 BOOST EFFICIENCY ACROSS YOUR BUSINESS: FROM QUOTATION TO DELIVERY
IFS provides an integrated business software solution for the Construction and Specialist or Industrial Services contractors of all sizes around the globe, from segments as diverse as Buildings, Residential, Infrastructure and Transport, Defense, Oil & Gas and Energy and Utilities.
The IFS solution includes industry-specific solutions including Sales and Sub-contract Management, Contract Change Management (Variations), Equipment Rental and Hire and Project Financial Forecasting. It also provides a solid foundation to support the Digital Asset Lifecycle journey (BIM, IoT, AI, Drones etc.) and allows trends such as Modular and Offsite Manufacturing to be managed as part of the solution.
IFS Construction, Infrastructure & Industrial Services industry solution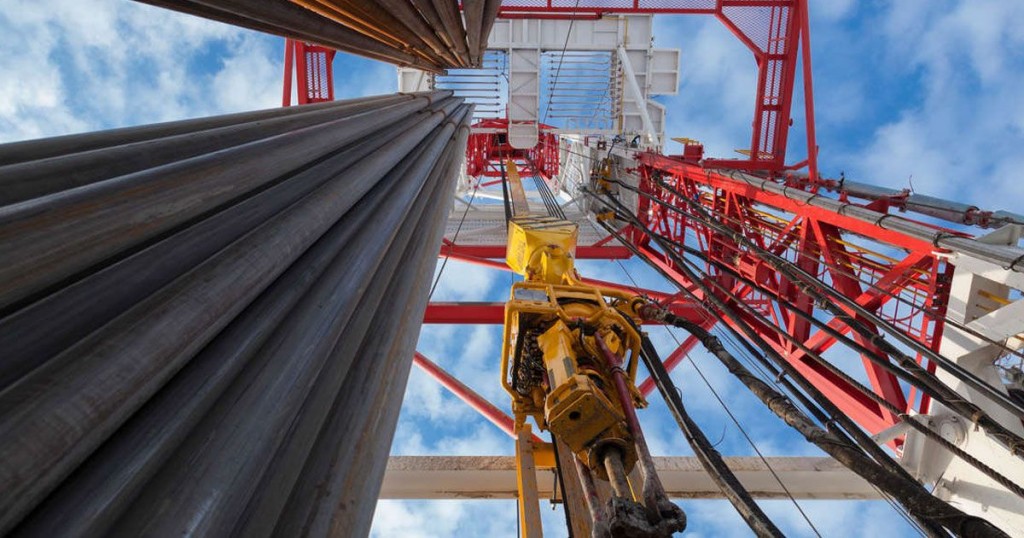 ADVANCE ACCURACY IN FORECASTING, PRICE ESTIMATING & SCHEDULING
IFS provides an integrated business software solution for engineering contractors of all sizes around the globe, from segments as diverse as infrastructure and transport, defense, shipbuilding, oil & gas and energy and utilities.
Project Cost Forecasting is fully integrated so we can keep accurate control of what the project outcome is going to be. This also includes the ability to manage contract changes (variations) as an integral part of the solution.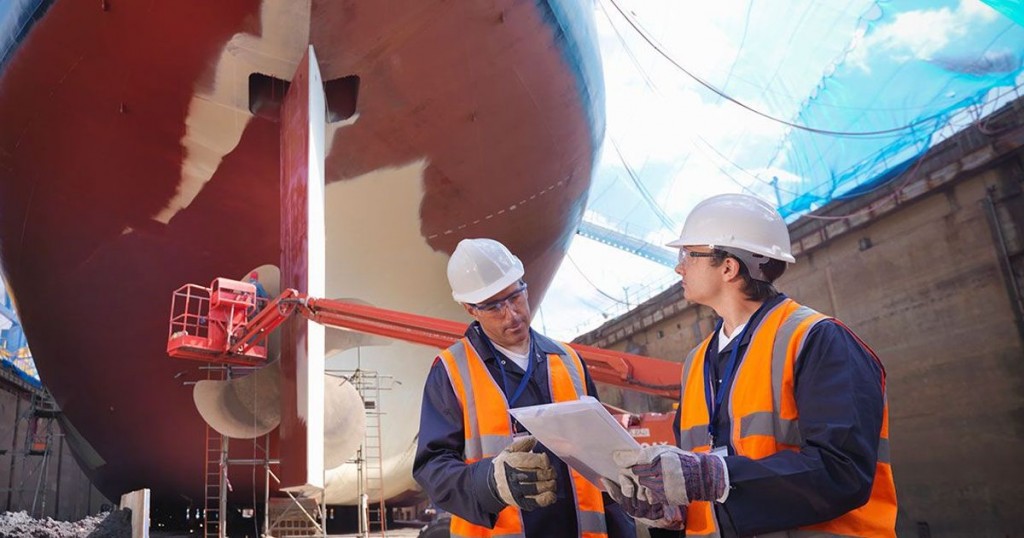 Project-Based Manufacturing
IFS provides an integrated business software solution for engineer to order manufacturers of all sizes around the globe, from segments as diverse as defense, oil & gas, high-tech, construction modular manufacturing and heavy equipment manufacturers.
Unlike most engineer to order manufacturing solutions, with IFS Application the entire business works to a master project plan that integrates with and accounts for all areas of the business. With our solution, the entire business works to a single, centralized project plan that tracks and adapts to changing project requirements, so the plan evolves as the project evolves.
Capturing project cost in Project ERP
Most Enterprise Resource Planning software is not designed to effectively capture cost in a project-based environment like engineer to order, engineer procure construct or services. This white paper covers organizational and technology barriers to capturing project cost along with criteria to select the ideal ERP for effective project costing.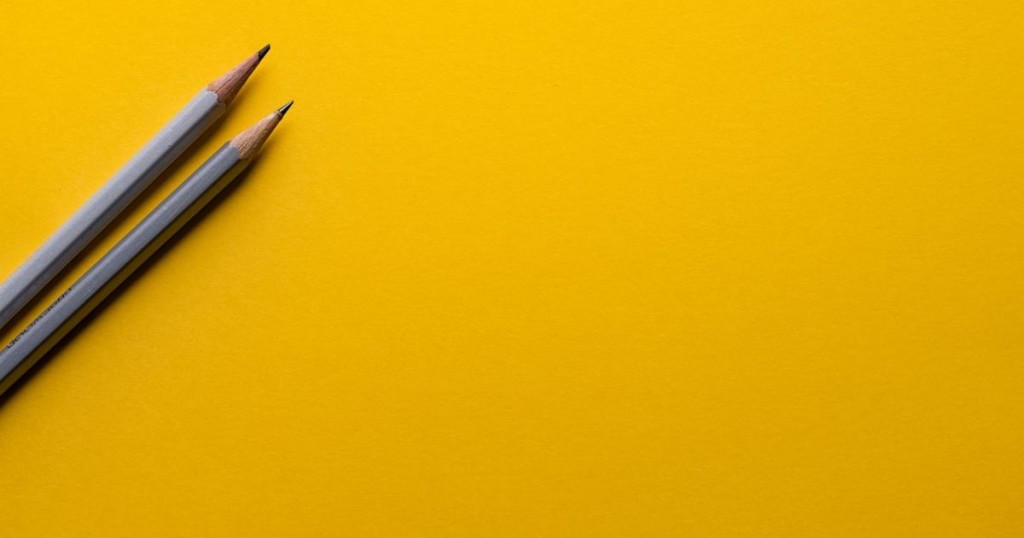 Enterprise Resource Planning