Be the challenger in a rapidly changing disruptive market.
Margins are under pressure and competition is intensifying for engineering contractors industry. Large, long-term one-off projects need to be delivered on time and on budget, whilst this industry is dealing with skills shortage. Efficiently managing new projects by adopting data-driven, integrated processes and systems is key to become one of the winners in the future. Learn more about how IFS can assist engineering contractors.
Augmenting the human skill-set in a downsized industry
Retirement and headcount reduction have created a deficit of human talent for engineering contractors. Leveraging technology that will be essential for business growth and delivering the cost efficiencies that the industry badly needs are increasing pressure on already dwindling human resources.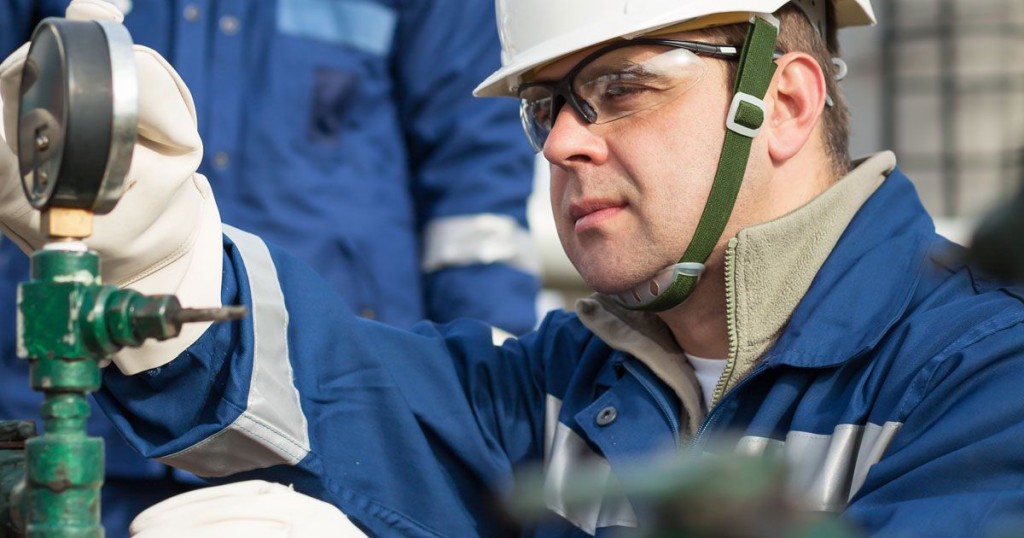 Industry-leading expertise across engineering, construction & infrastructure
Integrated solutions for the challengers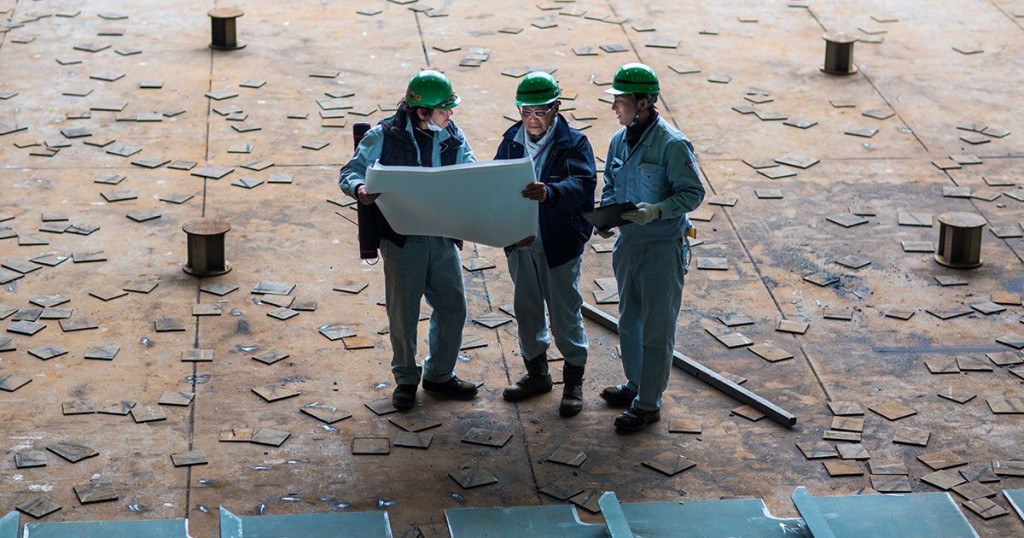 Enterprise Resource Planning For Project Management
With IFS, engineer-to-order manufacturing, construction and engineering enterprises have an Enterprise resource Planning (ERP) solution for project management-related environments. The solution is built around one-off projects like engineering construction and fabrication, prototyping and services.
Project-based parameters control and determine schedules for all functions, including engineering, procurement, document delivery, installation and construction, coordinated by an efficient information flow among the different disciplines involved.
With a project-driven solution—where the project itself is the engine—high-level visibility and transparency are ensured throughout your enterprise. Everyone benefits from one common plan, ensuring projects deliver on time and budget.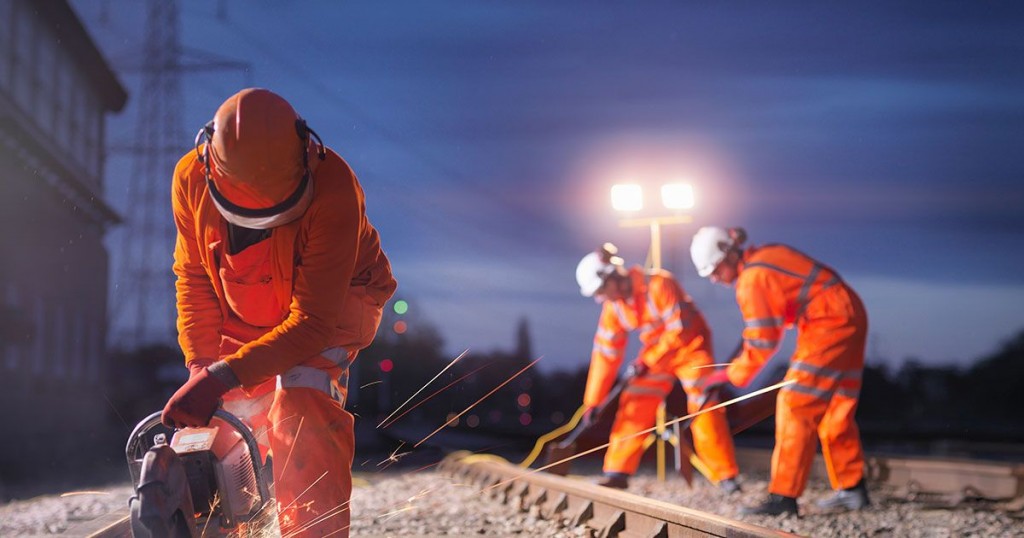 From Computerized Maintenance Management To Asset Lifecycle Management
Enterprise asset management (EAM) needs to be more than a glorified computerized maintenance management system (CMMS). It needs to accommodate asset lifecycle management (ALM). And that is what IFS delivers. IFS got its start as an EAM vendor, so all of the functionality that comprises IFS, including document management, risk management, finance, inventory, contract management and more can be part of your EAM environment in IFS. Implement simple work orders and maintenance inventory, or a full suite of functionality designed to support cradle-to-grave ALM for asset intensive-companies.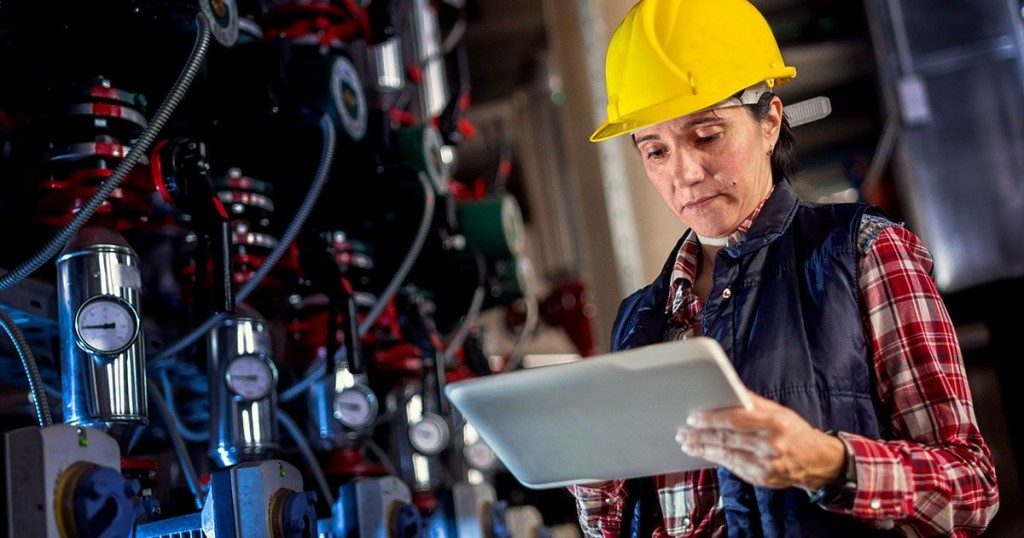 Full Service Lifecycle Management
IFS is a full-service lifecycle management solution for every service provider. Whether you are providing service in the field, in a plant, at a customer's home or office, in a depot environment, on linear or other capital assets, or anywhere else, IFS has a solution for you.