Defense support software must enable defense contractors and the military to operate effectively within a challenging landscape of budget scrutiny, increased regulatory requirements, increasingly complex fleets of equipment, scarce resources, complex IT landscapes and demanding operational tasking.
Defense organizations and the military need software with a 360-degree command level view of processes, performance and value chains in order to:
Enhance operational efficiency
Optimize maintenance processes, resource planning, forecasting and maintenance visits
Improve use of facility capacity
Improve financial performance
Remain compliant with international operating standards
Optimize a scarce and expensive military and civilian workforce
Implement best practice supply chain processes
Brochure: Defense In-Service Support
Defense organizations face disruptive market forces today, such as challenging budgets, increased regulatory requirements, complex equipment, scarce resources, complex government IT programs and increased operational tasking. Read about software designed for defense in-service support and find out how IFS defense solutions empower total through-life availability.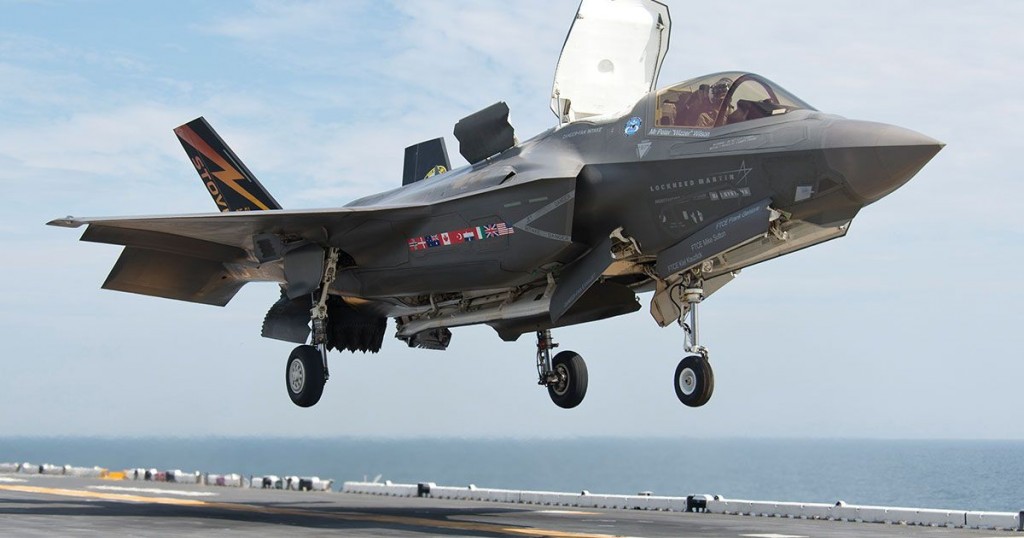 Empowering through-life availability of critical Aerospace & Defense assets
Integrated solutions for the challengers in Defense Contracting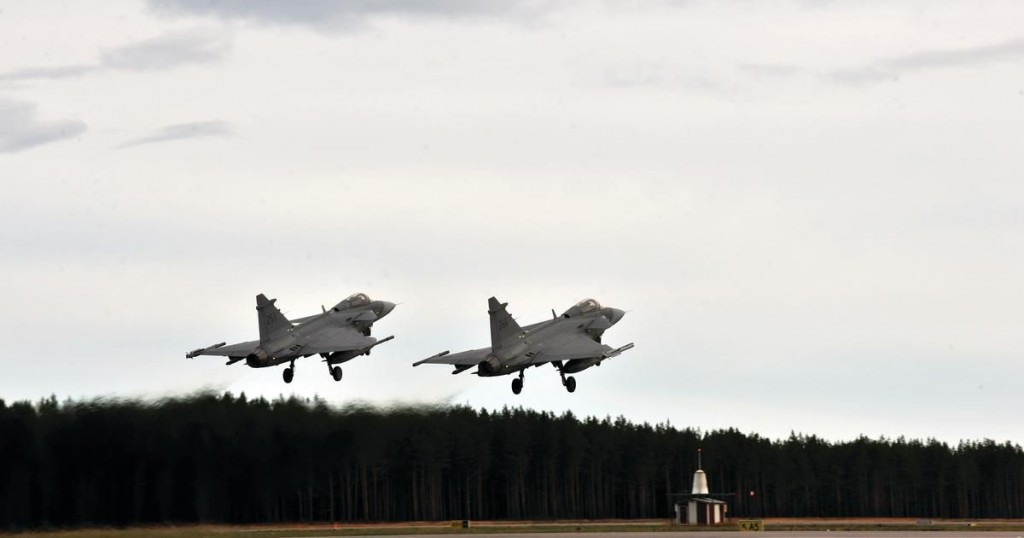 In-Service Asset Sustainment Programs
IFS offers software that can enable specific program support for assets in service, including land and sea assets, as well as communications systems and equipment. IFS Software Solutions can be deployed at the core of a systems integrator's offering to their military customer, or implemented directly by the military end user or performance-based logistics (PBL) provider.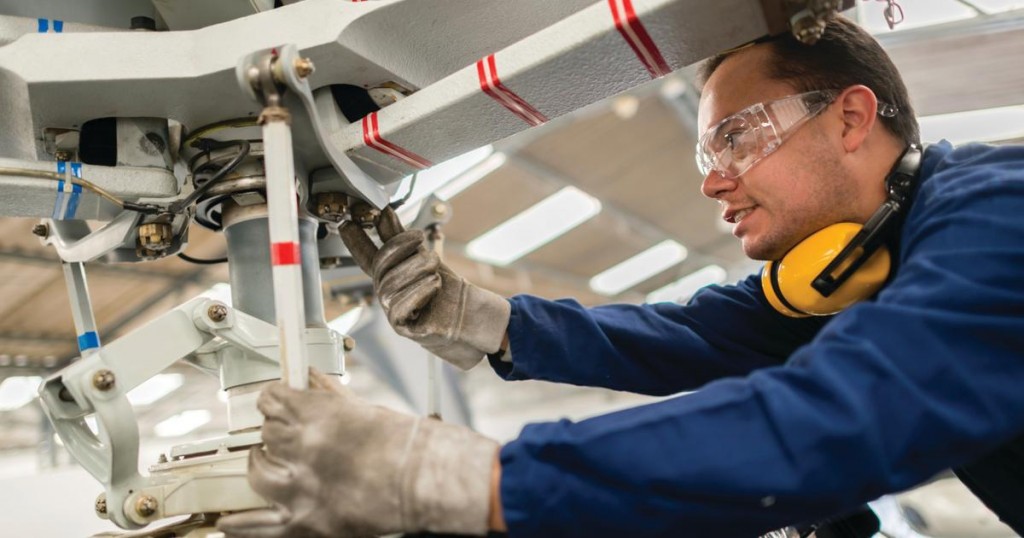 OEM And Equipment Supply
IFS offers management and manufacturing software to defense OEMs and equipment suppliers, with a full enterprise-wide product including finance and HR functionality, as well as manufacturing and lifecycle support capability.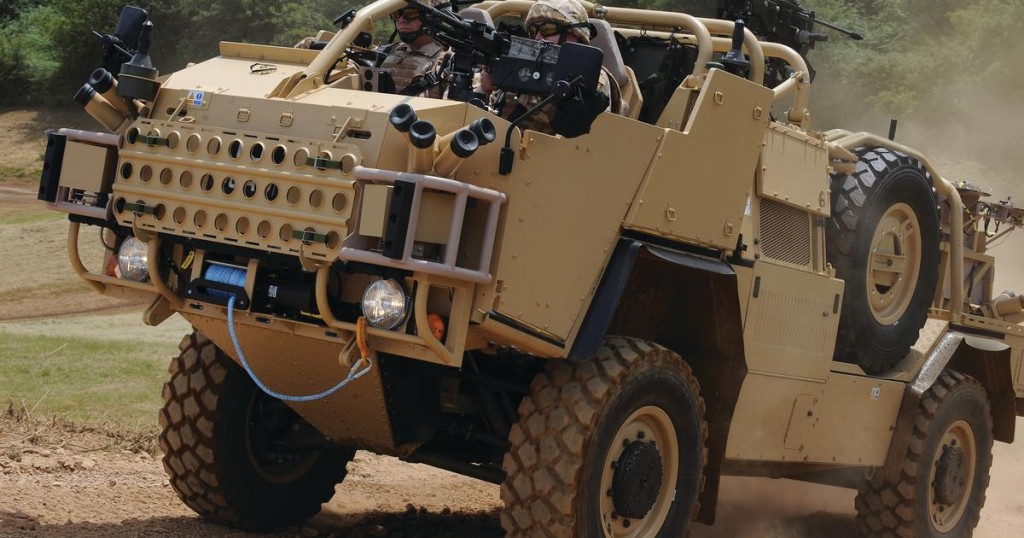 Defense Enterprise Management
IFS offers software that enables defense enterprise organizations to operate efficiently. Whether they are trying to achieve departmental, facility or whole-force enterprise management, IFS products and solutions span HQ, logistics, fleet and asset management, asset readiness and operational intelligence and can be implemented by the government department themselves, private sector advisor or SI partner.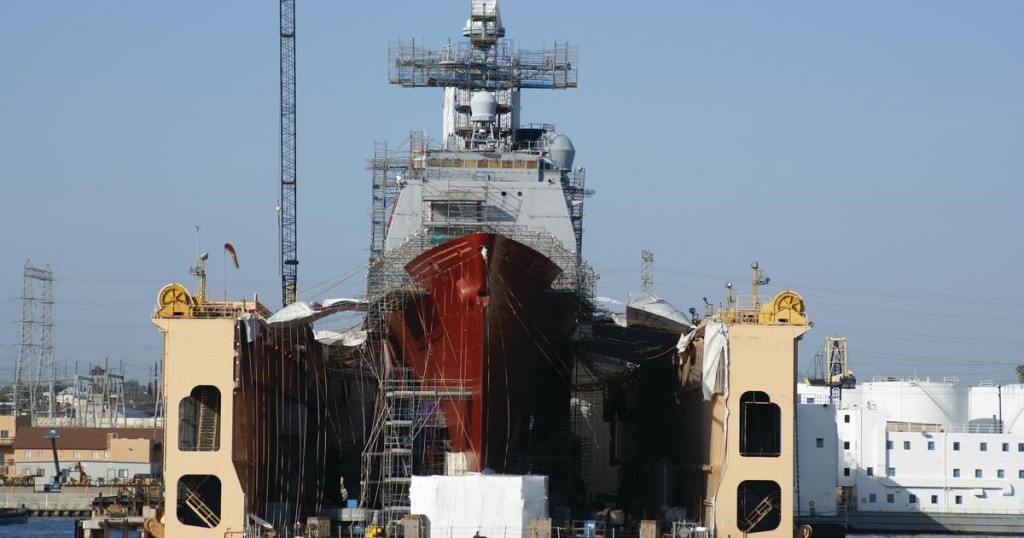 Defense Facilities Management
As part of the holistic suite of defense capabilities provided by IFS, our facility management solutions support the software needs of a wide range of defense facilities, including Shipyards, Operational Bases, Training Facilities, Air Fields and Maintenance Depots. Some examples of defense facilities supported by IFS include: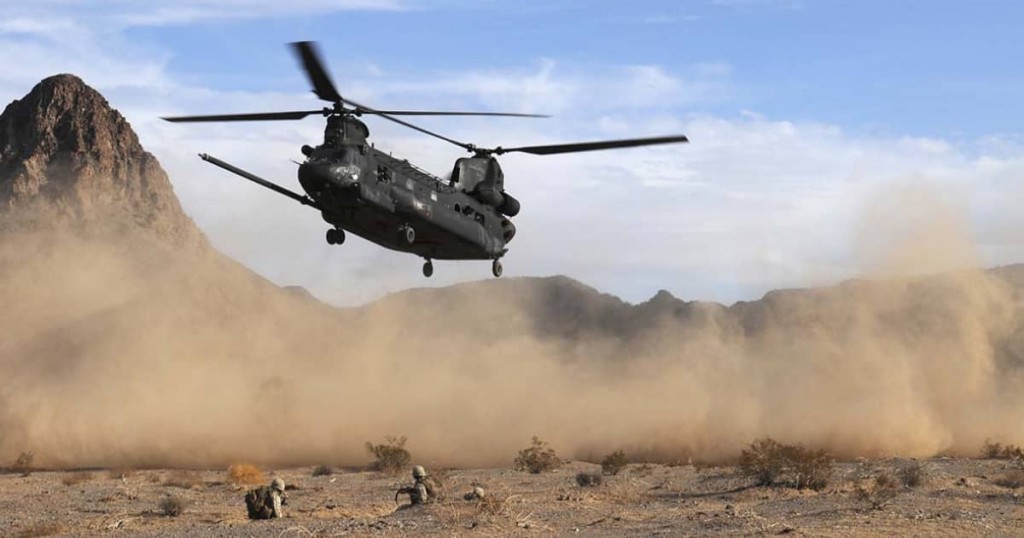 DISCONNECTED OPERATIONS
IFS Disconnected Operations is designed to provide military and defense organizations the ability to deploy, operate, protect, and safely return air assets and data anywhere in the world for as long as needed with any level of connectivity from disconnected hardware, such as laptops.
This defense aviation solution provides all maintenance capabilities required to retain mission effectiveness and compliance, enable technical records collection throughout missions and ensure data integrity and completeness upon base return. IFS Disconnected Operations delivers this through: