Seamless integration with IFS solutions and an extensive suite of capabilities places IFS Finance at the heart of the business, enabling accurate and timely accounting information for reporting and decision making.
Wherever the key challenges lie in your business, IFS Finance offers the capability and support to present the information you require, when and where you need it most.
In corporate consolidations, project financial control, strategic forecasting, operational performance and global compliance, IFS Finance is supporting customers today for the achievements of tomorrow.


Financial control and streamlined operations with IFS Finance

IFS Applications not only meets the needs of our business and management team, but it has reduced supply chain, procurement, asset operation and maintenance costs by an average of 20%. It also enhanced power generation capacity and elevated our core competitiveness through digitally transforming our business.

Zheng Xianjin
Supervisor of Information Equipment, SDIC Qinzhou Electric Power

Reduction in maintenance and repair costs

Reduction in management cost through labor force control and improving operational efficiencies

Reduction in inventory cost through improved demand estimates
Integrated financial solutions for informed business decisions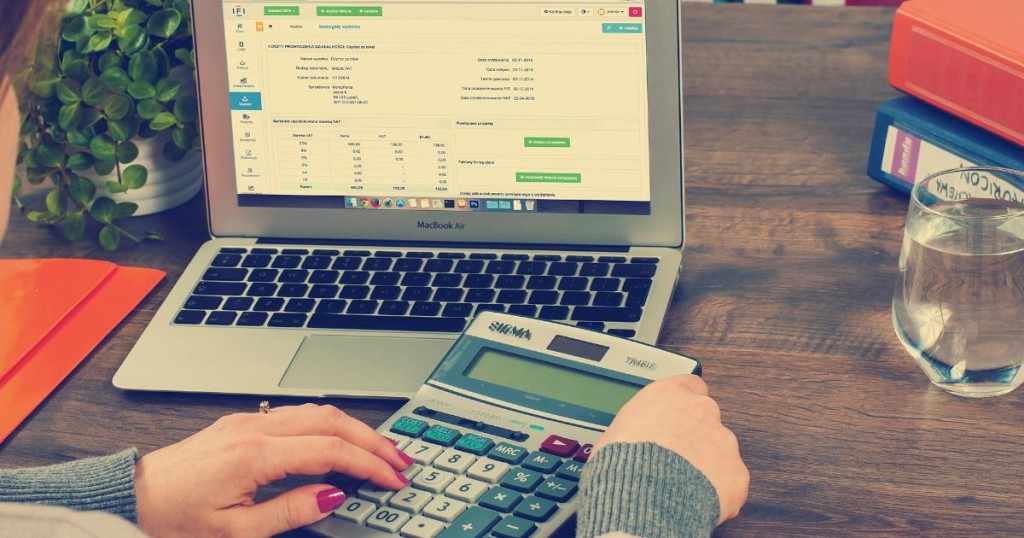 Integrated ledgers allow for management and audit throughout the accounting cycle, leading to a faster and more accurate close. The same information can be used to drill down to the source and drill up to consolidation positions.
Highly graphical visual dashboards provide each user with a role-based view of salient information, with direct access, where authorized, to system access points.
Automation-ready, information sharing and intelligence capabilities ensures process streamlining no matter what your process configuration, architecture or future requirements.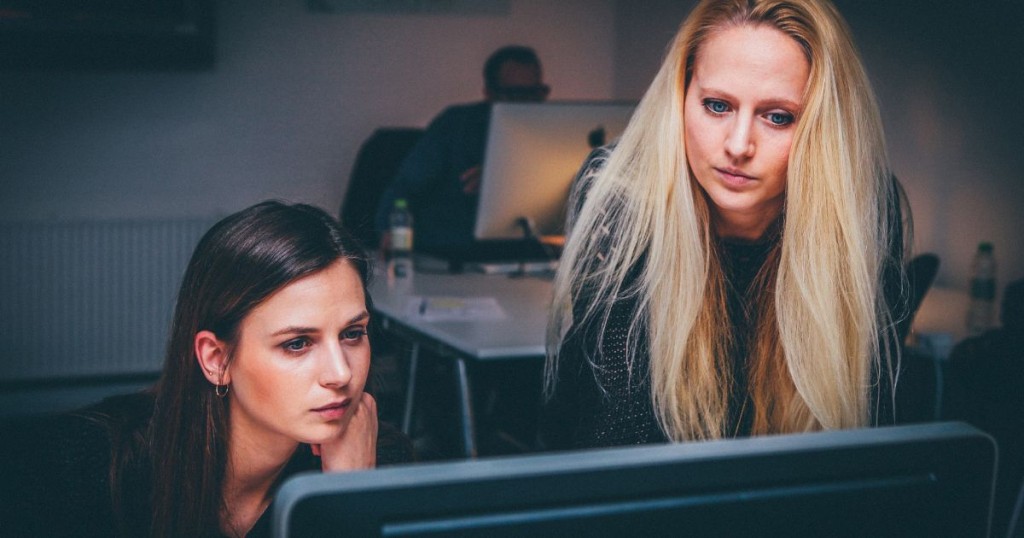 Management Accounting
With multiple ledgers and multiple code parts from a single booking, information for financial decision making is abundant, leaving more time for the management accountant and finance analyst to report performance to the operational decision makers.
One-click, multiple code part consolidations allow the business to be viewed through many lenses including unit, manager, product, project, geography or combinations thereon in.
Direct Microsoft Excel integration allows for ease of reporting and provides the data set in a familiar tool for further analysis.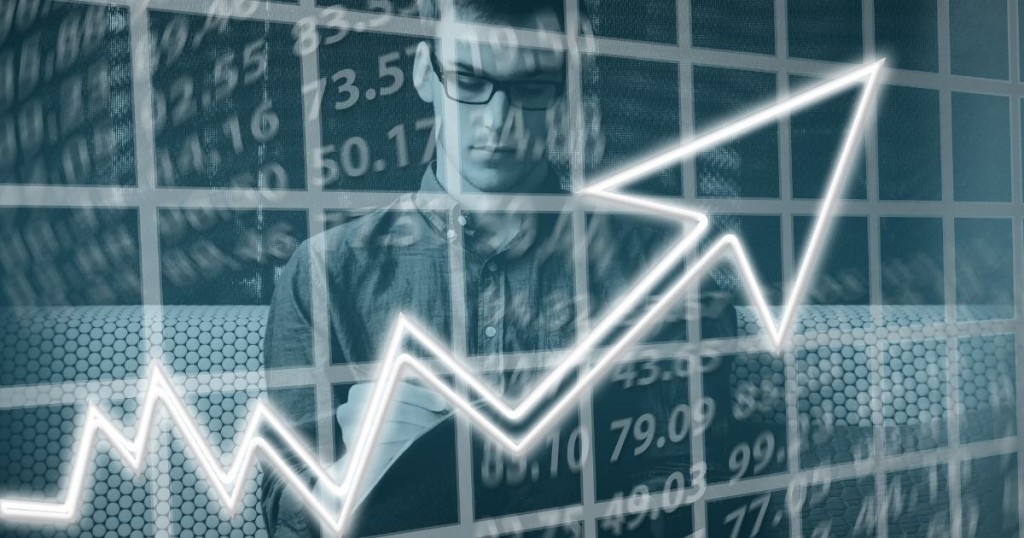 Project Accounting And Financial Control
Starting from pre-contract award, incorporating an end-to-end process, culminating in decommissioning and hand-over, IFS project financial control suite provides a capability built and honed by our extensive industry experience.
Included within the suite are the ten control fundamentals: Risks registers, Insurances, Treasury, sub-contractor performance, procurement schedules, cost curves, revenue and milestone billing schedules, cost and income statements, project cash control and statutory compliance for traded revenues and margins.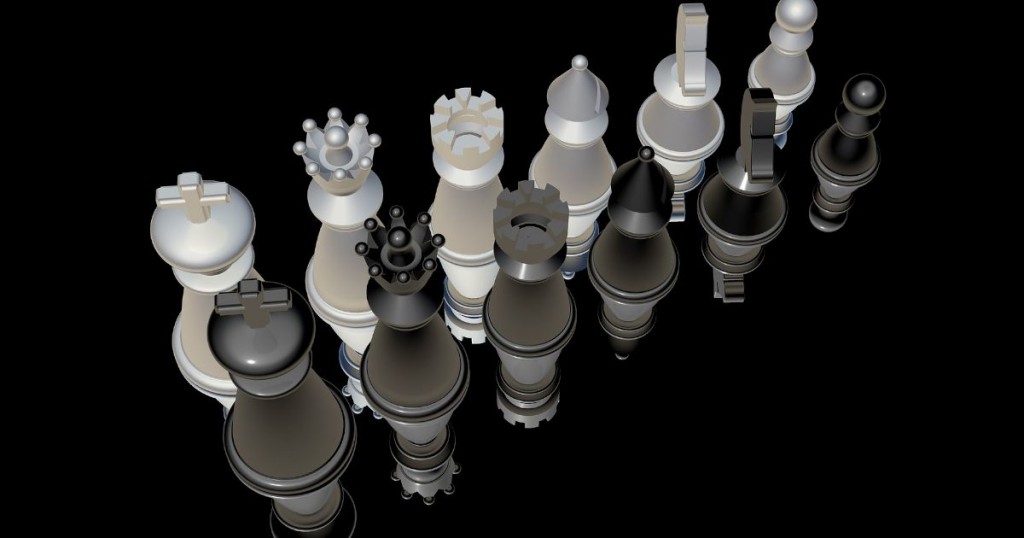 Strategic Accounting And Corporate Performance
Corporate performance management (CPM) is the area of strategic accounting focused on delivering salient business information for intelligence forecasting, enabling decision makers to attain desired corporate outcomes.
IFS CPM suite incorporates integrated and auditable actuals, budgets and forecasts with business digital twins, allowing scenario play to provide outcomes-based predictions and visualizations of current and future performance benchmarked against internal and industry norms.
Whether used just for FP&A, resource planning, consolidations, corporate strategy visualization or combinations thereof, IFS CPM can enable the insight required to achieve corporate goals.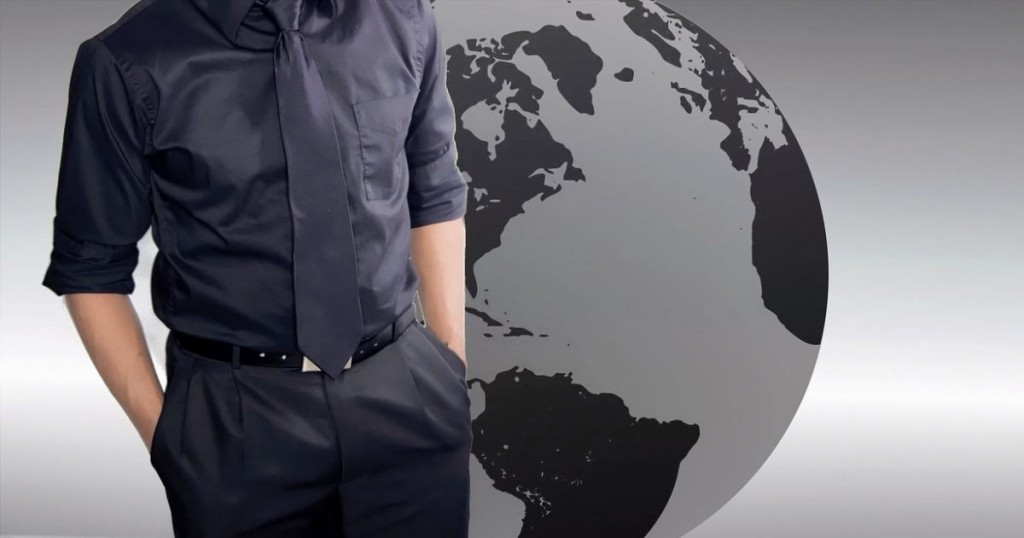 Global Finance
Whether a global multi-national now or at some point in the future IFS Finance is delivered ready for growth, with multiple parallel ledgers and extensive compliance with legal and statutory bodies.
Multi-language, multi-currency and multi-jurisdiction enabled with a global support package means your business is always up to date and supported with IFS evergreen updates.
With our business digital twin, global macro-economic drivers can be programmed in to our CPM solutions to assess corporate risk and deliver forecasted outcomes in real time based on world events and scenarios inputs.
IFS Finance
Discover the capabilities of IFS Finance and learn how it provides end-to-end support for project accounting, management accounting and financial accounting in real time, supporting multiple visual outputs that inform decision makers of how the enterprise is performing, and what actions are required to meet corporate goals.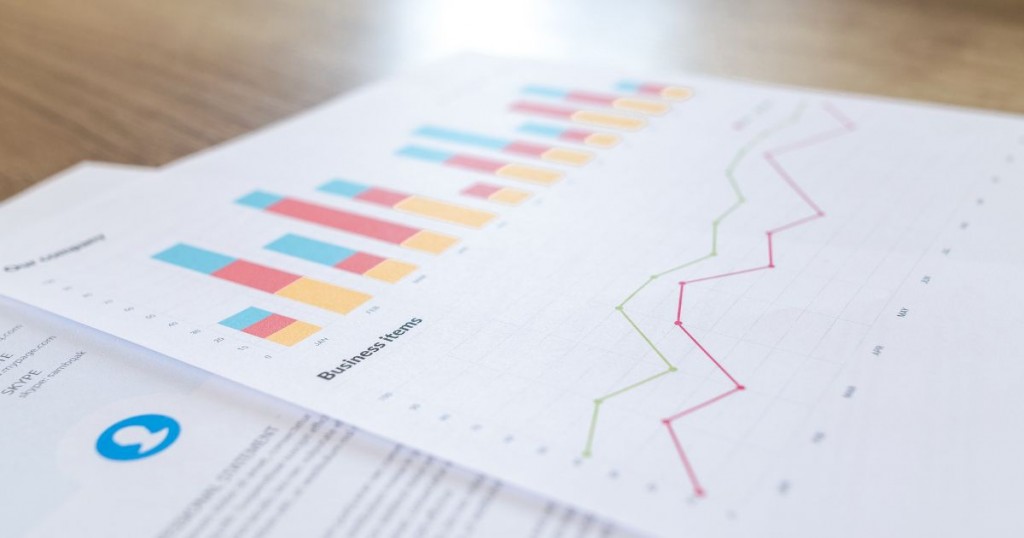 Enterprise Resource Planning