British Sky Broadcasting-BSkyB Streamines Telecom Operation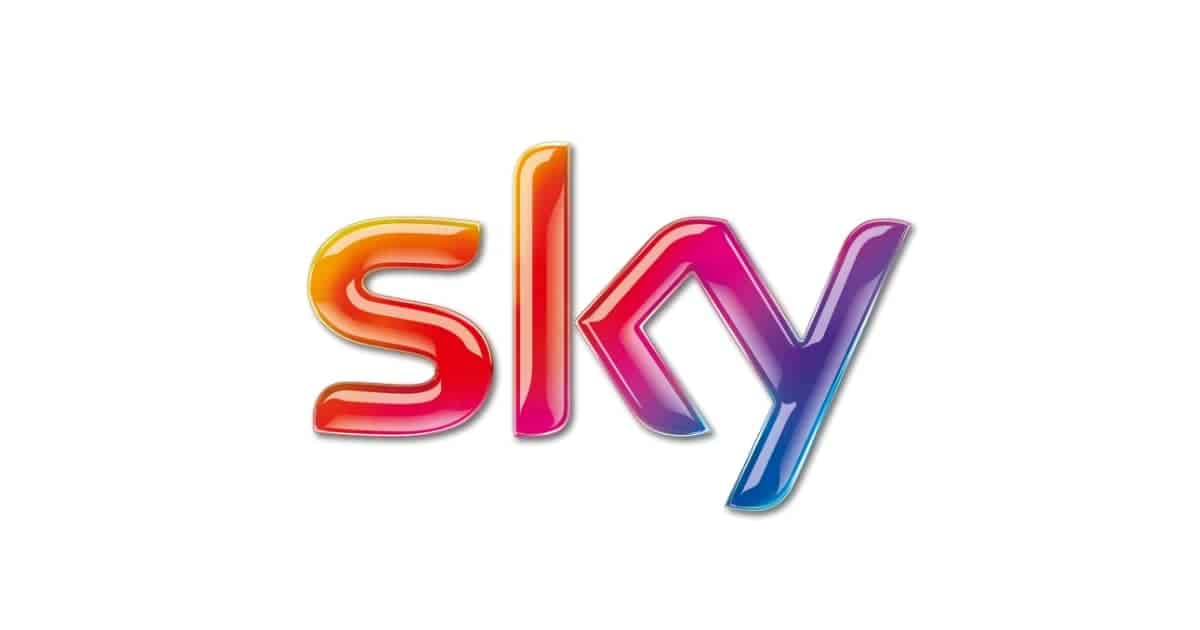 Benefits
demand, supply and materials planning
order fulfilment
returns management
supplier management
asset management
The BSkyB vision is that it can only continue to be streets ahead of any other broadcaster by constantly improving its closely-integrated combination of hardware and world-beating services. This is why, unlike many other broadcasters, it installs and services the hardware customers use to view its services. And that's why BSkyB's hardware and systems supply chain looks, in many respects, like a combination of leading-edge technology with a best-in-class retail operation. BSkyB is committed to delivering world-beating customer service. Its Inventory Control System (ICS) from IFS is one of the key initiatives that underpin this vision.
The company has demanding enterprise software needs because their offering includes not just the installation, repair and upgrade of customer installations but the relocation of systems for customers who move house, and servicing of customer products in the home. BSkyB's manufacturing and logistics team procures, issues and replenishes stocks of set top boxes (STBs), satellite dishes, low noise blocks (LNBs, the dish receiver), accessories, cabling, consumables and engineers' equipment to over 1,800 BSkyB engineers located across the UK and Ireland. The equipment is delivered either by a third-party logistics company, Unipart, which delivers orders from the NDC to multiple BSkyB engineer collection points, or by direct delivery from supplier warehouses into the appropriate sales channel.
British Sky Broadcasting-BSkyB Streamines Telecom Operation
We are not the easiest customer. But there was a relationship match on both sides that made this a success.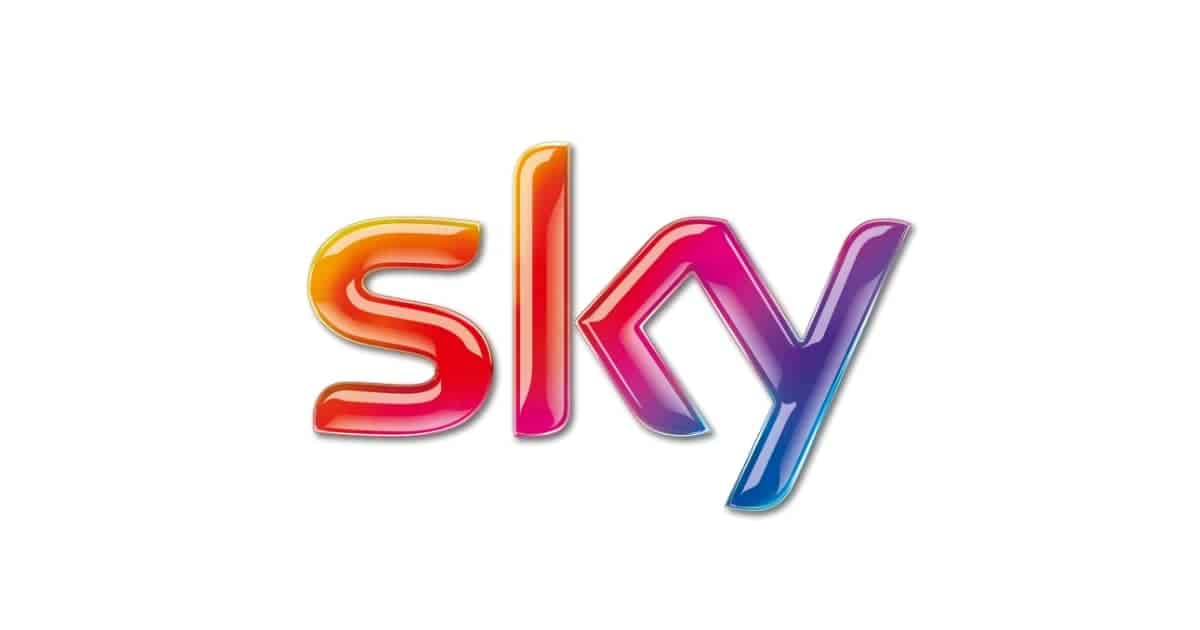 Head of Supply Chain Development