Airlines and fleet operators face high demands in today's evolving market. The challenge is to effectively balance profitability and customer satisfaction without compromising safety and compliance.
The changing technological landscape is determining a rise in customer expectations and a more competitive market. In fact, the International Air Transport Association (IATA) expects air passenger growth to double by 2035, with an anticipated 7.2 billion people to travel by air over the next 20 years.
Meeting this challenge will require you to maximize efficiencies and deliver bottom-line value with enterprise software that's designed to streamline your operations, support global scalability and embrace digital transformation.
To stay ahead of the competition and deliver on business objectives today, airlines and their suppliers will need to:
Optimize planning and forecasting
Meet safety requirements
Improve operational efficiency
Comply with industry regulations
Identify and manage critical assets
Integrate enterprise-wide
IFS has an unrivaled understanding of market issues with more than 30 years of industry experience. Our aviation software is built on industry standards, so you aren't locked into a proprietary technology and our flexible, modular architecture helps you to adapt and grow no matter where you are on your journey.


Safer, faster, better: modern MRO and performance excellence at China Airlines

Collectively, the positive results we have experienced to date cannot be undersold. […] Factoring in the cost reductions achieved to date, we are setting ourselves up well for stronger financial performance.

Mr. Huong Wang
Senior Vice President, Engineering & Maintenance Organization, China Airlines

the amount China Airlines saw their operating costs go down in one year

days average reduction of layover in scheduled and unscheduled aircraft maintenance

increase in line management process efficiencies, resulting in annual cost savings of USD $485,000
Brochure: Airlines & Fleet Operators
Maximize efficiencies and drive revenue to the bottom line. Learn how IFS business software delivers unique commercial aviation solutions for enterprise resource planning, maintenance and engineering, tail planning optimization, engine MRO and enterprise operational intelligence.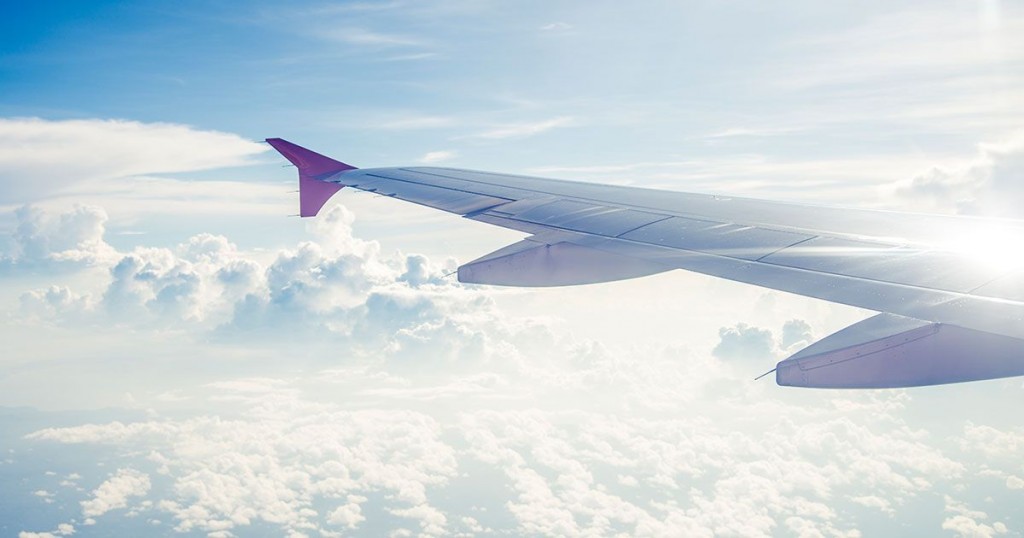 Empowering through-life availability of critical Aerospace & Defense assets
Integrated solutions for the challengers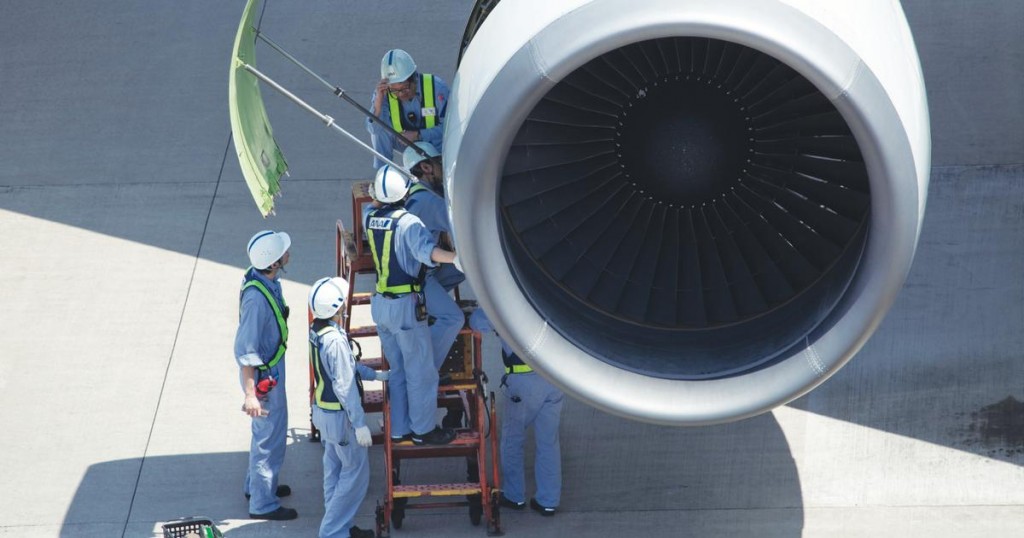 Agile Software For Airlines & Fleet Operators
IFS Maintenix gives organizations the ability to run maintenance operations in real-time, with accurate configuration management and effective planning across multiple fleets. The power of IFS's best-of-breed Maintenix product sits in its ability to define and manage the asset hierarchies that create 'as designed' and 'as supported' configuration baselines. Real-time validations ensure that an aircraft's actual 'as maintained' configuration complies with the engineering rules defined in its baseline.
IFS software provides maintenance and execution with critical capabilities to plan, coordinate and execute a secure 360-degree operational maintenance program: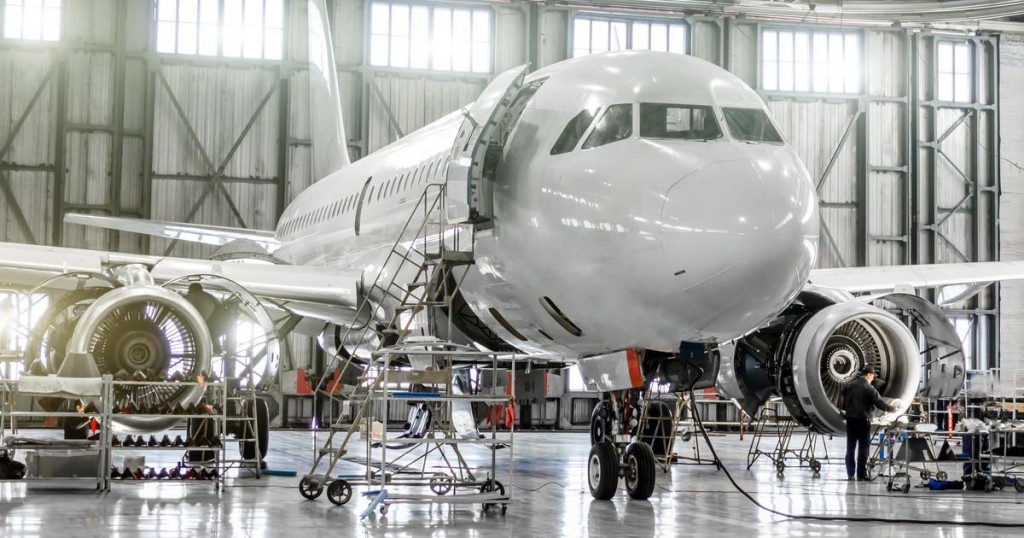 A New Approach To Maintenance Planning
Airline planners face daily challenges. The first is to reduce maintenance costs and optimize resource utilization across short and long-term horizons. Then, there is the requirement to come up with answers to support strategic growth initiatives.
By introducing better planning capabilities, operators can make the most of the resources they have. Modern tools help meet the end goal of being able to cost effectively service aircraft and to generate the most revenue out of each aircraft. IFS has solutions to help.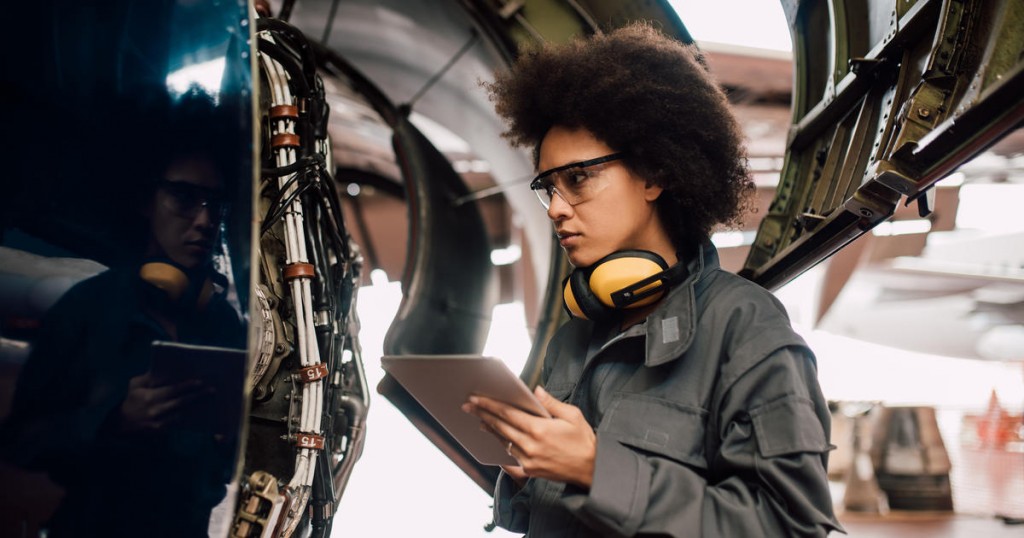 Building A Connected Workforce From Flight Deck To Hangar
Over the last decade, there has been an industry-wide push from commercial airlines to digitize their operations—naturally one of the first steps on this journey is to overhaul many of the paper-based processes still prevalent in aircraft hangars today. Attempts made to modernize the logbook into a less-weighty, more connected, and integrated electronic logbook solution have largely fallen flat. Those solutions either brought excessive complexity and cost by trying to directly integrate into the aircraft system or required a duplication of a maintenance system. The adoption of electronic flight bags (EFBs) has seen portable tablets proliferate in the hands of pilots to solve the electronic logbook conundrum, but even these solutions have seen limited success since they are not integrated into maintenance operations.
IFS Maintenix takes a next-generation approach to electronic logbooks that's simple, elegant, and fully integrated with the best-of-breed software for aviation maintenance management. IFS Maintenix eLogbook is a pilot-driven user experience, that maintains real-time compliance and facilitates maintenance line capability. It's made for airlines—designed for pilots.