IFS is the undisputed market leader of providing business software to the oil field service industry working with more than 400 project or/and asset driven Oil and Gas companies.
IFS software offers a comprehensive enterprise-wide business support for sales and contract management, engineering, project management, document management, asset and service management, supply chain subcontracting – including finance and human capital management for Oil and Gas companies onshore and offshore.
IFS's inbuilt data replication capability ensures that any disconnected offshore operations are supported to ensure transparency and visibility.


New digital backbone includes IoT solution that will empower
Awilco Drilling to transform its business operations and achieve growth targets

"We are in the process of establishing an effective, efficient and robust concept to support the operation of our new high-efficiency ECO newbuilds, and IFS will be an essential building block. After a thorough assessment, we concluded that IFS was the most suitable ERP system for us. We look forward to working closely with IFS to establish an optimal system to support our ambitious business plans."

Jens Berge
CEO, Awilco Drilling

With 2 state of the art hybrid rigs under construction, and two more sister rigs as options, Awilco Drilling aims to become the most digital and environmentally friendly drilling operator in the North Sea

The IFS solution will support more than 500 users, includes support for mission-critical processes including maintenance, project management, financials, supply chain, procurement, document management, and human capital management (HCM).

IFS ERP, EAM and FSM deliver value to our customers across Telecommunications, Energy, Utilities & Resources
Integrated solutions for the challengers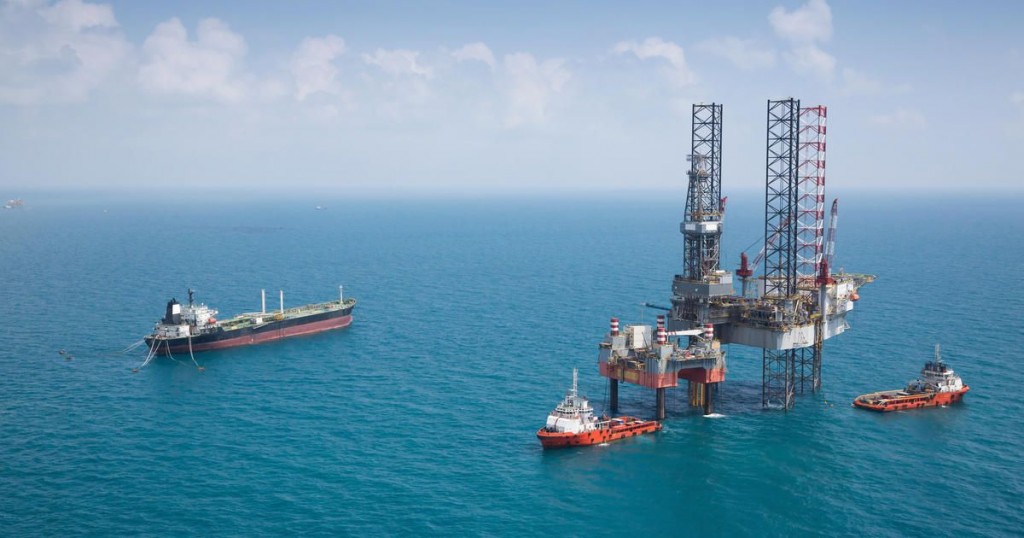 Offshore Mobile Asset Owners
IFS supports both the onshore and offshore business of international companies. Our experience and implementation methodology delivers customers faster time to business value. To get the maximin business value from offshore assets requires integrated visibility of a globally distributed fleet and a complex multi-company structure in a single user interface to ensure user satisfaction, traceability and visibility.
BW Offshore is using IFS for global finance, supply chain, projects, maintenance inventory, human resource management and document management. The solution supports replications between onshore and offshore vessels. Specific functionality for multi-currency and compliance for Brazil are also part of the solution.
Over the years, BW Offshore has been able to take into use more solutions in the ERP such as maintenance on vessels and the document management component. Taking advantage of as much functionality in IFS as possible enables BW Offshore to cut IT costs and increase efficiency.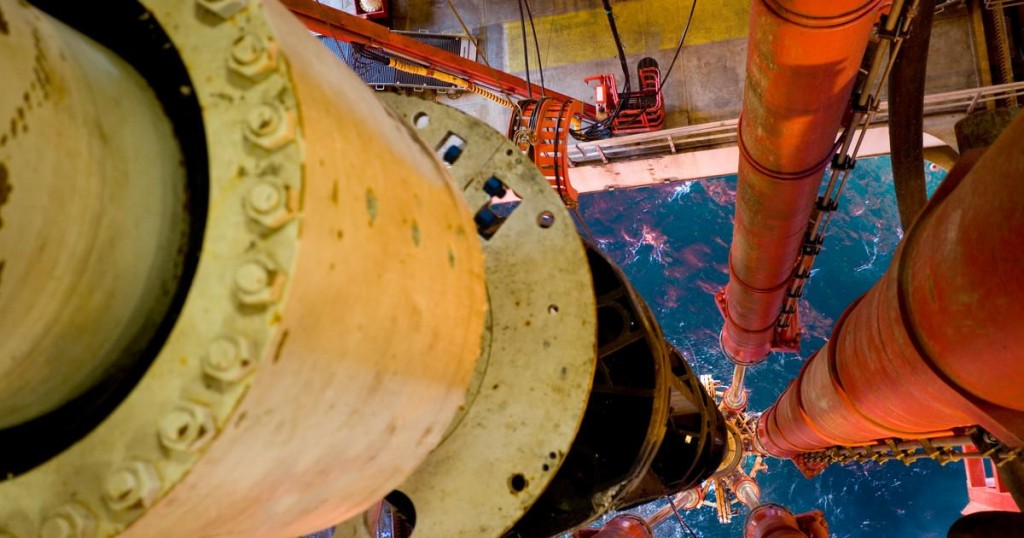 EPC And Offshore Service Providers
Contractors require a modern, proven project-driven business solution for efficient handling of new build, modification and service contracts. For offshore service providers installing, maintaining or renting out equipment, the ability to manage people, materials, tools and assets in one project solution is key to success. An integrated solution for projects, assets and service helps EPCs and service providers increase visibility, improve project control and better margins.
Read how Apply Sørco made a strategic decision to invest in IFS Applications for EPCI Contractors. The standard, integrated solution supports the company's entire value chain from early-phase engineering to commissioning.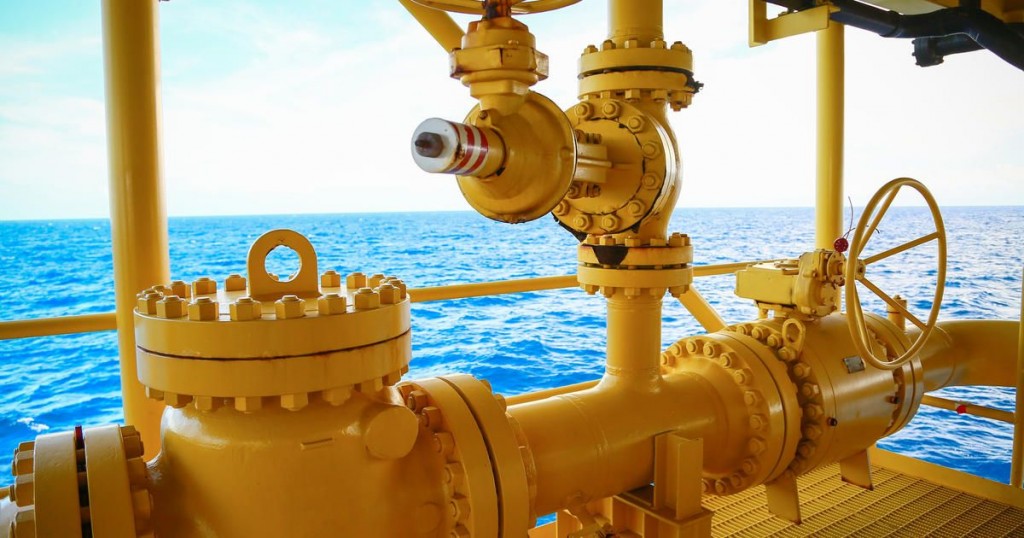 Project Manufacturers Serving Oil & Gas
Systems and equipment, essential to functioning of the oil and gas industry, needs to be constructed, or assembled and delivered on time and on budget. The potential upside of a through-life asset or service support contract is huge.
Companies that manufacture capital equipment for the oil and gas industry can rely on IFS software for powerful functionality for engineer-to-order (ETO) manufacturing, project management, and aftermarket service management.
Interwell is renowned for operating in some of the world's most inhospitable environments. In 2016, after having grown to become a successful and highly sophisticated business in the oil and gas industry, Interwell turned to IFS to help streamline its business processes and deliver greater agility to its fragmented IT landscape. Hear Interwell's story to learn more about the company's experience and the benefits brought by IFS Applications.
IFS a Gartner Peer Insights Customers' Choice for Enterprise Asset Management Software
IFS has been recognized as a top-rated vendor and distinguished by our customers as a Gartner Peer Insights Customers Choice' for Enterprise Asset Management Software through the Gartner Peer Insights platform.
The Gartner Peer Insights Customers' Choice badge is a trademark and service mark of Gartner, Inc., and/or its affiliates, and is used herein with permission. All rights reserved. Gartner Peer Insights Customers' Choice constitute the subjective opinions of individual end-user reviews, ratings, and data applied against a documented methodology; they neither represent the views of, nor constitute an endorsement by, Gartner or its affiliates.