IFS software offers Power Generation organizations a solution that delivers enterprise ERP capabilities with functional depth in the core areas including financial compliance and reporting, project and asset management, supply chain and service.
As the power generation mix evolves and the cost of producing energy from renewable sources falls, and as organizations expand into new markets and geographies, IFS software enables this transformation.
IFS offers the broadest enterprise solution for the energy industry: supporting local and multinational generation companies manage complex organizational structures, control projects, and optimize assets and supply chains.


IFS helps SDIC Qinzhou Power cut operational costs by 20% on average

"IFS not only meets the needs of our business and management team, but has reduced supply chain, procurement, asset operation and maintenance costs by an average of 20%."

Zheng Xianjin
Supervisor of Information Equipment, SDIC Qinzhou Electric Power

cost reduction in maintenance and repair

reduced inventory costs through improved demand estimates

average reduced costs on supply chain, procurement, asset operation and maintenance
Explore IFS's role in energy & utilities
Energy & Utilities organizations need to improve operational efficiency and the customer experience. Achieving this involves a wide range of processes across various scenarios. Explore the interactive map of the energy & utilities ecosystem to see where IFS software adds value.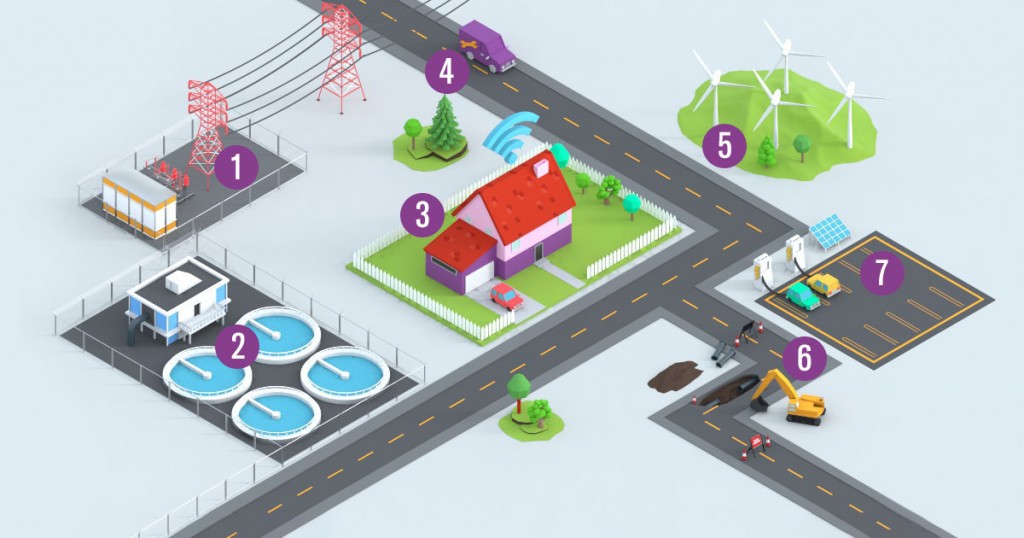 Diversification within the power generation industry
Renewable energies are no longer a plan for the future, they are a reality that make up a significant portion of our energy supply. To compete, power generation companies are diversifying and investing in renewable energy. But this introduces fresh business management challenges alongside traditional methods of power generation, driving companies to embrace new business models. Implementation of the right technology solutions will be crucial to the success of these diversification strategies.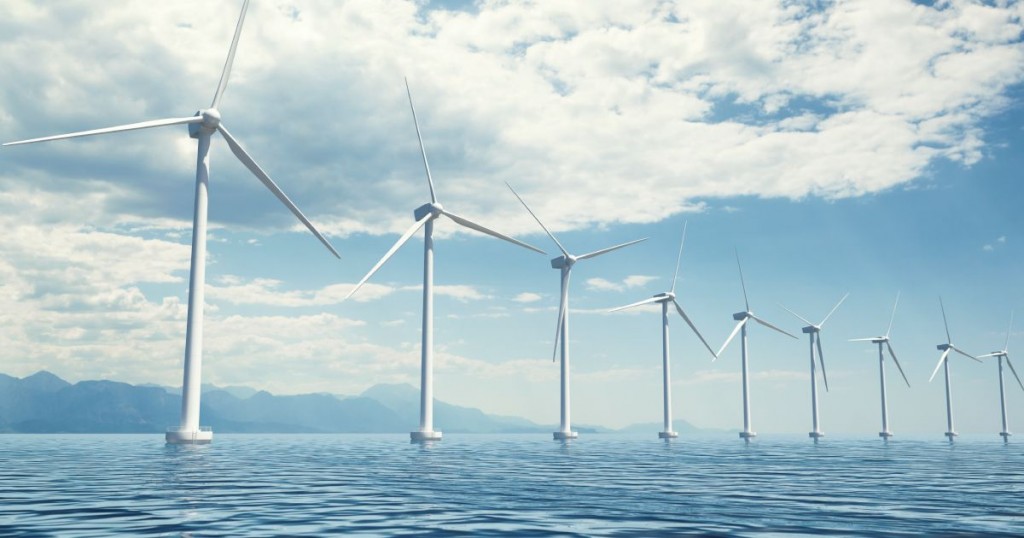 IFS ERP, EAM and FSM deliver value to our customers across Telecommunications, Energy, Utilities & Resources
Integrated solutions for the challengers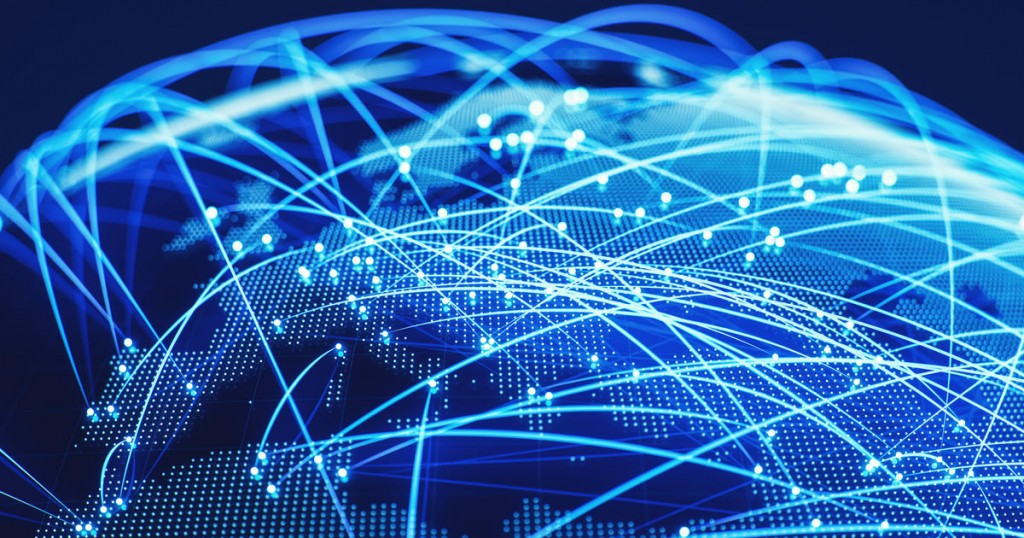 MANAGE GLOBAL COMPLIANCE AND REPORTING
The global energy demand continues to grow at a rapid rate–by 2040 the equivalent of a whole new China and India will need power, a 30% increase on today. Many are turning to renewable energy sources to meet this demand. Renewables offer the opportunity to generate power more efficiently, avoid exposure to market forces and get ahead of the competition. On top of this, taxation, regulations and consumer demand for green energy are making the use of traditional fuels less attractive. However, a diverse generation mix presents its own challenges, often resulting in more fragmented and geographically dispersed operations.
This type of organizational structure makes it difficult to get an integrated view of company performance, as well as collaboration with vendors and suppliers. The issue is further complicated when organizations rely on a range of applications for projects, assets, supply chain and HR, as finance teams must look at every function separately.
IFS offers a streamlined, flexible solution that supports a global, multi-company organizational structure. It delivers transparency in financial reporting at global and local levels, while ensuring compliance throughout the business.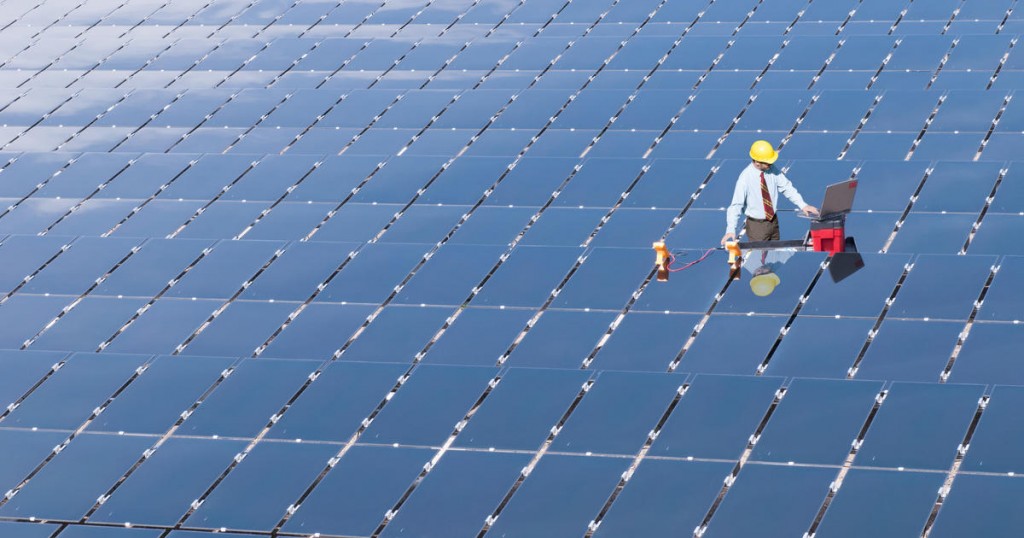 INTEGRATED ASSET MANAGEMENT
IFS offers comprehensive functionality to support the entire asset lifecycle, from cradle to grave. Whether you are planning new investments in generation capacity, operating and maintaining it over its productive lifecycle or executing a refit or decommissioning, then IFS provides a single version of the truth to help you maximize value through the asset lifecycle.
Enterprise asset management (EAM) software needs to be more than a computerized maintenance management system (CMMS). As part of a complete enterprise suite or as a standalone enterprise asset management solution, IFS offers the freedom to implement as much functionality as you need to meet your asset management and other organizational requirements while improving reliability and lifecycle management.
This means IFS offers Power Generation companies the choice of a global enterprise solution with world-leading asset management functionality, or a best-of-breed beating Enterprise Asset Management solution that can be integrated into your wider landscape.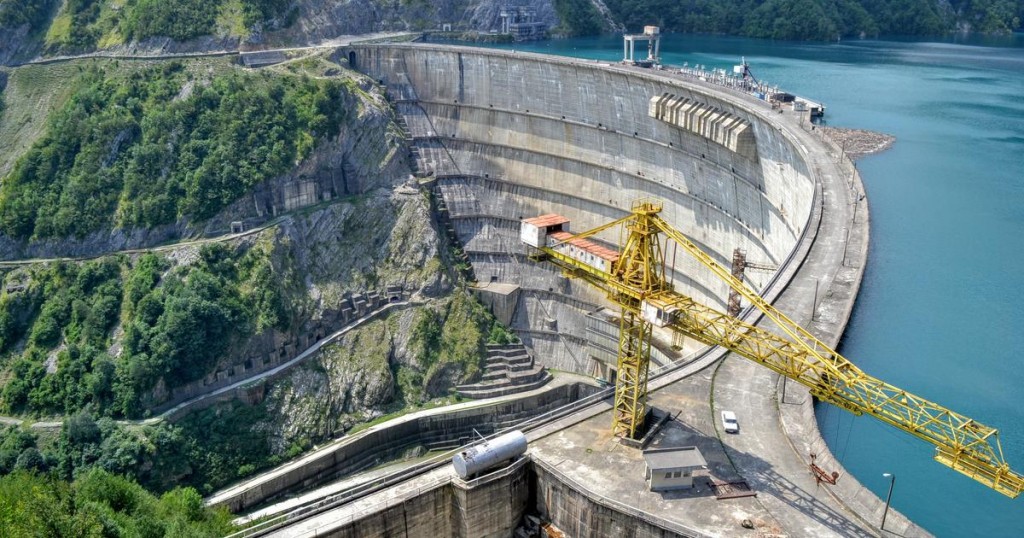 EFFICIENT PROJECT MANAGEMENT
Those charged with managing complex project lifecycles are often forced to use separate software products to manage different stages of the project – tendering, commercial, estimating, engineering, procurement, manufacturing & fabrication, planning, cost control, construction, installation and commissioning.
Our enterprise project management software capabilities unite these steps in a single integrated process, pulling data on real-time activities directly into a project plan. This affords the ultimate in control and visibility, enabling real-time control over cost, cash, time, resources and risk. We offer a true project-based solution – in essence, an enterprise solution built around project management principles rather than repetitive processes.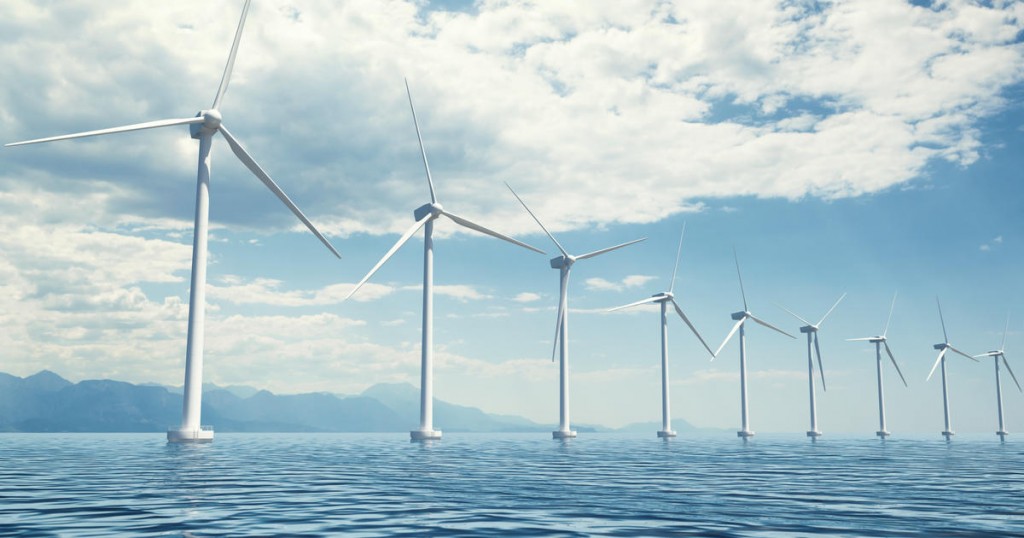 OPTIMIZED SUPPLY CHAIN
Is your supply chain so transparent you have an accurate overview your entire multi-site, international, mixed portfolio enterprise with the same degree of accuracy as you do each individual site?
IFS software supports power generation companies manage the complexities of their global supply chains, supporting inter-company transactions, global spare parts program as well as specific site held inventory.
This solution enables management as well as planning and forecasting in the same platform finance, projects and maintenance conducted.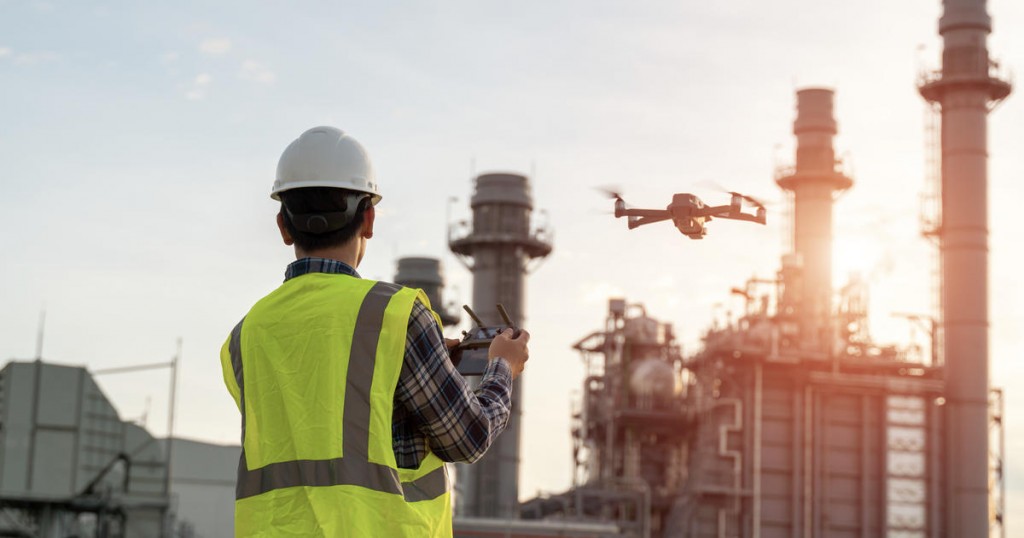 A PLATFORM FOR INNOVATION
IFS's Solution Vision Statement lays out the strategic direction for our offerings, and the foundations we are building out to deliver on this vision. Our vision for the intelligent and autonomous enterprise is about helping you evolve and transform your businesses, so you can challenge expectations and grow with exciting new offerings and new ways of thinking.
Application Services integrating augmented reality, artificial intelligence, optimization and other digital transformation technologies
Strategic foundations around user experience, evergreen, universal cloud, integration and security
Evolved architecture for increased pace of development and innovation
IFS a Gartner Peer Insights Customers' Choice for Enterprise Asset Management Software
IFS has been recognized as a top-rated vendor and distinguished by our customers as a Gartner Peer Insights Customers Choice' for Enterprise Asset Management Software through the Gartner Peer Insights platform.
The Gartner Peer Insights Customers' Choice badge is a trademark and service mark of Gartner, Inc., and/or its affiliates, and is used herein with permission. All rights reserved. Gartner Peer Insights Customers' Choice constitute the subjective opinions of individual end-user reviews, ratings, and data applied against a documented methodology; they neither represent the views of, nor constitute an endorsement by, Gartner or its affiliates.