IFS has a long history as a solution of choice for automotive ERP (enterprise resource planning).
Our automotive industry software customers enjoy support for the total lifecycle – from design integration through demand management, supply chain management, full-scale production, sales and aftersales service—fully integrated with financials and human resources. Plus support for lean initiatives like Kanban. IFS solutions' automotive industry ERP software solution is appropriate for vehicle manufacturer/assemblers and tier 1 to tier N suppliers.


The Morgan Motor Company Embraces Modernity to Accelerate Tradition

I see IFS as the real foundation for the business. Without making this change we would be unable to move forward with the business. It's partners like IFS that are really that fundamental to our growth and future for the next 100 or 200 years. We looked for a solution that could handle manufacturing, sales, spare parts. Actually, IFS was the only system I felt could do this out of the box.

Graham Chapman
Technology Director, The Morgan Motor Company

number of years the ethos at Morgan has remained unchanged

increase in staff time efficiency since launching IFS

amount of seconds it takes to create a job card for each car, previously it was 2 hours
What One ERP Failing Could Hamstring Your Automotive Lean Initiative

Think your automotive Enterprise Resource Planning (ERP) software facilitates lean initiatives? Think again. This one failing could hamstring your initiatives.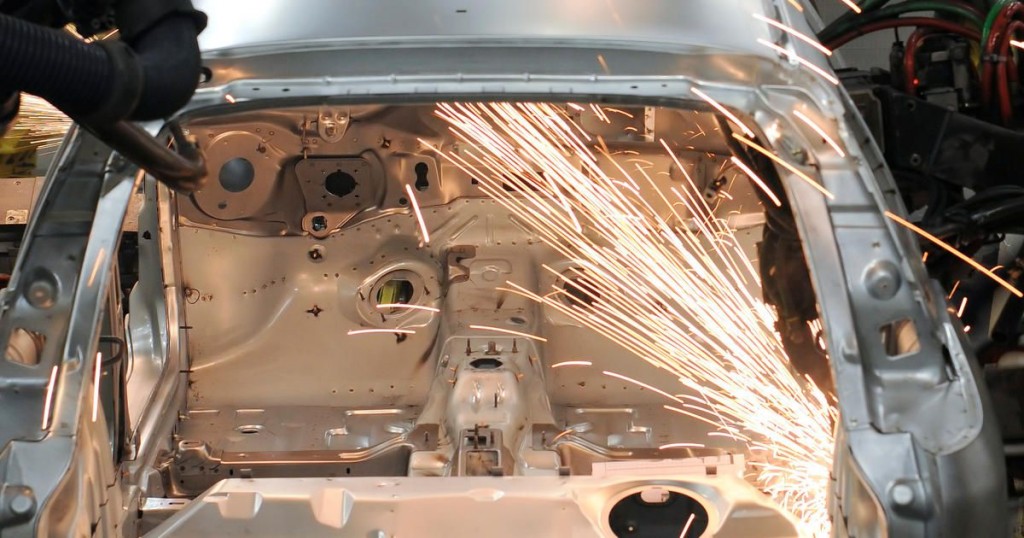 Industry-leading expertise across manufacturing
Integrated solutions for the challengers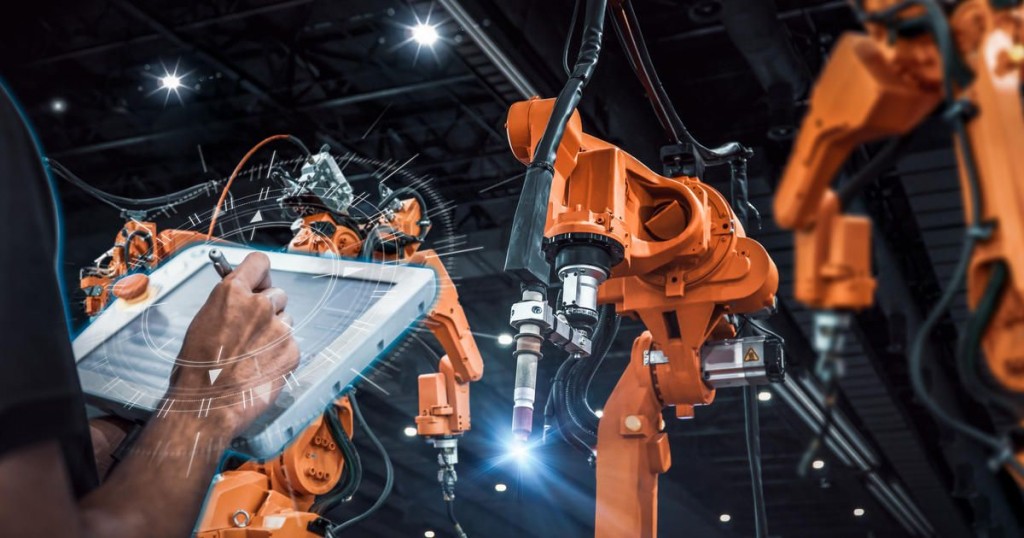 IFS for Automotive Suppliers includes solutions for manufacturing & distribution, supply chain, services, asset and project management, fully integrated with financials and human resources. These operate stand alone; integrated with existing corporate enterprise systems; or as part of a comprehensive IFS deployment.
Some automotive suppliers need the same complex order-driven and mixed-mode functionality as other type manufacturers using IFS. However, automotive-related production often specifically involves lean manufacturing—including Kanban—electronic data interchange (EDI), n-level packaging and multi-site planning & execution.
Of specific interest to vehicle manufacturers/assemblers are multiple-algorithm-based demand-planning and forecasting; service-level-based spare parts and planning; design-, engineer- and configure-to-order capability; program/project management, including make-to-project; and dynamic order processing/Seiban.
With IFS Eco-footprint Management, environmental impacts are assigned to product units. Reports detail impacts by product line, manufacturing process, business unit or business enterprise.
IFS a Gartner Peer Insights Customers' Choice for Enterprise Asset Management Software
IFS has been recognized as a top-rated vendor and distinguished by our customers as a Gartner Peer Insights Customers Choice' for Enterprise Asset Management Software through the Gartner Peer Insights platform.
The Gartner Peer Insights Customers' Choice badge is a trademark and service mark of Gartner, Inc., and/or its affiliates, and is used herein with permission. All rights reserved. Gartner Peer Insights Customers' Choice constitute the subjective opinions of individual end-user reviews, ratings, and data applied against a documented methodology; they neither represent the views of, nor constitute an endorsement by, Gartner or its affiliates.