The food and beverage industry is perpetually developing in terms of consumer choice, with increasing demand for high quality fresh, chilled and frozen products and the need to continuously innovate. Major retailers, together with food service, have an enormous influence on the food and beverage market. Increasing regulations on traceability, clean labeling, the need to reduce salt and fats as well as production costs and lead times, require the food industry to be more flexible today than it ever has been.
Whether you are struggling with to deal with the retailers, keep up with regulations or simply trying to take the business away from spreadsheet proliferation to build a more cohesive organization, IFS has the software solution for you.


Silvermill harnesses the power of data to improve efficiency

Innovation is part of our whole DNA because the one way that people stay ahead of the competition is to be noted. To be noted, we need robust support systems to help us. We have ambitious plans globally and we know that we can rely on IFS.

Cedric Wijegunawardene
Group Financial Officer, Silvermill Holdings

entered the renewable energy sector
5 Tips for Food and Beverage Supply Chain
Read this white paper for five simple strategies that can make the management of a high-volume, transaction-intensive food and beverage supply chain much more manageable.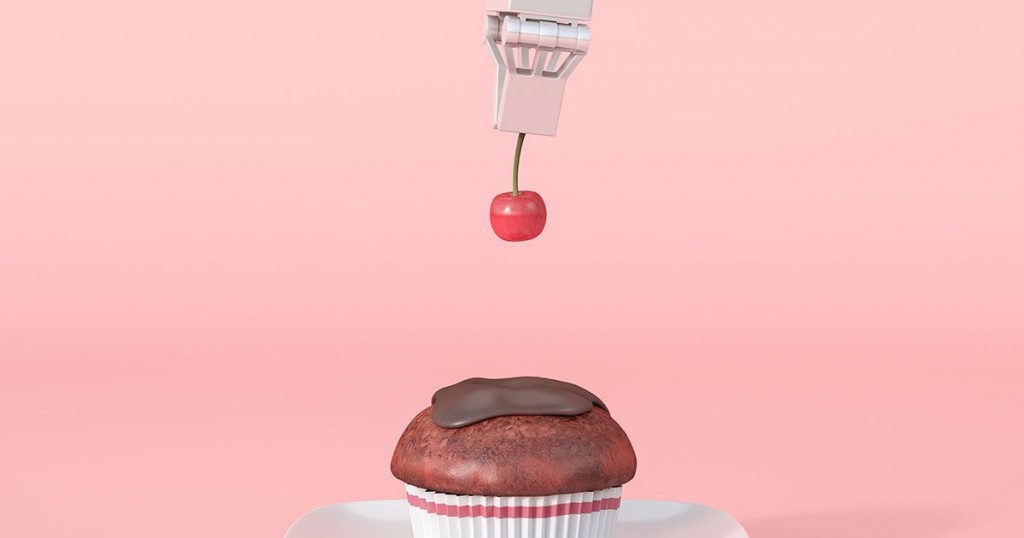 Industry-leading expertise across manufacturing
Integrated solutions for the challengers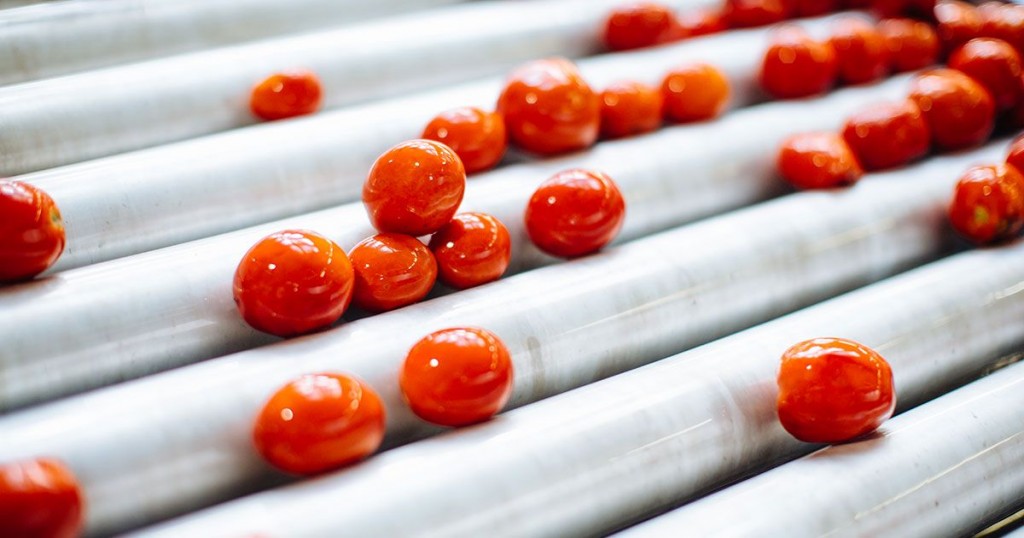 IFS gives you a 360-degree of your supply chain and manufacturing business, bringing you both broad scope, deep functionality and configurability to ensure that you can meet the needs of the food and beverage market today. Software features include:
– Multi-site, multi-business, multi-lingual operations
– Advanced demand planning and forecasting
– Integrated HACCP and quality control to support BRC, EFSIS, FDA and UDSA audits 
– Forward and backward traceability with shelf life and expiry control
– Trade management with sales promotions, campaigns and rebates
– Supply chain management from supplier to customer
– Operations delivered to the shop floor using touch screens and mobile devices
– Integrated CRM and NPD
– Integrated WMS on mobile devices
Our software is delivered the way your users want it, with a modern user interface, hosted in the cloud or on-premise.