Retail is changing rapidly and having quality retail industry software to support your business's shopping experience has become more important than ever. With more choices than ever, customers are demanding standout experience from their shopping experiences, both when they purchase a product, and for the long-term. Forward-thinking retail enterprises understand that getting after-sales service right offers them an engine for new product offerings, and a way to engage with customers well beyond the sale.
With IFS, retail organizations are finding ways to break out of transactional interactions with customers, which preserve the unique needs, expectations, and brand identity that drives their core business. With our field service software, FSM 6, retail organizations have all the tools that they need to build a retail service management strategy that complement their business without compromise.


IFS FSM enables Spencer Technologies for success

Customers have a lot of trust in us being able to handle their business, and IFS FSM is at the core of our business. So in essence the partnership between us and IFS is influential.

Rudy Goedhart
Director of Systems Development, Spencer Technologies

years of industry excellence, now supported by IFS
Digital transformation with field service tools
In order to achieve true digital transformation companies need to carefully evaluate how they employ field service technologies like IoT, artificial intelligence, and mobile. Download today and ensure you are selecting the appropriate field service tools for your needs. To ensure you are setting your organization up for success, take any new technology purchase and evaluate it through this lens.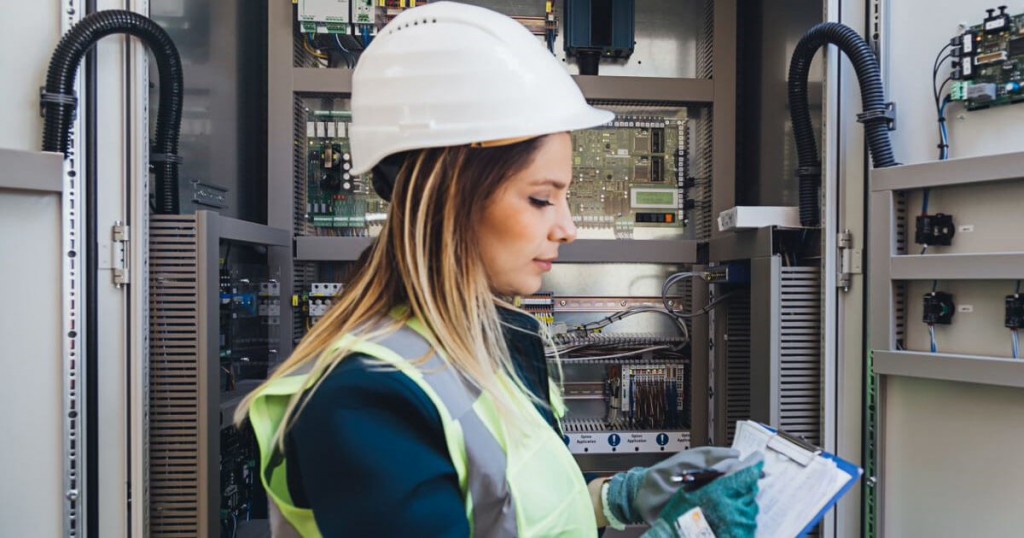 Industry-leading expertise for service providers

Manage the servitization shift in retail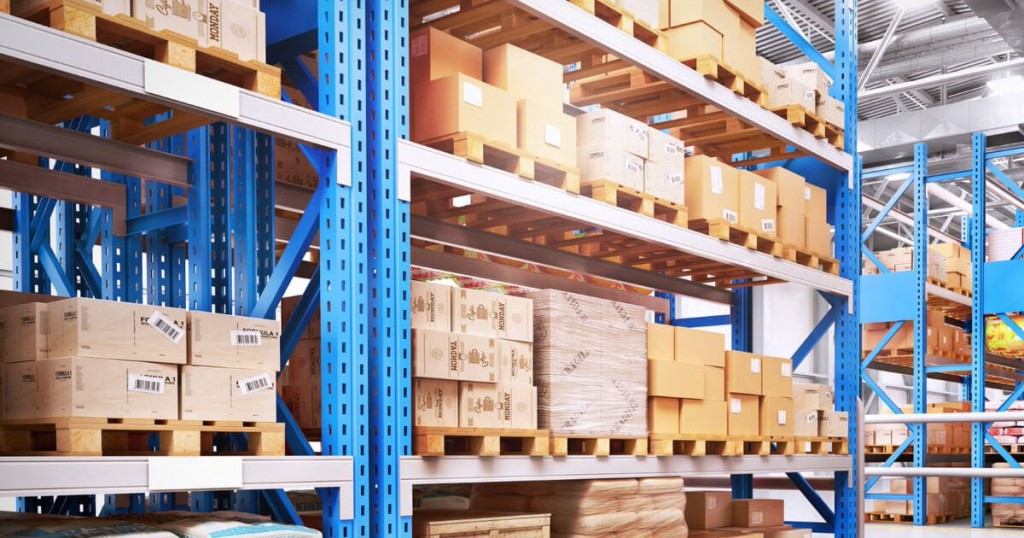 Growing tenant expectations have meant that for all organizations, service appointments, break-fix needs and optimizing all other business operations have become more imperative than ever. The product in residential management is no longer the residence alone; it's also the experience. It's imperative, then, to find a partner who understands the unique nature of your business, and will give you exactly what you need keep your customers happy.
With IFS, you will join the scores of other residential property management organizations who have improved oversight of the service level agreements, standardized work order processes, and increased billable hours. Further, IFS has the power to be flexible, allowing you to manage contracted and in-house staff under a single platform. Take your property management needs to the next level with IFS.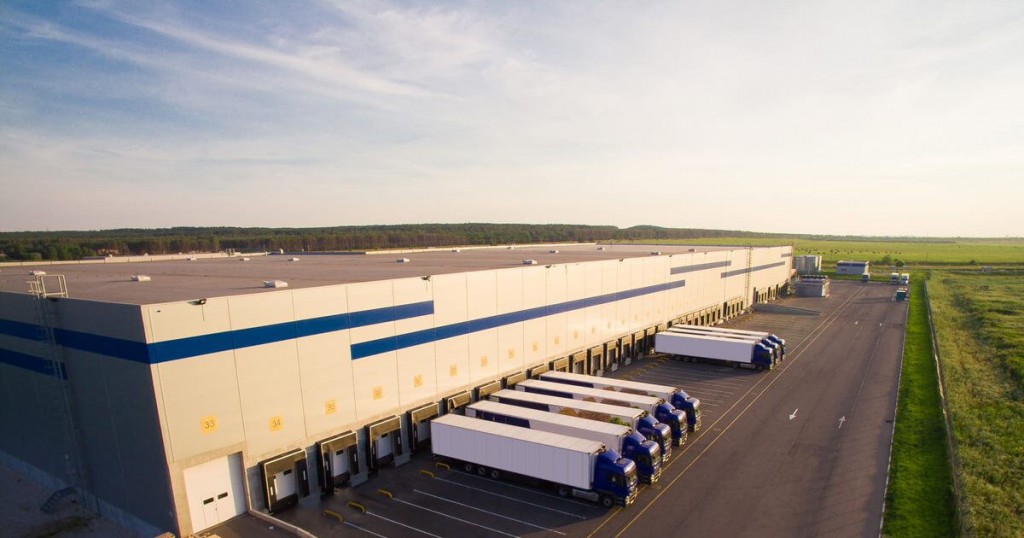 Wholesalers are creating new roles and opportunities as digitalization, omni-channel and personalization blur the old lines between stores and warehouses, B2C and B2B, and retailing, wholesaling and manufacturing, not to mention the need to manage the growing necessity of servitization. With these changes comes incredible opportunity, but organizations need the right tools to capitalize upon these opportunities.
With IFS, organizations are able to manage the entirety of their service, commerce, and enterprise lifecycle, all under the same roof. With IFS, you have the tools for today's business decisions, and the scalability to prepare for tomorrow's disruptions. With that comes an express lane to servitization, building new product categories, and turning wholesale customers into a loyal community.