Aston Martin F1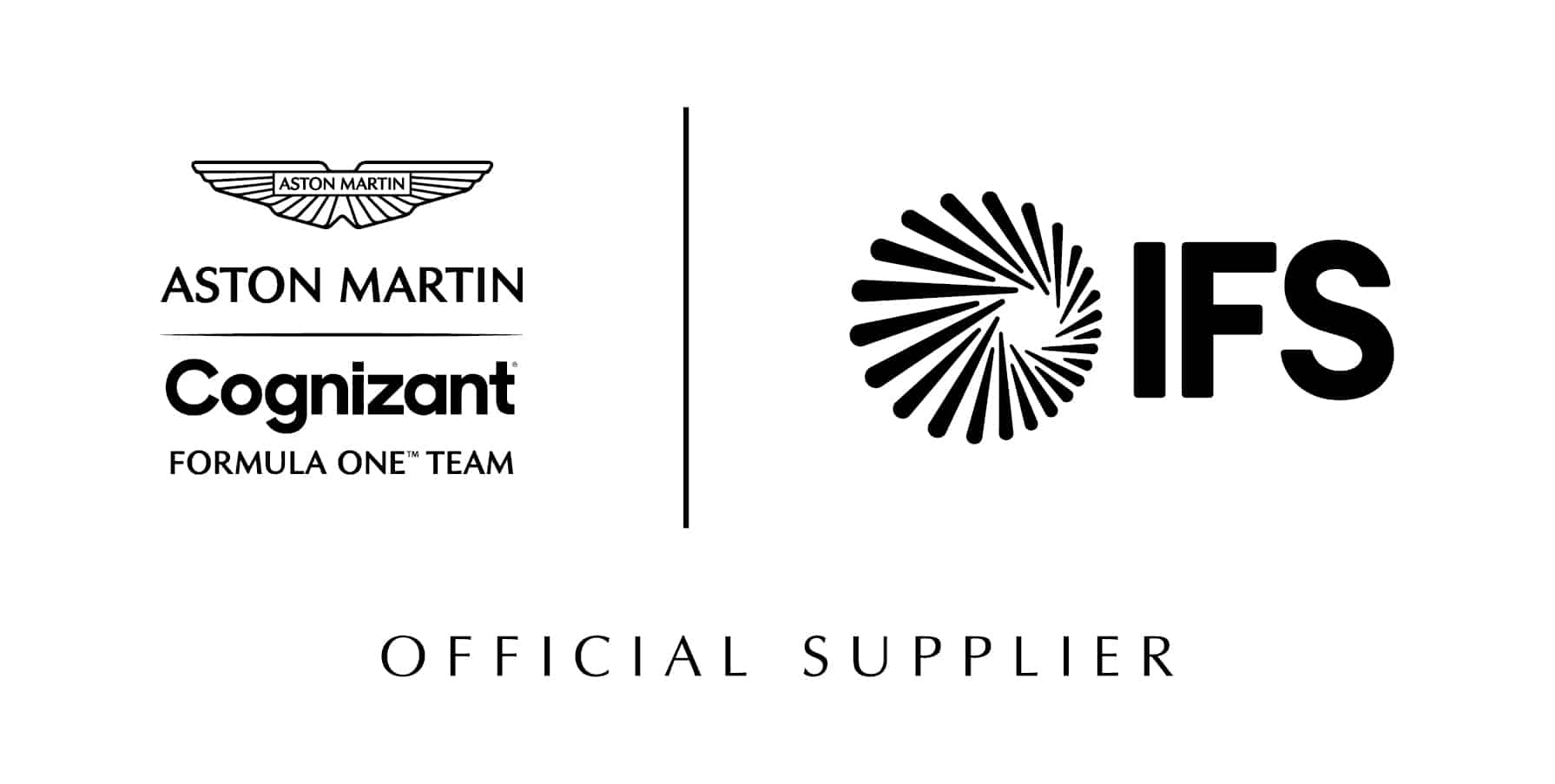 Benefits
Aston Martin F1 Team use cloud ERP from IFS to help manage the complex factory operations and help the team grow in the future. As a strategic technology partner, IFS will empower Aston Martin F1 with its state-of-the-art tools to ensure operational excellence. The platform gives the team flexibility in this exciting new era with fresh investment from the shareholders and the construction of a new factory.
Aston Martin F1 Team is a Formula 1 team that boasts a wealth of experience with over 500 Grand Prix races under its belt. Aston Martin F1 draws on the heritage of some of the sport's most cherished names, bringing to life a new incarnation of a team that has come to symbolise passion, dedication and the spirit of true racers. www.astonmartinf1.com/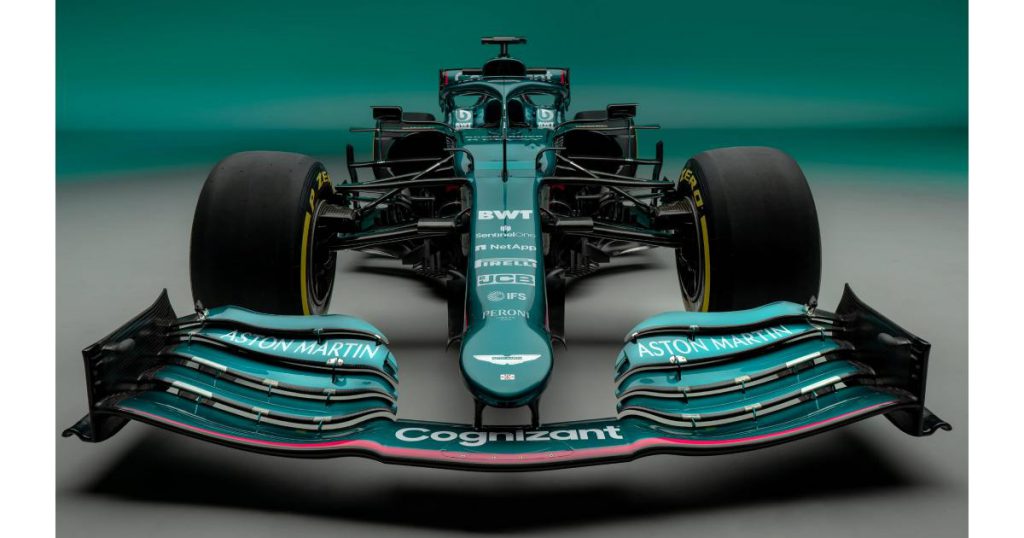 Aston Martin F1
IFS is a solution that is going to allow us to retain our agility as a business.