Smart Solutions
We are committed to using IFS technology that integrates cutting-edge technologies to help society build smart cities, especially in the field of information technology that we are good at. Today, we are pushing our application system to various fields and infrastructure construction related to urban construction, so that people working in cities can use digital technology to free up production capacity, work more efficiently and happily, and make life better.
IFS, which has been rooted in China for more than 20 years, will continue to use emerging technologies to increase the city's digital perception capabilities, the degree of interconnection, and the work of making devices smarter through digital means, thereby promoting continuous innovation.
Smart power plant
The construction of "smart power plants" is becoming one of the basic elements of competition among power groups and power plants. It is a "business card" that proves a power plant's industrial and informatization level, and an important means to maintain the competitiveness of power plants in the market.
Under the background of the new situation, "smart power plant" is no longer a purely conceptual problem. It is necessary to understand national policies, examine the macro environment at home and abroad, continuously carry out business innovations and vigorously apply new technologies to meet the many challenges faced by power plants. We must learn from the successful construction experience of smart power plants at home and abroad, and build smart power plants to ensure that power companies can continue to create greater value under new starting points, new technologies, new opportunities, and new challenges.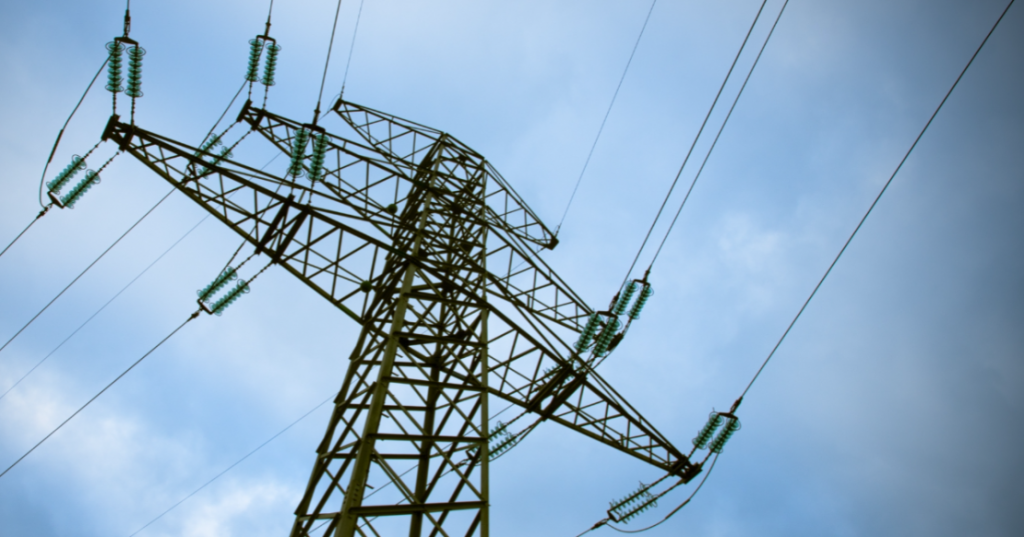 Smart Metro
IFS China continues to provide ERP, asset management, project management, and vehicle maintenance and repair solutions for the domestic metro rail transit industry.
We have a broad understanding of the metro field on a global scale and are recognized by major consulting companies as the world's leading supplier. Both our cloud-based application systems and SaaS services have great commercial value to the industry.
With the rapid development of the rail transit industry and the demand for triple play, we believe that the subway will become more intelligent.
IFS is also constantly iterating and updating solutions based on smart subways to help subway lines better meet the challenges.
At present, the industry customers we serve in China include: Shanghai Metro, Wuhan Metro, Beijing Metro and Nanjing Metro, etc.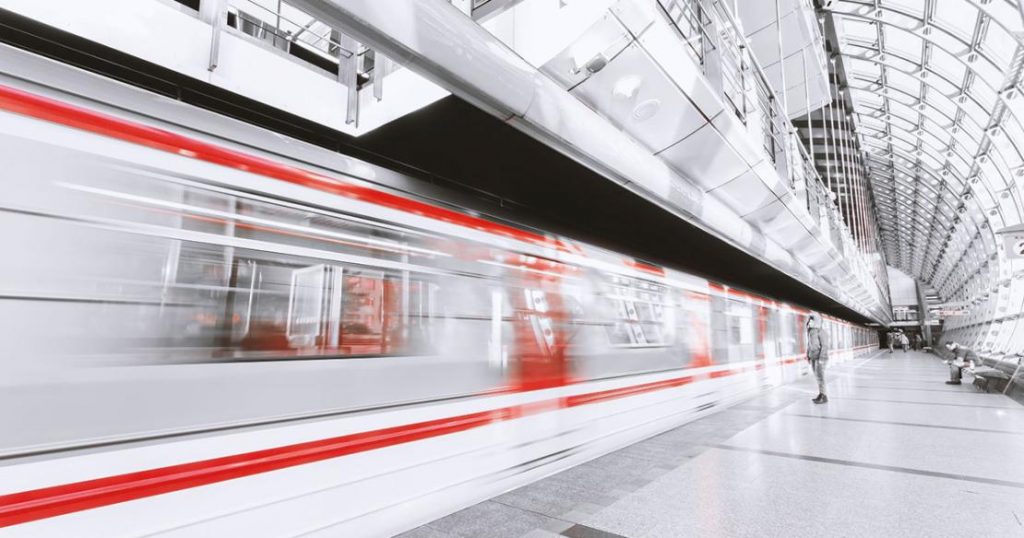 Smart Water
Smart city solid waste management includes solid waste management informatization, convenience of life, automation of environmental maintenance, and automation of social management. It is supported by new-generation information technology methods such as the Internet of Things, cloud computing, and big data, and covers the generation, collection, and transportation of domestic waste. The digital and intelligent needs of various aspects such as, management, etc. have met the interests of urban users and urban managers, and realized the intelligent operation of urban waste management.
IFS builds a smart city solid waste management system based on technologies such as the Internet of Things, cloud computing, virtualization, and big data with the "triple network integration" to promote the intelligent perception, analysis, integration and response of the entire life cycle of the generation, transportation and processing of urban solid waste , To achieve scientific and efficient management decision-making, so as to manage urban solid waste in a more refined and dynamic way, maintain a good environment, and improve the quality of life.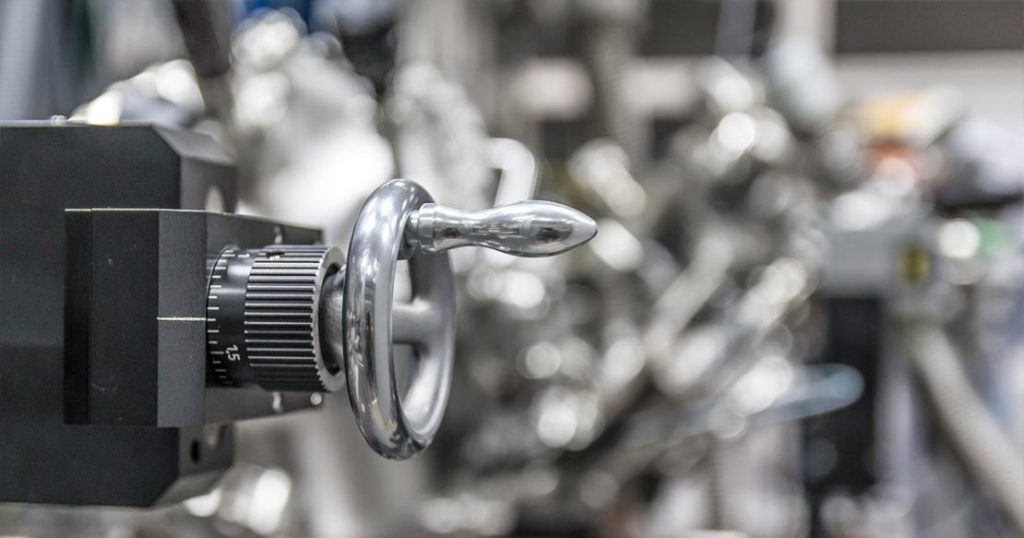 Wisdom and environmental protection
IFS is committed to providing urban sewage treatment companies with a comprehensive operation management platform based on the Internet of Things and cloud computing, and through digital intervention in key business processes such as safety management, production and operation, water quality testing, equipment management, and daily office Operational efficiency is greatly improved.
Through such a unified business information management platform, enterprises can centralize management, statistical analysis, and data mining of real-time production data, video surveillance data, process design, daily management and other related data, providing instant and rich production and operation managers at different levels. The information provided provides strong technical support for enterprise standard management, energy saving, consumption reduction, staff reduction and efficiency enhancement, and refined management.
At present, we have provided comprehensive smart water solutions for many water plants, including: Compesa, Mpwik Cracow, Mpwik Wroclaw, Opwik, Portsmouth Water, Seven Seas.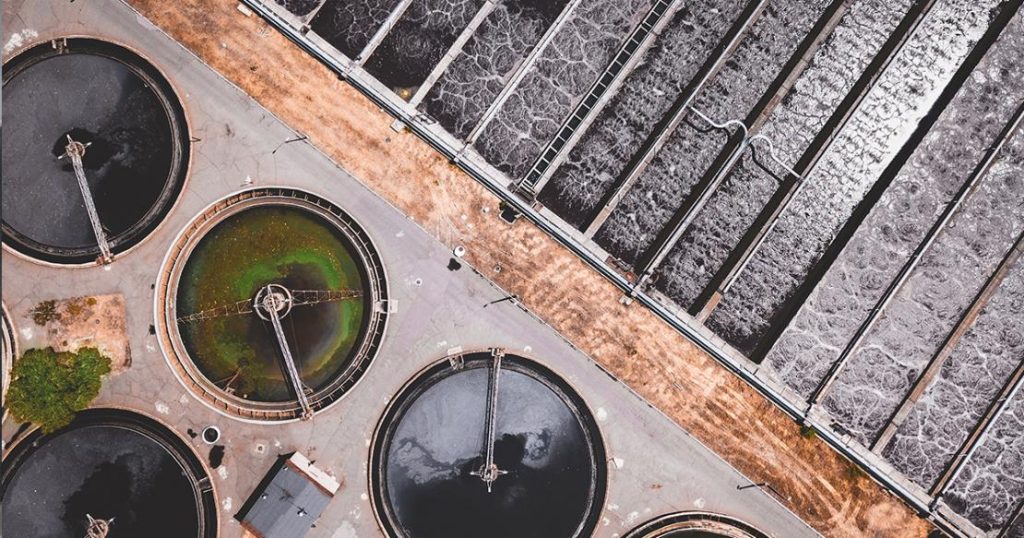 Smart Airport
Future-oriented airports will incorporate intelligent and personalized experience into the initial planning and design.
Through the use of modern information technology to share information, coordinate decision-making, and process integration of partners such as air traffic control, airlines, joint inspection units, government regulatory agencies, professional companies, and other on-site units, it will significantly improve airport operation efficiency and passenger services. Level and security level and form a complete airport service value chain.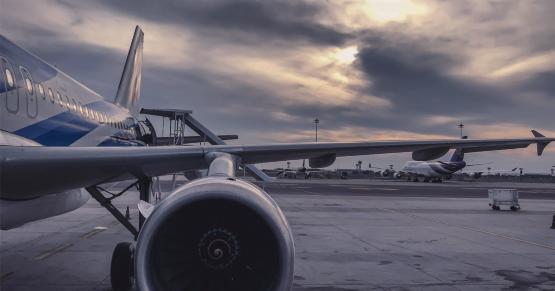 Smart Sports
Smart sports is based on big data, cloud computing and Internet of Things technology, with competitive sports, national fitness, sports industry, etc. as the basic structure, integrating education, medical care, tourism, culture and other "sports+" resources. ecosystem.
IFS makes sports management and services more intelligent, realizes comprehensive perception of various sports behaviors through ubiquitous sensors, and uses intelligent processing methods such as cloud computing to analyze and process massive amounts of data.
Such as intelligent feedback and decision support for competitive sports, national fitness, stadiums and various needs.