From the engineers behind the world's most trusted Aviation Maintenance & Engineering (M&E) application comes a state of the art aircraft fleet management platform.
Maintaining the airworthiness, safety and regulatory compliance of a growing fleet is a critical component of any aviation organization's business. Delivered from the cloud, IFS Maintenix Fleet Planner gets off the ground quickly, and using data from any M&E system, helps long range planners create aircraft fleet maintenance plans that fly.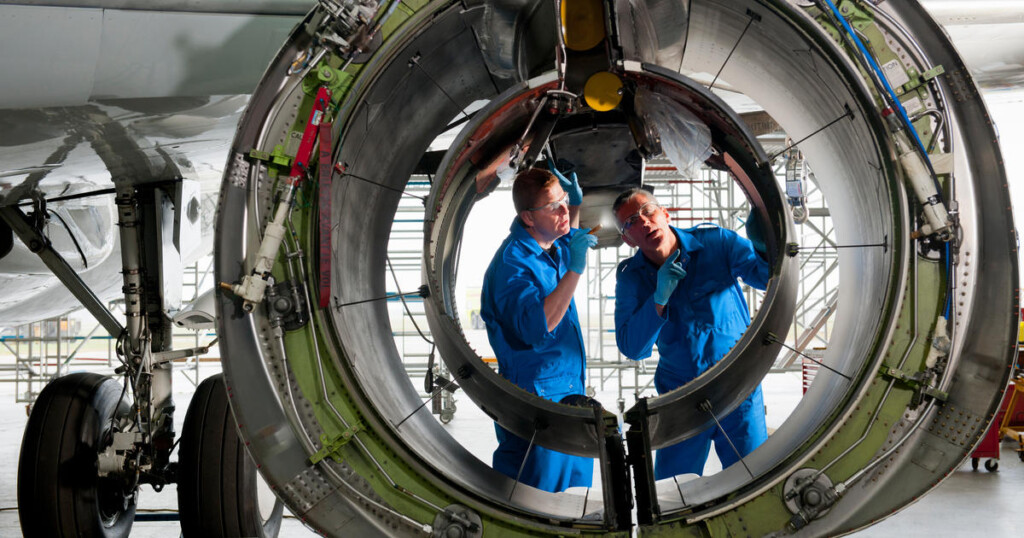 Quickly land on the most efficient plan tailored to your unique organizational requirements, significantly improving aircraft availability, check yield, and hangar utilization. Model parallel planning scenarios to illustrate the downstream effect of adjustments on aircraft availability, costs, and resource utilization, and make it easier to determine the best course of action.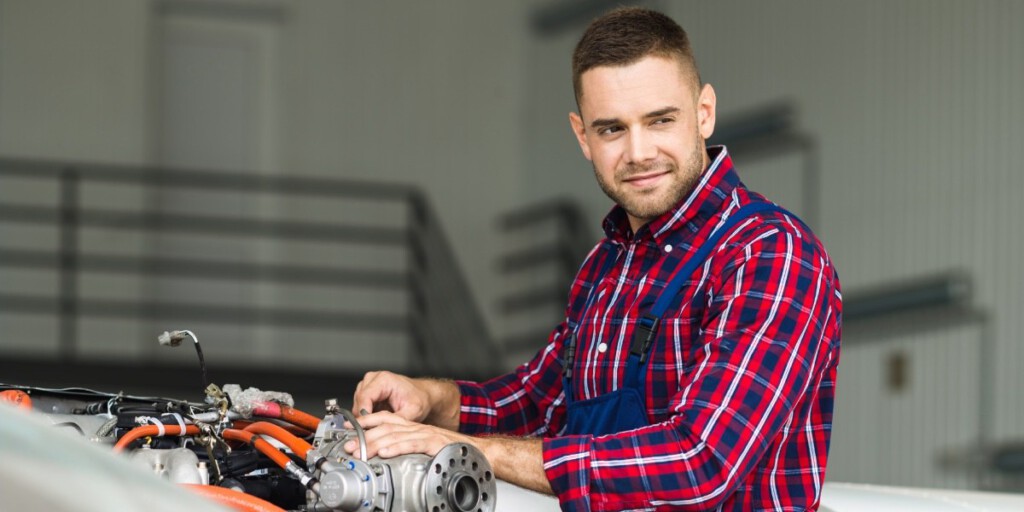 Single-base operators and globally distributed aviation maintenance organizations can all benefit from faster, more efficient planning. An intuitive Gantt consolidates planning activities into one view, allowing planners to work conveniently from one screen. Built-in automation for reforecasting, merging visits, defining chained, repeating or terminating tasks, and more, reduces manual inefficiencies, giving planners more time for value-added work.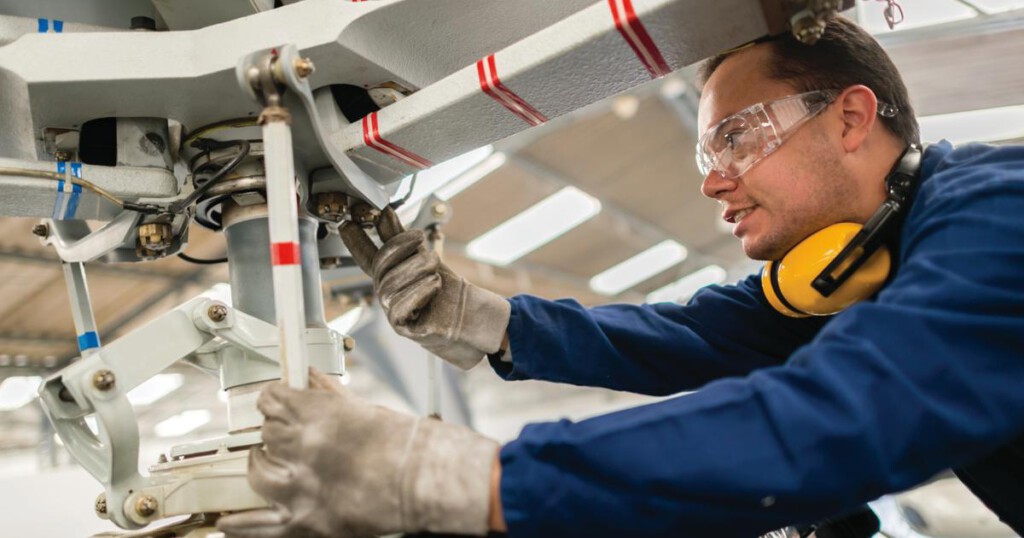 Because even the best plans change, plans can be easily modified, merged, and shared. New tasks, engineering orders or aircraft introduced to your maintenance program will flow seamlessly into plan. This dynamic approach to planning reduces risk and gives the organization unprecedented control in a constantly changing business environment.
Affordable, long-range aviation maintenance planning for fleets of all sizes
IFS Maintenix Fleet Planner reduces the repetitive efforts of updating plans and gives planners the insights needed to choose the best possible plan.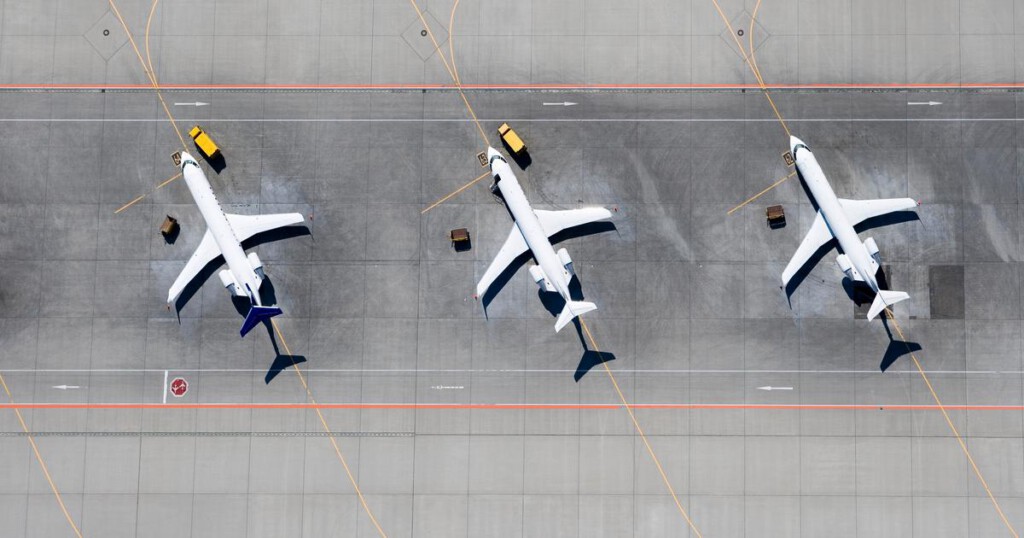 Best-of-breed software for aviation maintenance management