IFS offers a single project-orientated ERP suite for Aerospace and Defense Manufacturing. With tight project management control, IFS provides for full product lifecycle management of complex manufacturing projects or engineer-to-order requirements. Fully integrated functionality enables companies to manage projects from design to through-life support and phase out, while controlling contract costs, increasing supply chain efficiencies and adherence to export control regulations and achieving ISO compliance.
Whitepaper: Enabling A&D Manufacturing Transformation
Enterprise software holds the key to transforming A&D manufacturing operations—from capitalizing on new technology and reacting to industry challenges, to ensuring compliance and upholding cybersecurity requirements. Read about the four critical ERP 'stress tests' A&D manufacturers should keep top of mind when looking to transform their business operations.

• Fit for industry purpose
• Plug into smart manufacturing
• Break down silos for intelligent decision making
• Cut through compliance complexity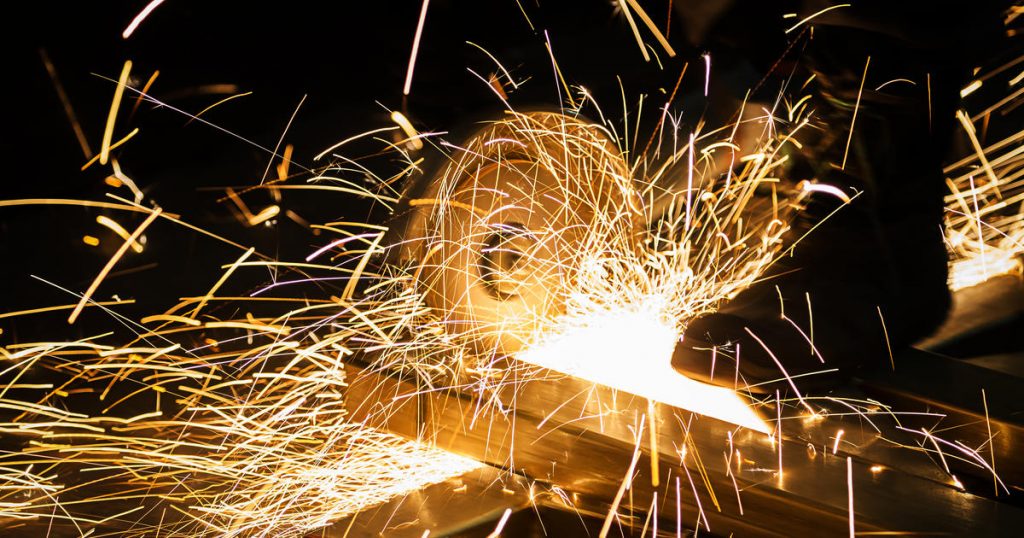 Empowering through-life availability of critical Aerospace & Defense assets

Integrated solutions for the challengers in A&D Manufacturing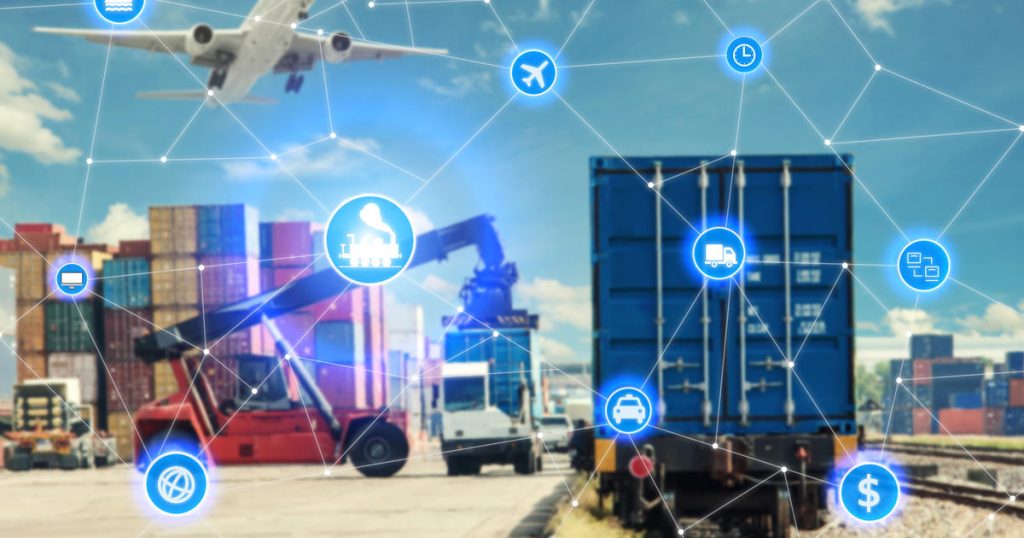 Cyber and information assurance provides full traceability for ITAR control and quality management. Embedded document management allows you to control access to sensitive information with full detective and preventive controls.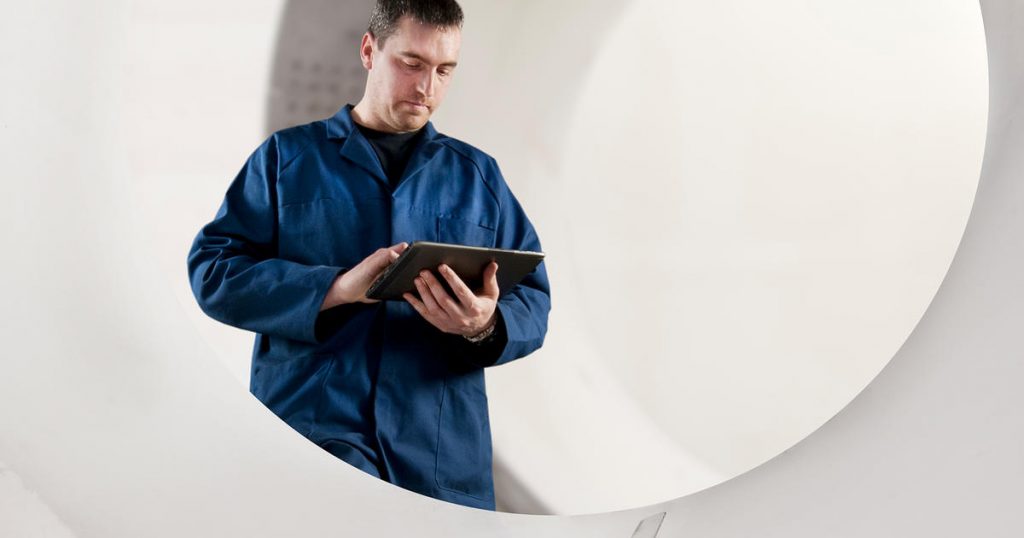 Flexible, changeable deployments that give you what you need to satisfy new product development programs: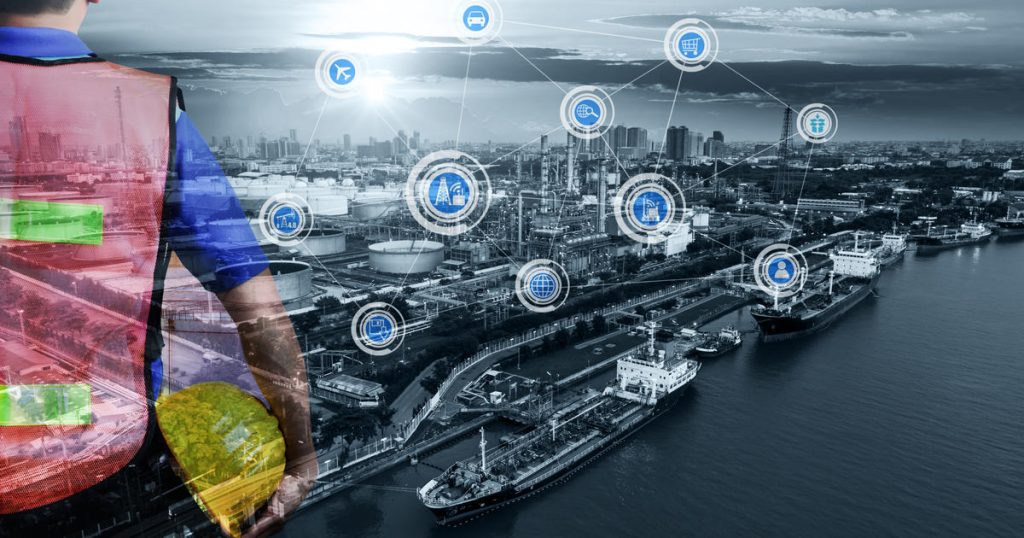 Integrate into the global landscape with IFS IOT Business Connector for efficient management of connected systems and devices on an enterprise scale. The IFS solution has an open architecture that can be exposed as APIs throughout the application.
Intelligent responsive business includes:


Explore more Aerospace & Defense manufacturing content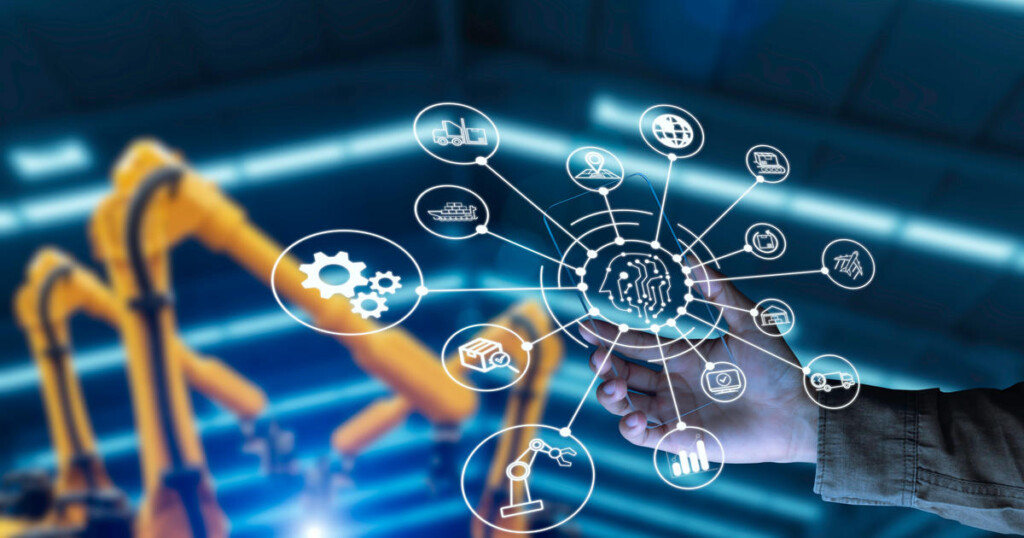 ซอฟต์แวร์ ERP จะช่วยให้การประสานงานในแผนกต่างๆและกระบวนการทำงานที่ซับซ้อนในการสร้างองค์ประกอบของธุรกิจประสบความสำเร็จง่ายขึ้น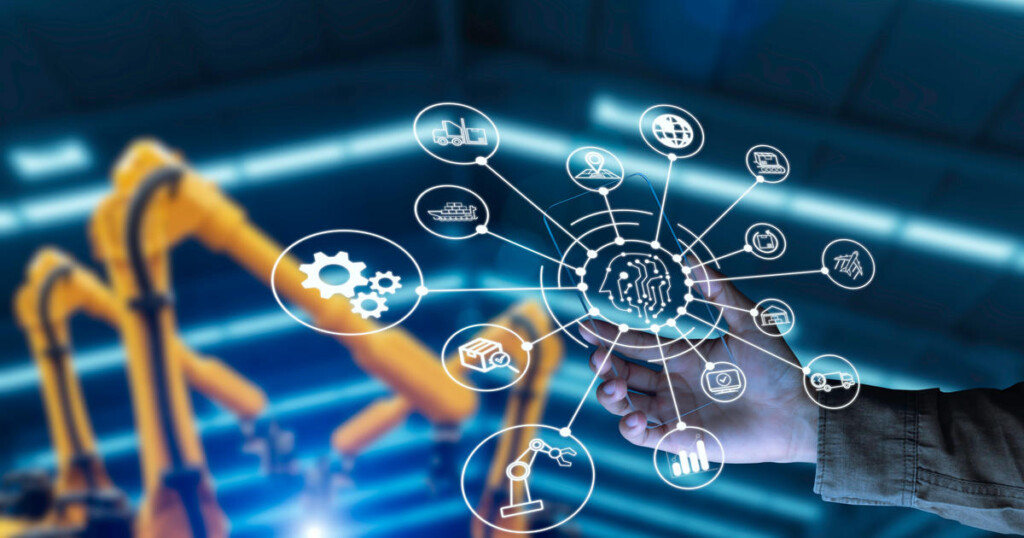 ซอฟต์แวร์ ERP จะช่วยให้การประสานงานในแผนกต่างๆและกระบวนการทำงานที่ซับซ้อนในการสร้างองค์ประกอบของธุรกิจประสบความสำเร็จง่ายขึ้น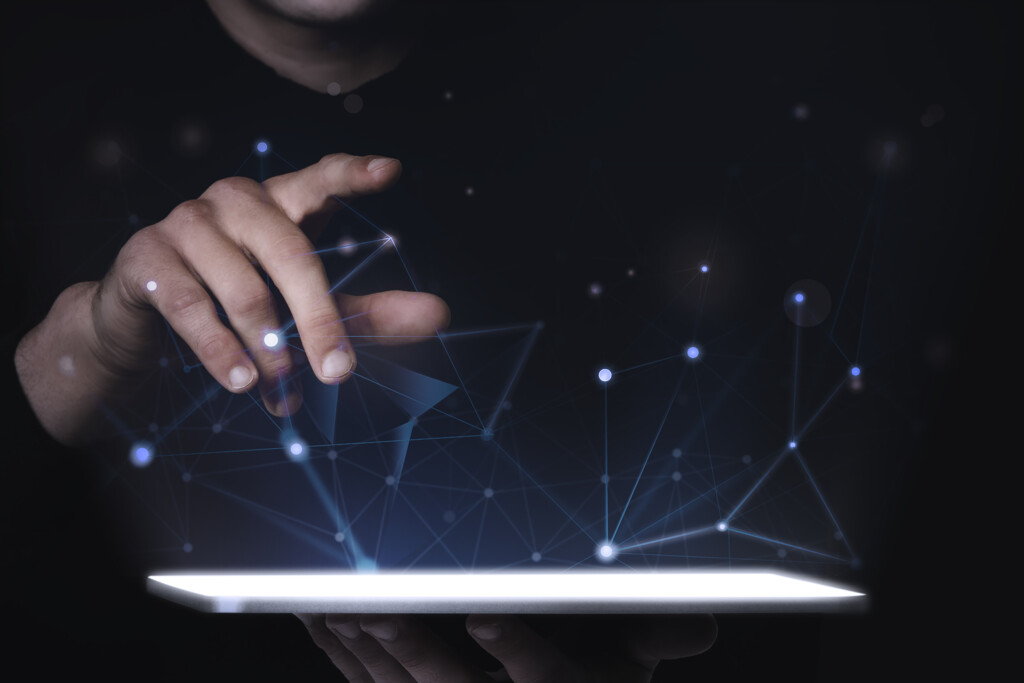 ทำไมการนำเทคโนโลยีเข้ามาปรับปรุงใช้ในองค์กร หรือที่เรียกว่า Digital Transformation ถึงไม่ค่อยประสบความสำเร็จ?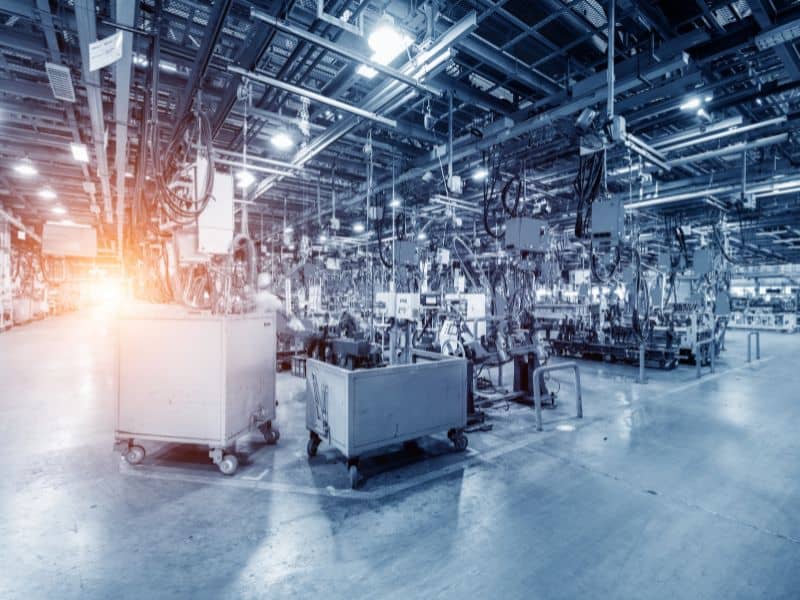 นปัจจุบัน อุตสาหกรรมผลิตมีความท้าทายสูง เนื่องจากเรากำลังอยู่ในช่วงเวลาของการหยุดชะงักอย่างฉับพลัน สร้างความผันผวนอย่างต่อเนื่องและเพิ่มสูงขึ้น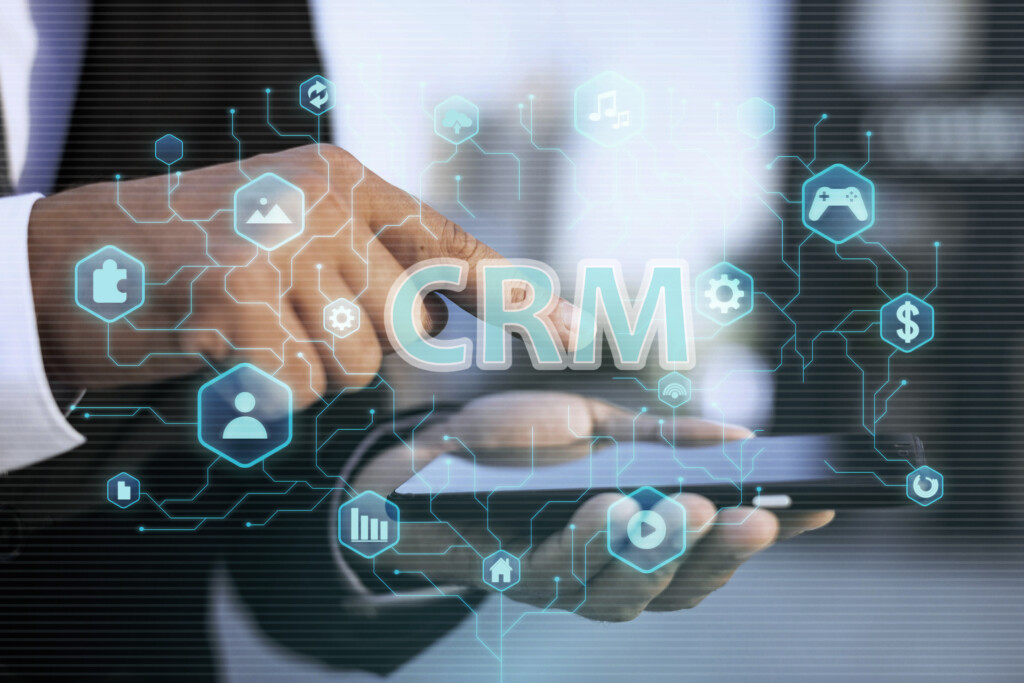 ระบบ Customer Relationship Management หนึ่งในกลยุทธ์หลักขององค์กรที่จะช่วยในการนำข้อมูลด้านต่างๆ ของลูกค้าที่ได้รับจากฝ่ายการตลาดและการขายมาวิเคราะห์ ความต้องการของลูกค้า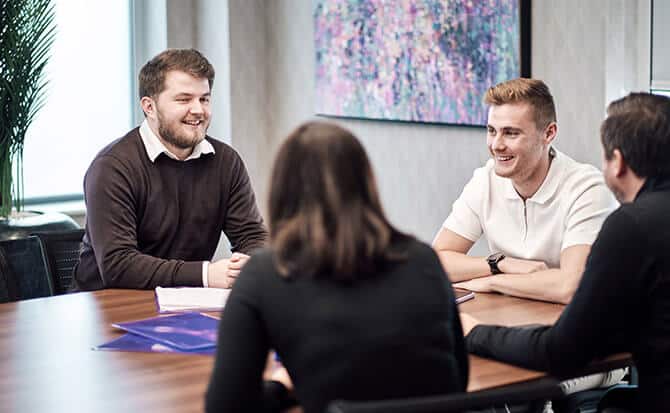 Human Capital Management on IFS Cloud สามารถช่วยให้แผนกทรัพยากรบุคคลสามารถจัดเก็บข้อมูลประวัติต่างๆ ของพนักงาน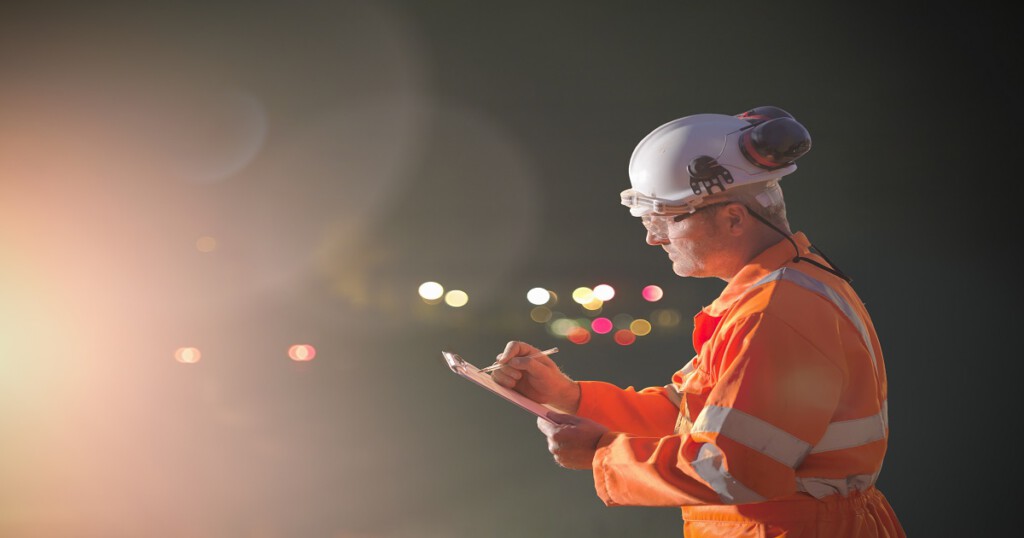 ตลอดระยะเวลาที่ผ่านมา บรรดาบริษัทต่างๆ ล้วนถูกกดดันให้ต้องพัฒนาข้อเสนอบริการที่เหนือกว่าอย่างต่อเนื่องเพื่อสร้างความแตกต่างให้กับแบรนด์