The race for the digital shipyard.
In order to drive digital benefits across your shipbuilding operation, you need more than product lifecycle management (PLM) or 3D design software. You need ERP that truly encompasses the key phases where you deliver value to your customers. This is challenging because of the project-centric nature of shipbuilding and some of the unique steps in your value chain, which includes:
Design
Procurement
Construction
Outfitting
Sea trial
Maintenance


IHC replaces 17 ERP systems with 1 instance of IFS to scale globally

IFS had a very good grasp of the integration with the different qualities and core functions of our organization.

Dave VanderHeyde
CEO, Royal IHC
How to select a project and asset centric business system
Selecting business software for engineering and construction companies is extremely challenging in large part because most enterprise resource planning (ERP) solutions originated in the world of repetitive manufacturing and are therefore a poor fit for a project- and asset-centric business. In selecting construction software, you will want to watch for features like contract management and progress-based billing, subcontractor management and capabilities for modular/offsite construction.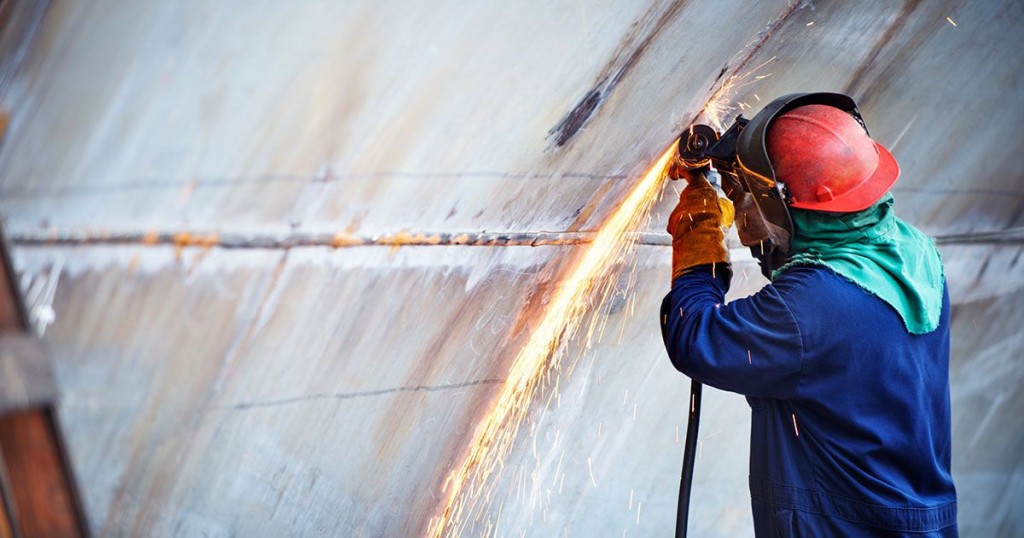 Industry-leading expertise across engineering, construction & infrastructure
Integrated solutions for the challengers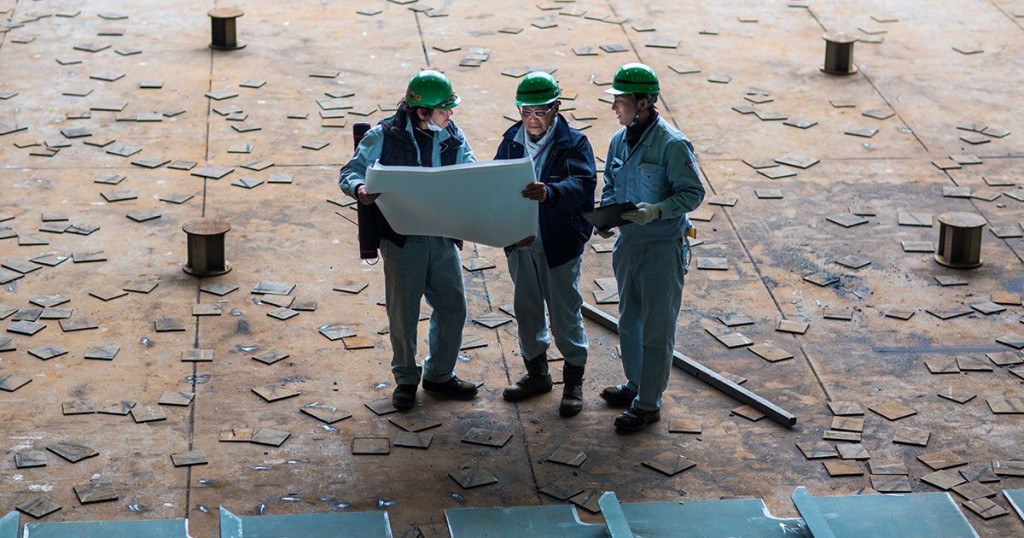 Enterprise Resource Planning For Project Management
With IFS, engineer-to-order manufacturing, construction and engineering enterprises have an Enterprise resource Planning (ERP) solution for project management-related environments. The solution is built around one-off projects like engineering construction and fabrication, prototyping and services.
Project-based parameters control and determine schedules for all functions, including engineering, procurement, document delivery, installation and construction, coordinated by an efficient information flow among the different disciplines involved.
With a project-driven solution—where the project itself is the engine—high-level visibility and transparency are ensured throughout your enterprise. Everyone benefits from one common plan, ensuring projects deliver on time and budget.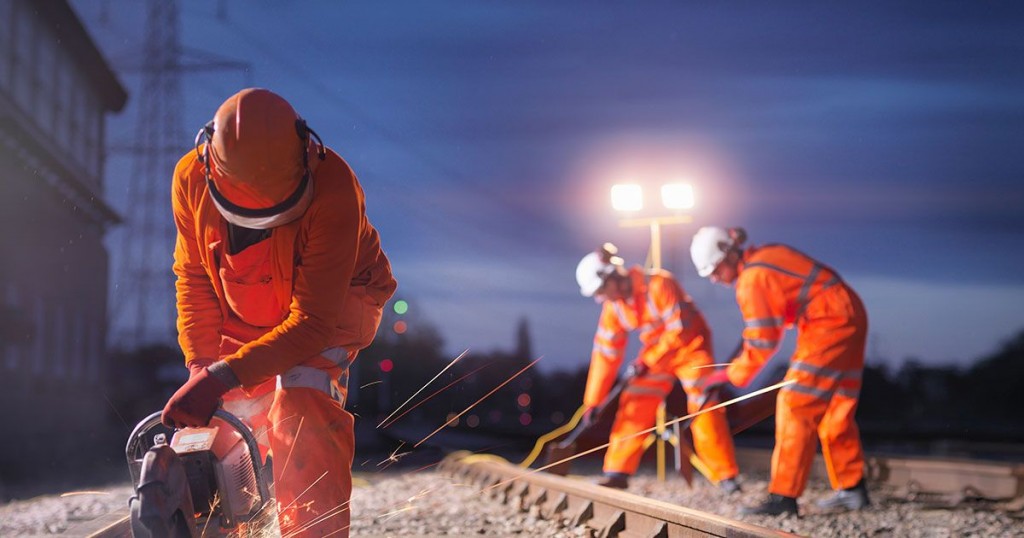 From Computerized Maintenance Management To Asset Lifecycle Management
Enterprise asset management (EAM) needs to be more than a glorified computerized maintenance management system (CMMS). It needs to accommodate asset lifecycle management (ALM). And that is what IFS delivers. IFS got its start as an EAM vendor, so all of the functionality that comprises IFS, including document management, risk management, finance, inventory, contract management and more can be part of your EAM environment in IFS. Implement simple work orders and maintenance inventory, or a full suite of functionality designed to support cradle-to-grave ALM for asset intensive-companies.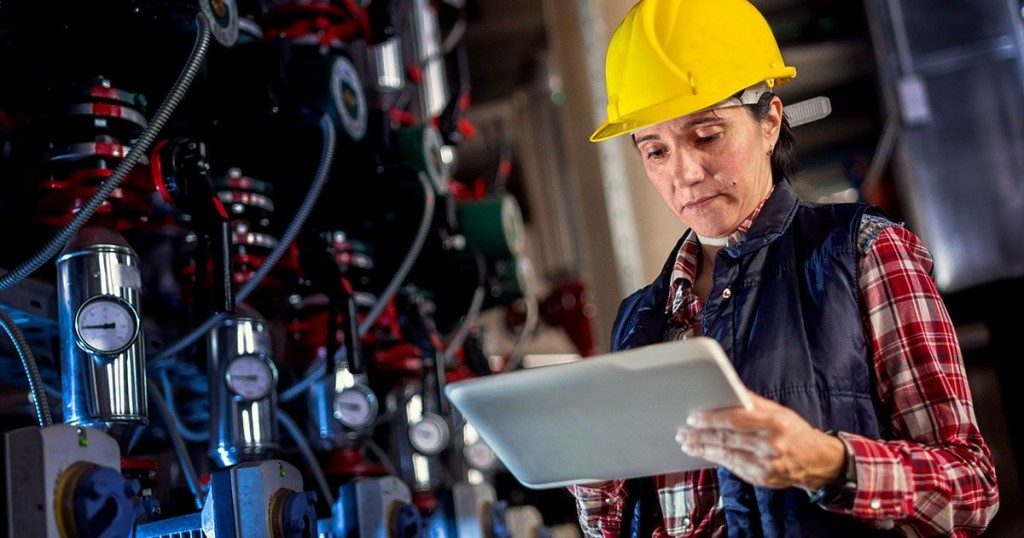 Full Service Lifecycle Management
IFS is a full-service lifecycle management solution for every service provider. Whether you are providing service in the field, in a plant, at a customer's home or office, in a depot environment, on linear or other capital assets, or anywhere else, IFS has a solution for you.